YouTube has extensively evolved beyond being a website for videos and audios. Now, it is a place where people share moments of their lives. Below is a list of identified Top Tech Influencers on YouTube. Majority of these YouTube Influencers are more on PC Hardware components and mobile gadgets.
Lewis Hilsenteger, a technology reviewer showcases some cool Tech products we could experience through his successful YouTube Channel. Lewis' portfolio of brands is one of the most impressive which includes Intel, Microsoft, XFINITY, and Canon, these brands are just some which are in his portfolio. UnboxTherapy is one of the most popular Tech channels on YouTube, with over 16,000,000 subscribers. You could watch the unboxing of new gadgets, reviews and some though all sorts of gadgets.
With more than 16.1 million followers and 3.4 billion views, Unbox therapy is gaining its reputation and fame from publishing original and creative review content. One interesting thing though is that his most popular video is still the video that he published 5 years ago bending an iPhone6 Plus.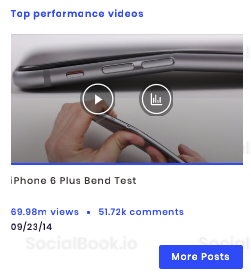 One of the biggest names in the Tech Influencer field. He is notorious in the Tech industry for being selective about the brands that he works with.
Marques talks about a lot of mobile hardware such as smartphones and tablets, giving his own perception regarding the products and talks about good points related to the latest updates of such tech gadgets. His videos aim to explain and help the viewers to understand better about certain apps and services.
Austin Evans: 4.03 Million Subscribers
Produces extinct entertaining reviews from smartphones, to gaming PCs and VR headsets. His personality can be seen through his videos. His sponsors are Mattel, VideoBlocks, and At&T.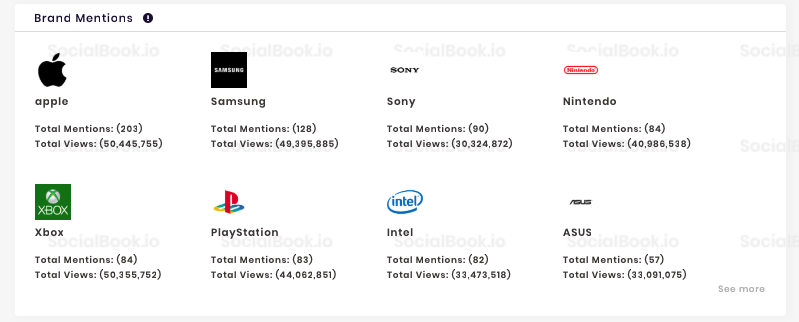 Ty Moss: 453K Subscribers
Ty's iPhone Help is about Apple's range of products, from iPhone to MacBook Pro. He also reviews some similar products on the market that are competitors of Apple.
Though his follower count is not as large as Unbox Therapy, he has a very high engagement rate. His followers are watching his videos and supporting him.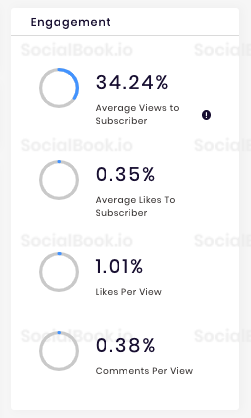 DetroitBORG: 1.31 Million Subscribers
It is hosted by Michael Kukielka, it's an impressive channel which features anything from iPhone to drones. He has also worked with some huge Technology Brands like LG.

This YouTube influencer calls himself ICU. He features a lot of news and rumors mostly about any Apple-related information including the latest iPhone models to MacBooks. He also does comparison videos between other similar products and is competitors of Apple.
Campaigned a $80 robot named "mip" against a "real life giant robot", and charging an iPhone with fire is truly an admirable and amazing discovery. Jonathan Morrison is conceivably one of the most creative Tech Influencers in the industry. He also has extensive experience on working with leading brands such as XFINITY and AT&T.
CNET: 2.5 Million Subscribers
Another tech news website that has YouTube channel where they implement and show product reviews, tutorials, exclusive reviews and lots of technology news.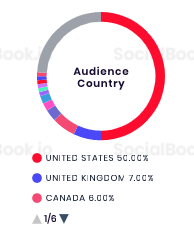 Self proclaimed "Average guy who loves tech," Judner Aura has over 685K subscribers on YouTube. He is able to reach tech consumers in a great and extensive distance. Sony and LG are some of his brand sponsors.
Mainly unboxes computer hardware like PC Casings, motherboards, keyboards, mouse's and earphones. While doing the unboxing, he will talk about other helpful information that is related to the product he's unboxing.
One of the most prominent Technology Vloggers on YouTube. Founder Jon Rettinger a Californian Native has partnered with leading brands such as Lenovo and Qualcomm.
Famous knowledgeable person, Chris Pirillo shares about the life of a geek with him in his daily videos. Some of his videos includes a small review about the latest smartphones and tablets. He voice out his experiences openly, which makes his videos genuine.
TechSource: 2.35 Million Subscribers
A famous YouTube channel for its gaming PC reviews and some facts for the viewers to know the best tech deals of the week. Edgar Oganesyan has worked with big brands like LG and tech startups like Soylent.
YouTube is also a great place to find some DIYs and how-to tutorials and the good thing is, you are not seeing a text or an article about the step by step process, you get a visual walkthrough on which actions you should actually pursue.
---
If you are a brand and want to collaborate with these top tech influencers, try SocialBook to find the right influencers and work with them!
---
---