Fashion, latest trends, latest gadgets, these are just a few of the topics you can find on YouTube. I am wondering, there are lots of top influencers and YouTubers out there, if we are concerned on which clothes to wear for the next day, which updates we should pursue for our gadgets to benefit, we might as well concerned with our health. In this article, we are going to list down who are the best people to watch when it comes to health:
The Domestic Geek: 1.73 million subscribers
Highlighting her spunky, fun healthy lifestyle habits, Sara Lynn Cauchon properly named herself "The Domestic Geek," she is also an established television host, producer, and director. She was nominated for the GEMINI Viewer's choice award for Best Host In A LifeStyle Series. She loves cooking balanced meals and it is what her followers' inspiration from the whole world.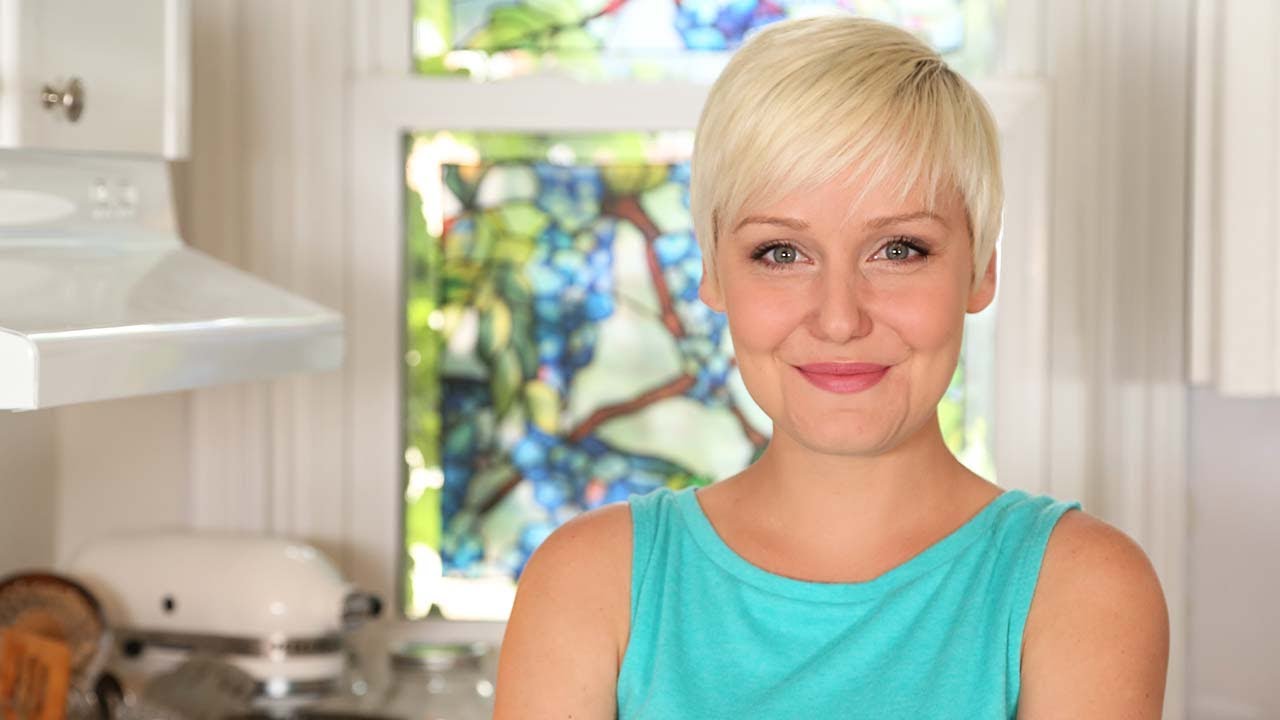 Madeleine Shaw: 56.7k subscribers
An Author, Health Coach, and Yoga Teacher. Madeleine Shaw has some practical tips for you, she had already covered a wide range of health topics and some good recipes for your tummy, she shares her amazing behind-the-scenes on how she manages the different aspects of her life despite of being a busy person.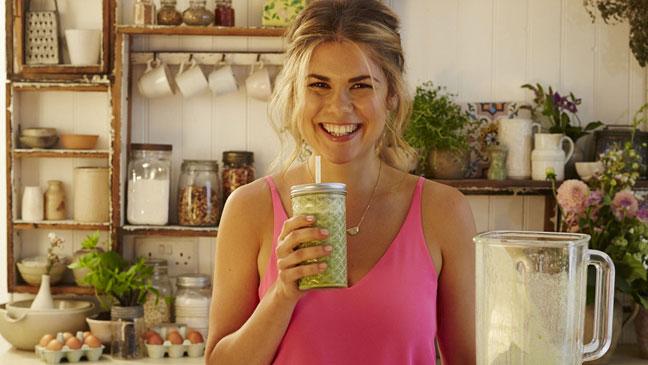 Fit Men Cook: 527k subscribers
The men behind this channel is Kevin Curry. Gaining over 2 million followers, his positive perception on a healthy lifestyle is the "heat" for nutrition lovers. His message, "Our bodies are built in the kitchen, sculpted in the gym" and challenges people to become a better version of themselves with his weight loss program which includes balanced eating and workout routines.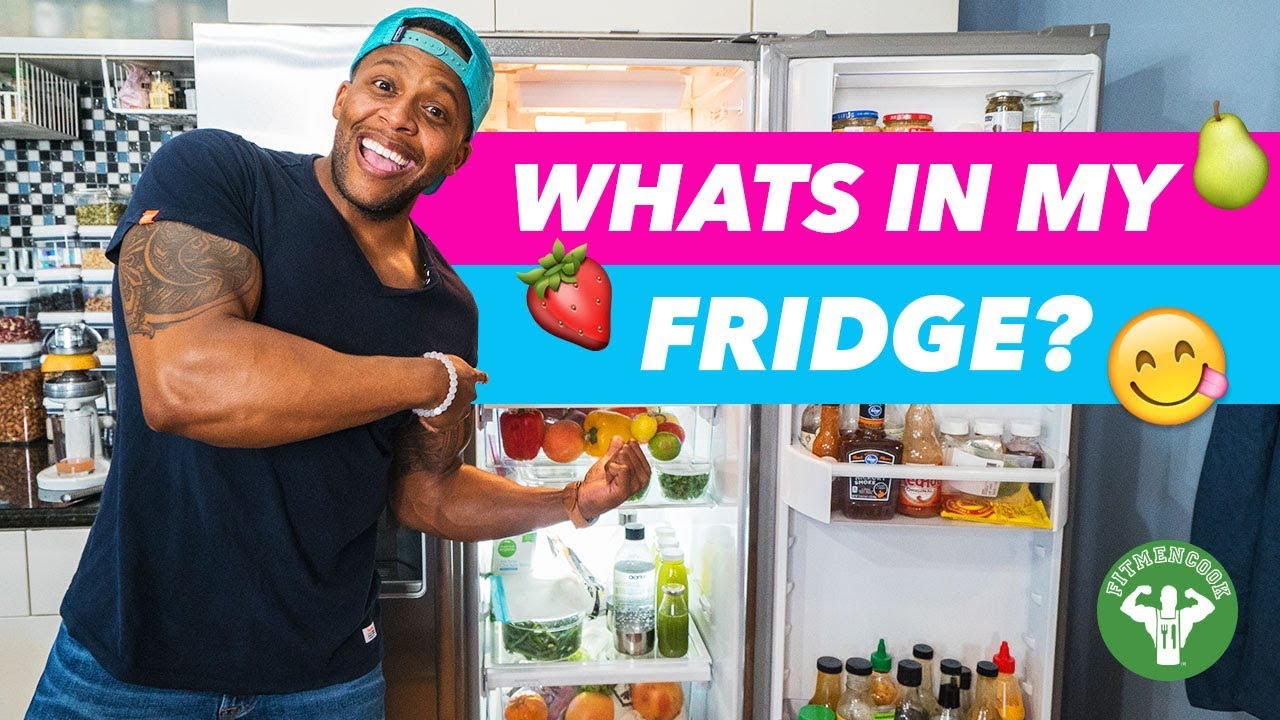 Holistichabits: 836k subscribers
A Canadian YouTuber Sarah Nagel who runs a handmade crystal jewelry shop on etsy is on YouTube to share some great tips on creating a natural skin care routine, self care practicing tips and some natural ways to deal with stress and anxiety.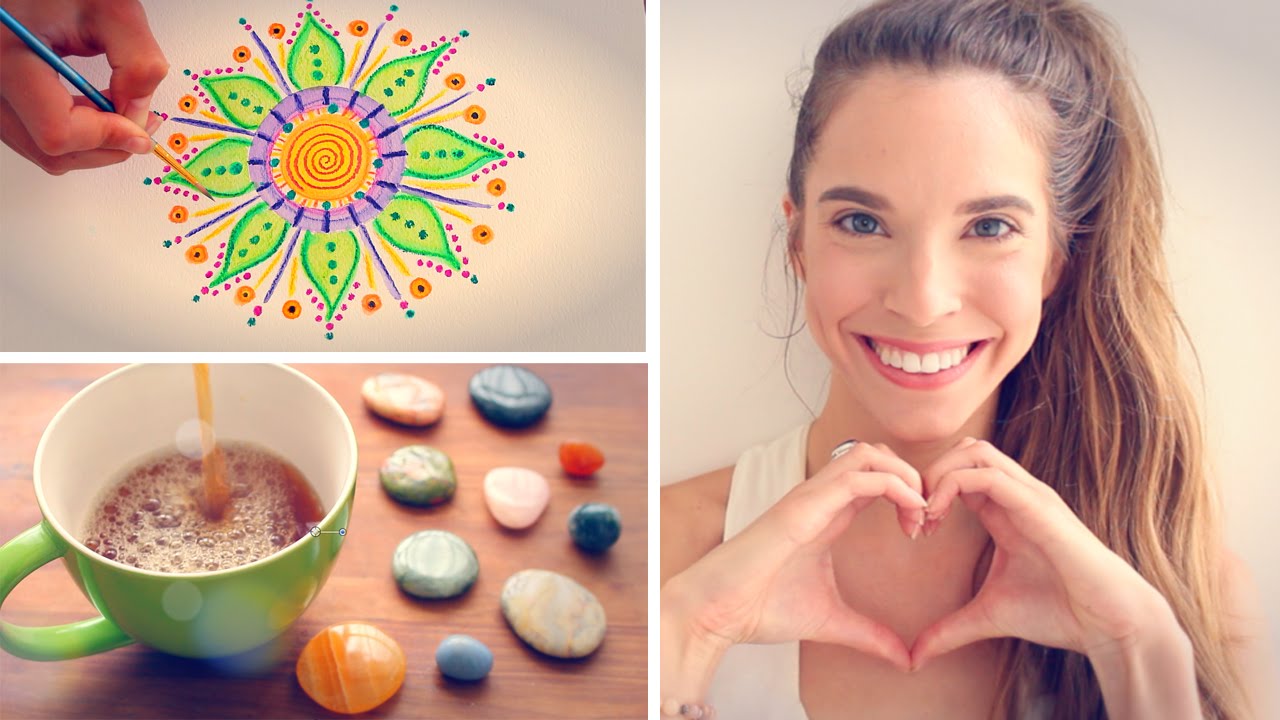 FullyRawKristina: 1.11 million subscribers
Owner of Rawfully Organic Co-Op, Kristina Carillo-Bucaram has dedicated her "adult life" promoting a 100% Raw Vegan diet. Rawfully Organic is the only comprehensive organic Farmers' market in Houston, Texas. Her passion for fruits and vegetables is what her extensive fan base are facing right now and they are challenged to experiment with her daily vegan recipes.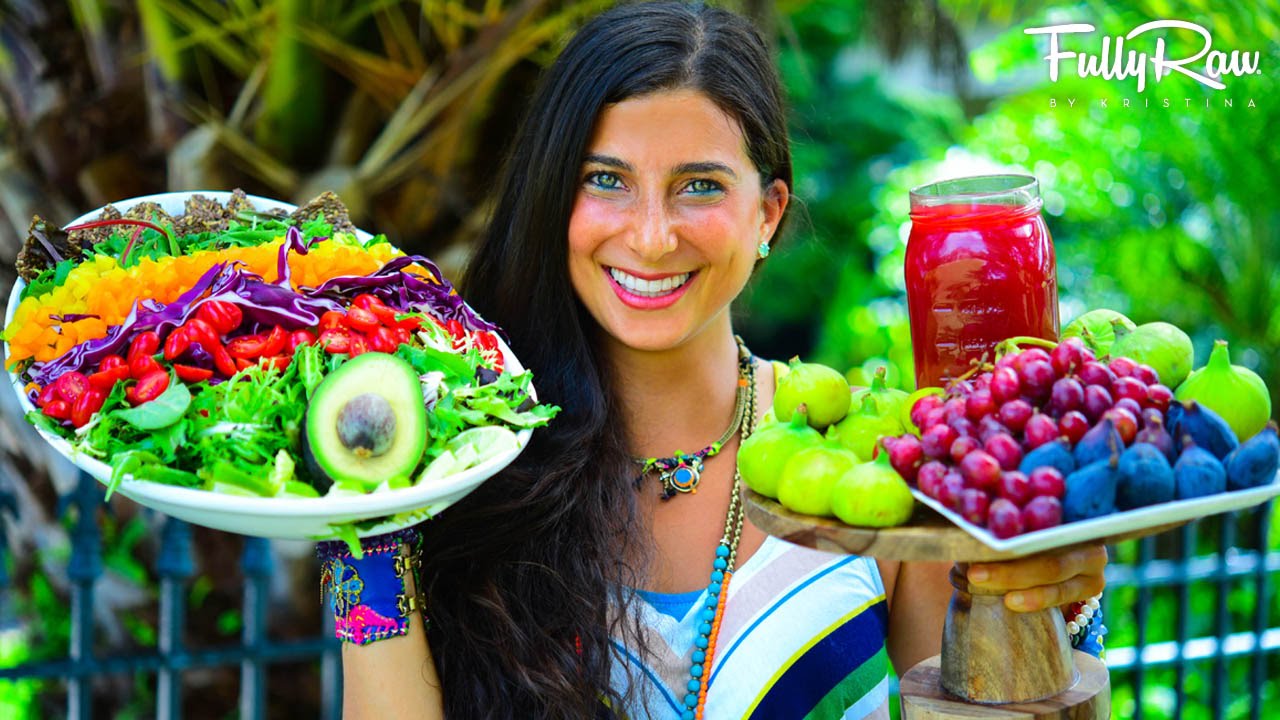 Zanna Van Dijk: 73.4k subscribers
A Personal trainer, fitness blogger, and model. She is the founder of #girlgrains movement. On her YouTube Channel, you will see various videos of her sharing her workout routines, travel vlogs, some tips for living a balanced life and nutritional tips.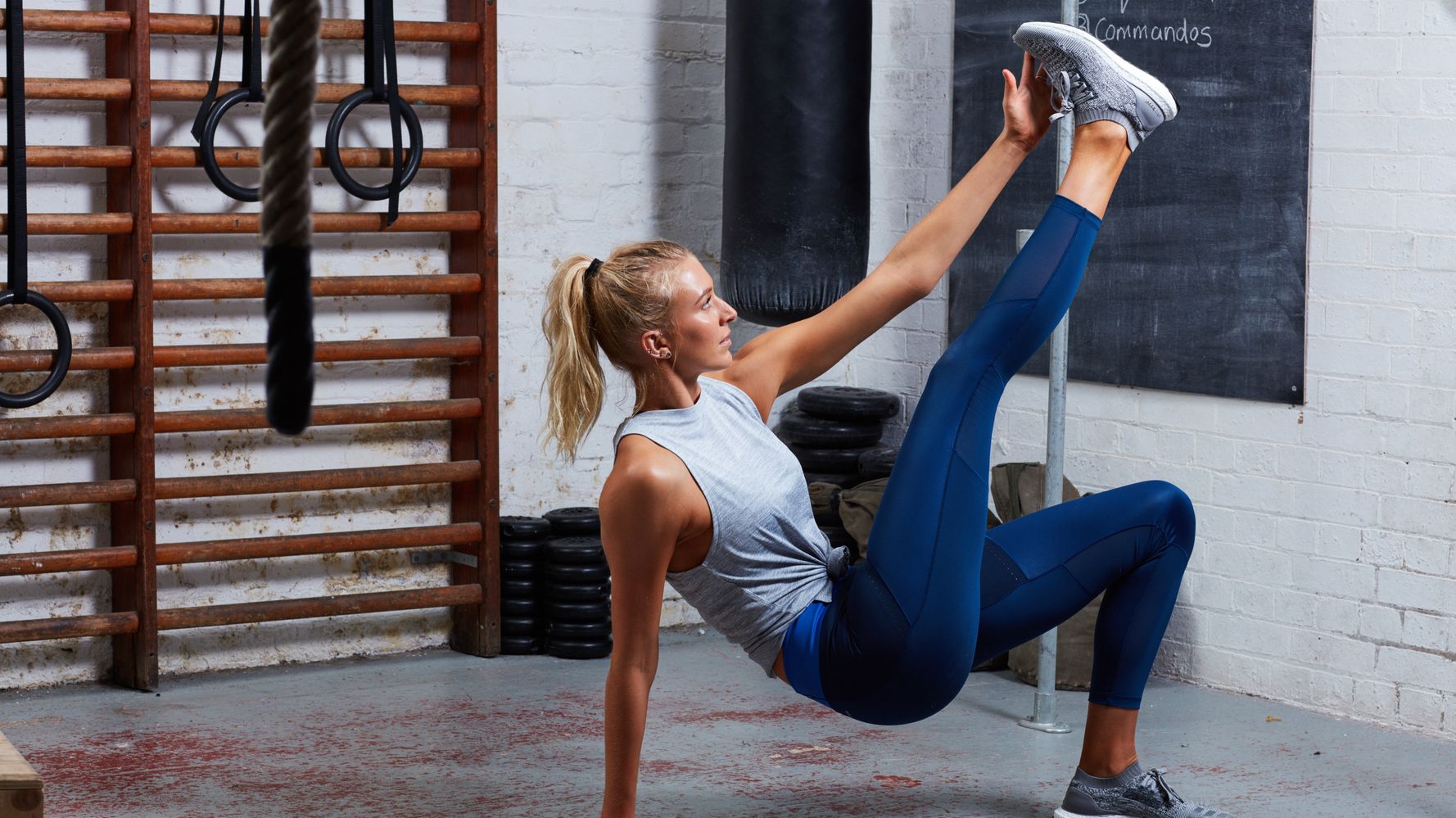 Sarahs Day: 1.37 million subscribers
Sarah was born in Sydney, Australia. She shares her daily diet routines, skin and workout routines on her videos. She is 90% vegan and 10% with honey and occasional fish. Now, she is sharing some tips to find a delicious outlet with food.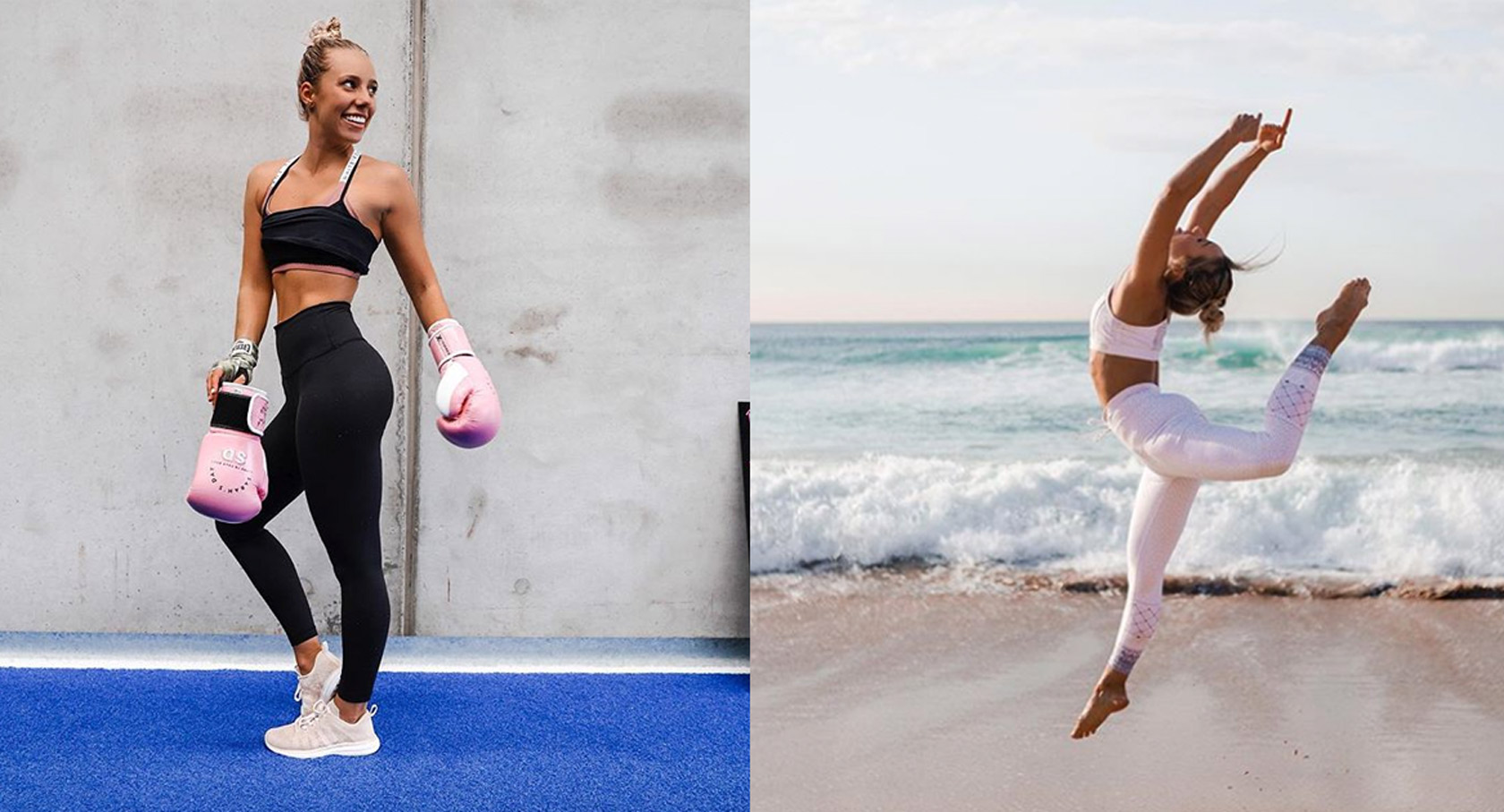 If you want to collaborate with any of these top wellness and health influencers, check SocialBook, the influencer marketing platform that find you the right influencers and deliver results.
---
---