In recent years, Twitch has been absolutely exploding with content, given to the hundreds, if not thousands of gamers and gaming enthusiasts, looking to have a good time. With the emergence of eSports, Worldwide game tournaments and competitions, Twitch's popularity has been skyrocketing like never before.
Much like YouTube, it has provided gamers a viable income generating platform, which enables these people to follow their passion, all while generating ten times the income any regular person would be able to. Here are the top 20 streamers who have made a name for themselves in the gaming world through Twitch.
1. Ninja: 14.7 Million Followers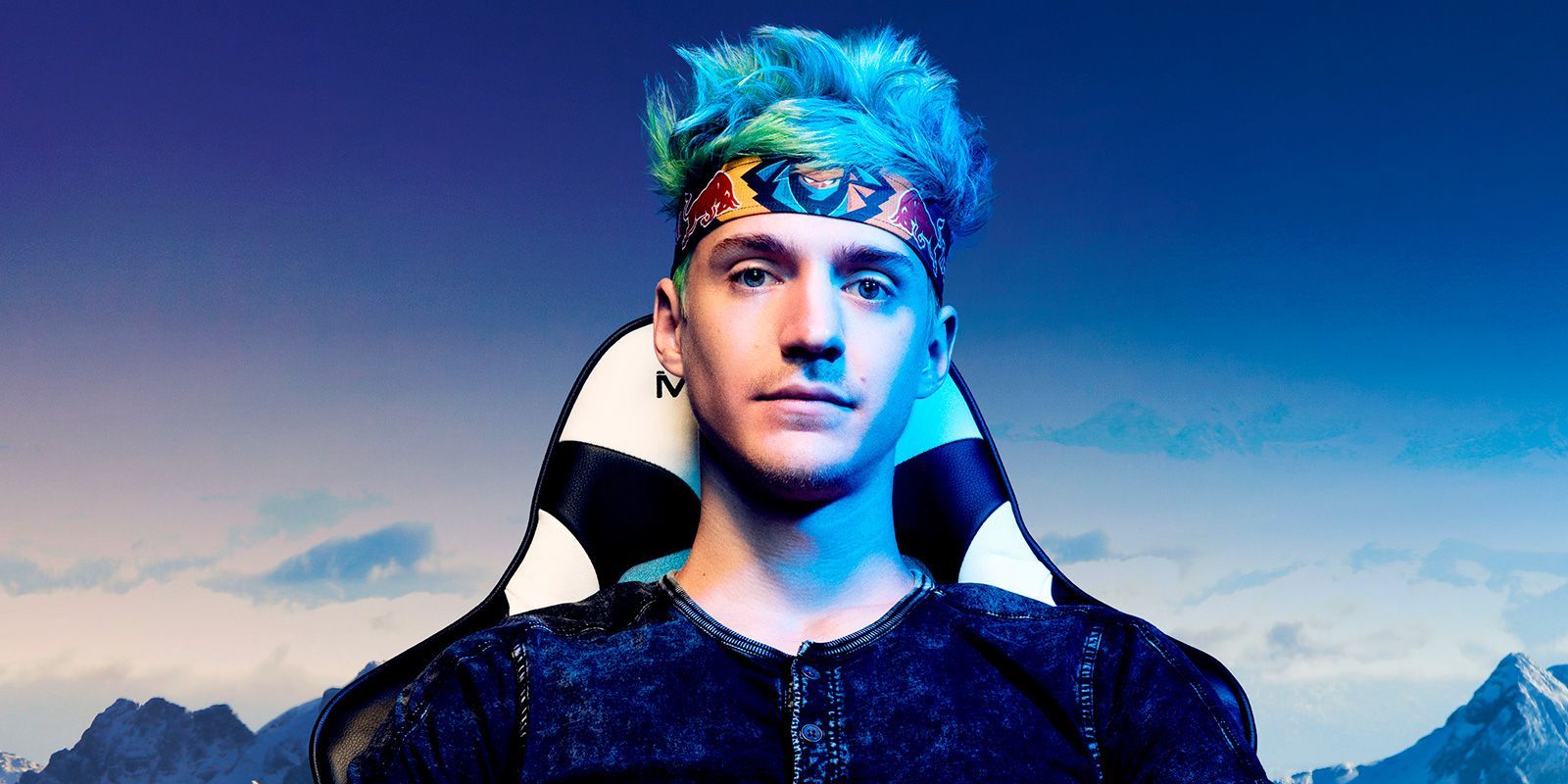 Richard Tyler Belvins, aka Ninja, is the most followed Twitch account, but his Twitch account is inactive currently, after he moved to Mixer. Ninja also has a YouTube channel starting in 2011. Ninja was famous for his gameplay of Fortnite, H1Z1, and PUBG (PlayerUnknown's Battlegrounds). The net worth of Ninja is around $20 million dollars as of 2020. To promote Apex Legends on February 2019, EA paid Ninja $1 million dollars to play and livestream the game.  
2. tfue: 8.3 Million Followers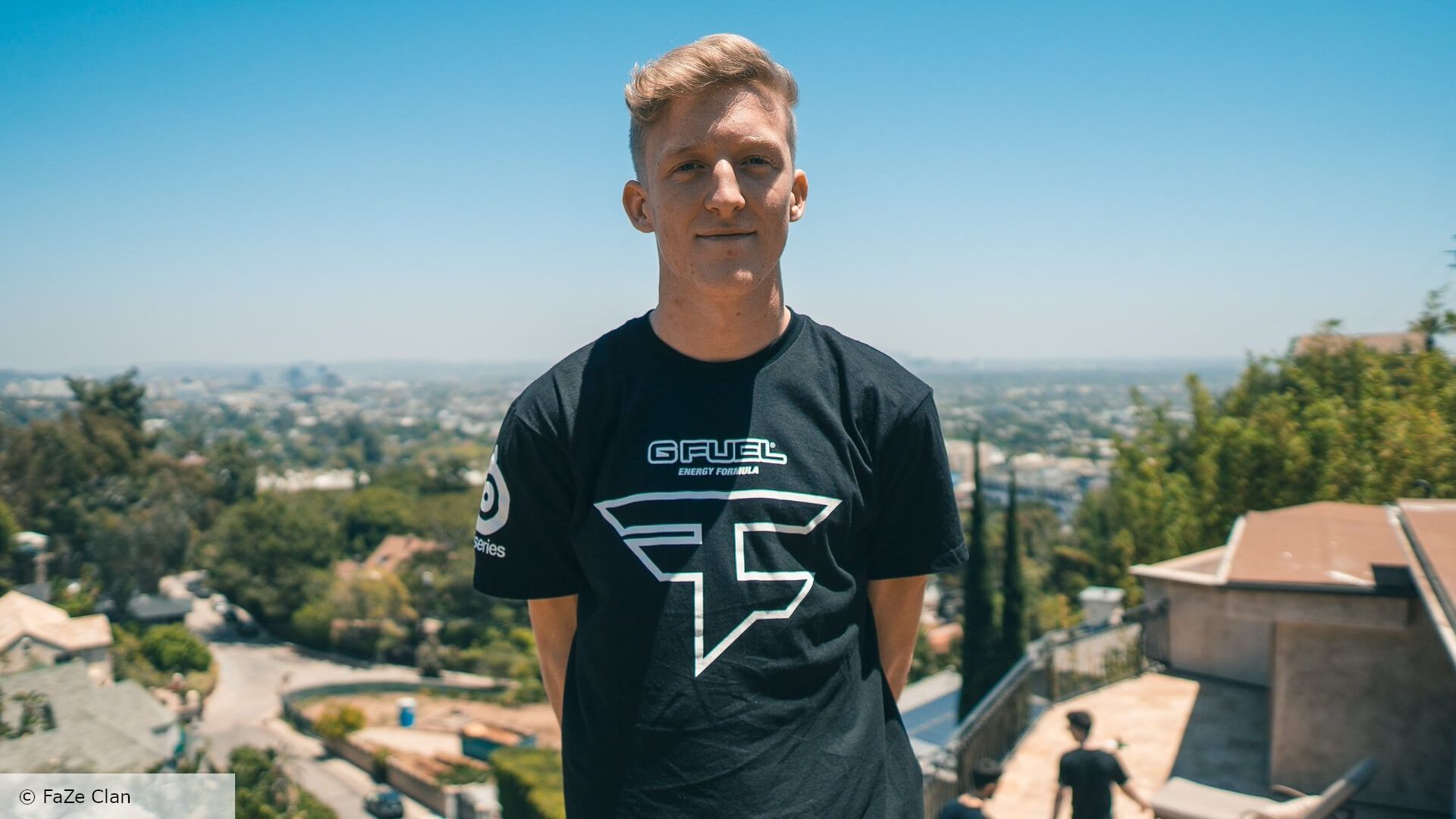 Another popular gamer, tfue rose to fame in 2018 through competing in Fortnite, and often beating top ranking players like Ninja and TSM_Myth. He was born with the name Turner Tenney in 1998, and is currently 22 years old. While most gamers excel in their careers to provide entertainment to their audience, for tfue, gaming was always about locking horns and competing, with the best player emerging victorious. Given to this will of excelling in the world of gaming, tfue joined the FaZe Clan. However, last year, after leaving the Clan, he filed a lawsuit claiming that its members forced him into performing dangerous stunts, underaged drinking and gambling, and even forced him to live in their house in LA.
Currently, tfue is the most popular streamers on Twitch, with over 8.3 million followers. Through his following on Twitch and YouTube, tfue's net worth is estimated at around $12 million. Like Shroud, his massive income enables him to have the best of the best. His gear includes an Intel Core I9-9900K processor, a NVIDIA Geforce RTX 2080 TI graphics card, an Asus Rog Strix Z390-E motherboard, and a G.Skill Tridentz RGB Series 16GB RAM, all inside a NZXT H510 Elite case. His setup also boasts a Razer Viper Ultimate mouse, a Taeha Types Keycult No. 1/60, a BENQ XL2546 monitor and a Sennheiser HD 800 S headset.
3. Shroud: 7.1 Million Followers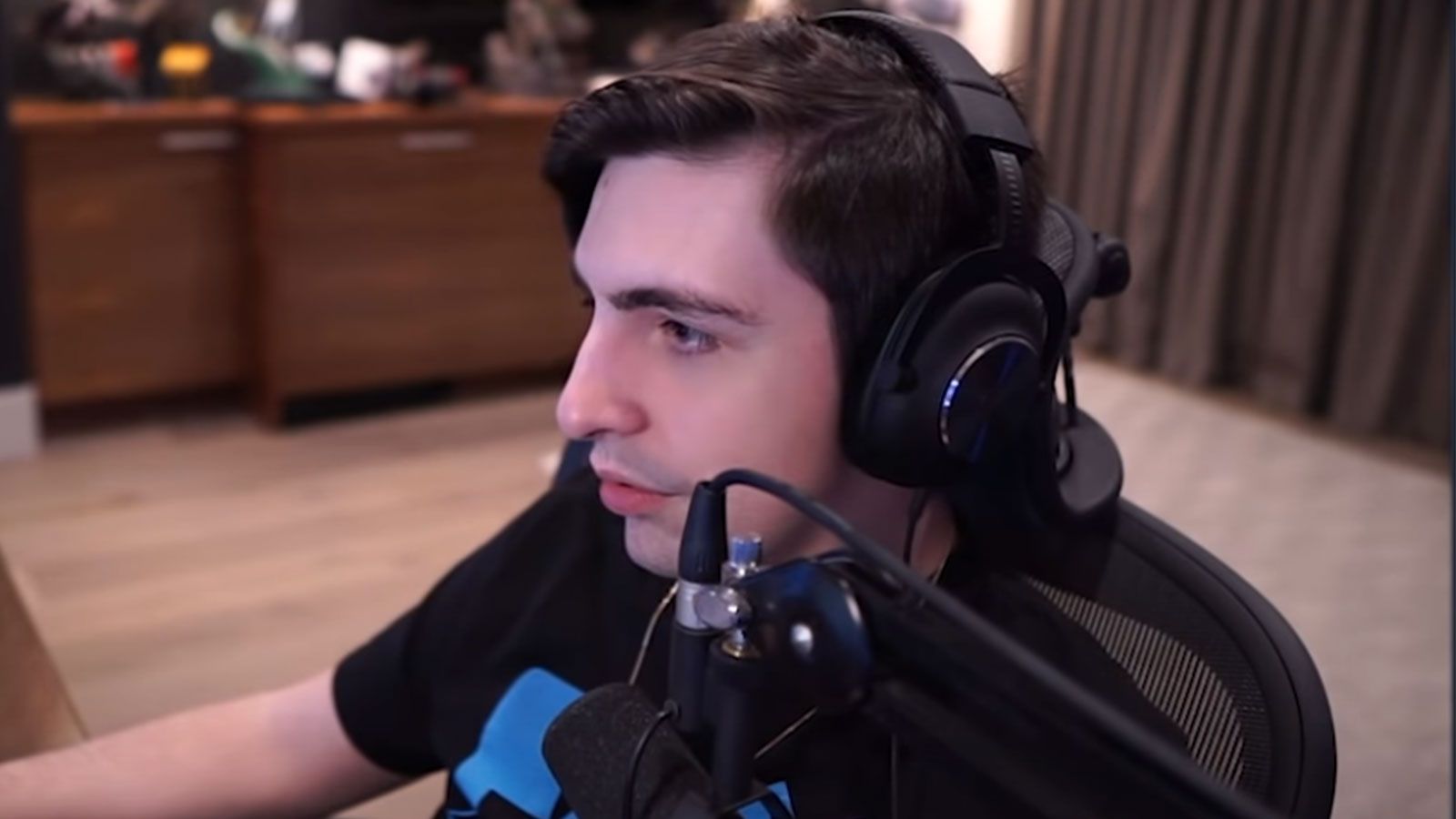 Michael Grzesiek is a Polish-Canadian internet personality formerly known as mEclipse. Nowadays, however, he goes by the name 'Shroud' professionally. He was born in 1994, making him 25 years old currently, and stands at 5 feet and 6 inches tall. Having recently broken up with his long time girlfriend in January 2019, Shroud was quick to move on and only a few months later started dating his then fellow Twitch streamer, Hannah Kennedy. When the fire of PUBG took the gaming world by storm, Shroud was quick to jump on the bandwagon and earned quite a following playing the popular game. Other games which he is known to play on a regular basis include APEX legends and CS:GO. In 2019, Shroud has switched from Twitch from Mixer. While he still has over 7.1 million followers on his Twitch channel.
Back in October, 2019, Shroud made a move which no one in the Twitch community saw coming; he switched to Mixer as his exclusive streaming platform, despite being the second most popular streamer on Twitch. It is uncertain as to why Shroud made the switch, and even though he made a lot of money in doing so, a big chunk of his following fell through.
Currently, his net worth amounts to $8-$12 million dollars, collectively from various platforms like YouTube, Mixer, Twitch, as well as his merchandise. Thanks to the big bucks he earns, Shroud has a setup which most gamers dream of getting one day. His gaming PC is built with an Acer Predator Orion 9000 case, an Intel I9-9980XE processor, a NVIDIA GeForce RTX 2080Ti graphics card, the Gigabyte X299 Designare EX motherboard and a Corsair Vengeance RGP Pro RAM of 128GB. Alongside this beast of a PC, Shroud has a BenQ ZOWIE XL2540 240Hz monitor, Logitech G Pro X headset, the Shure SM7B microphone, a HD Pro C920 webcam, a mechanical keyboard and a wireless Logitech G Pro Ghost gaming mouse.
4. Myth: 6.5 Million Followers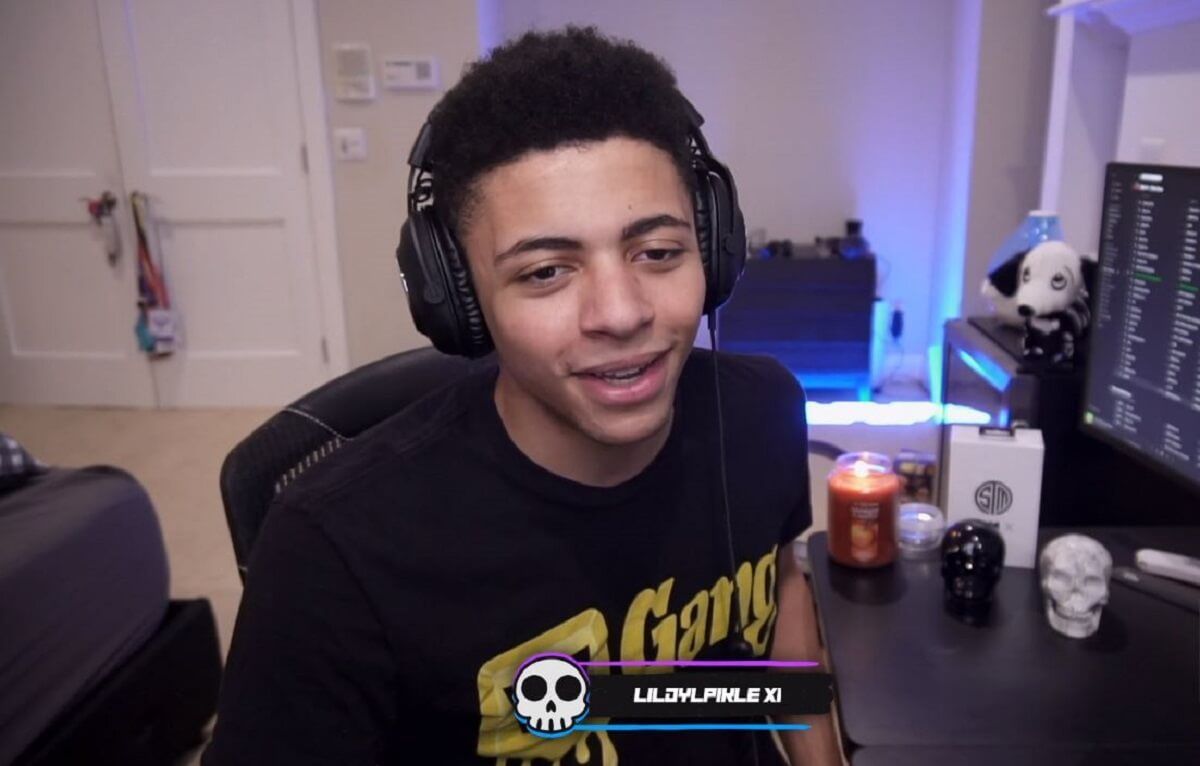 TSM_Myth, better known as simply Myth online, is an American gamer of Middle-Eastern descent. Named Ali Kabbani at birth back in 1999, the streamer is currently 21 years old. He is a part of Team SoloMid. Like tfue, he also earned the title of being one of the best gamers in the world after he started playing and streaming Fortnite.
Before this, Myth was merely a small Twitch user, with a less than impressive following. At this time, he mainly played Paragon, which is another game created by Epic Games. On Twitch, he currently has 6.5 million followers, while his YouTube has over 4.4 million subscribers.
5. summit1g: 5.3 Million Followers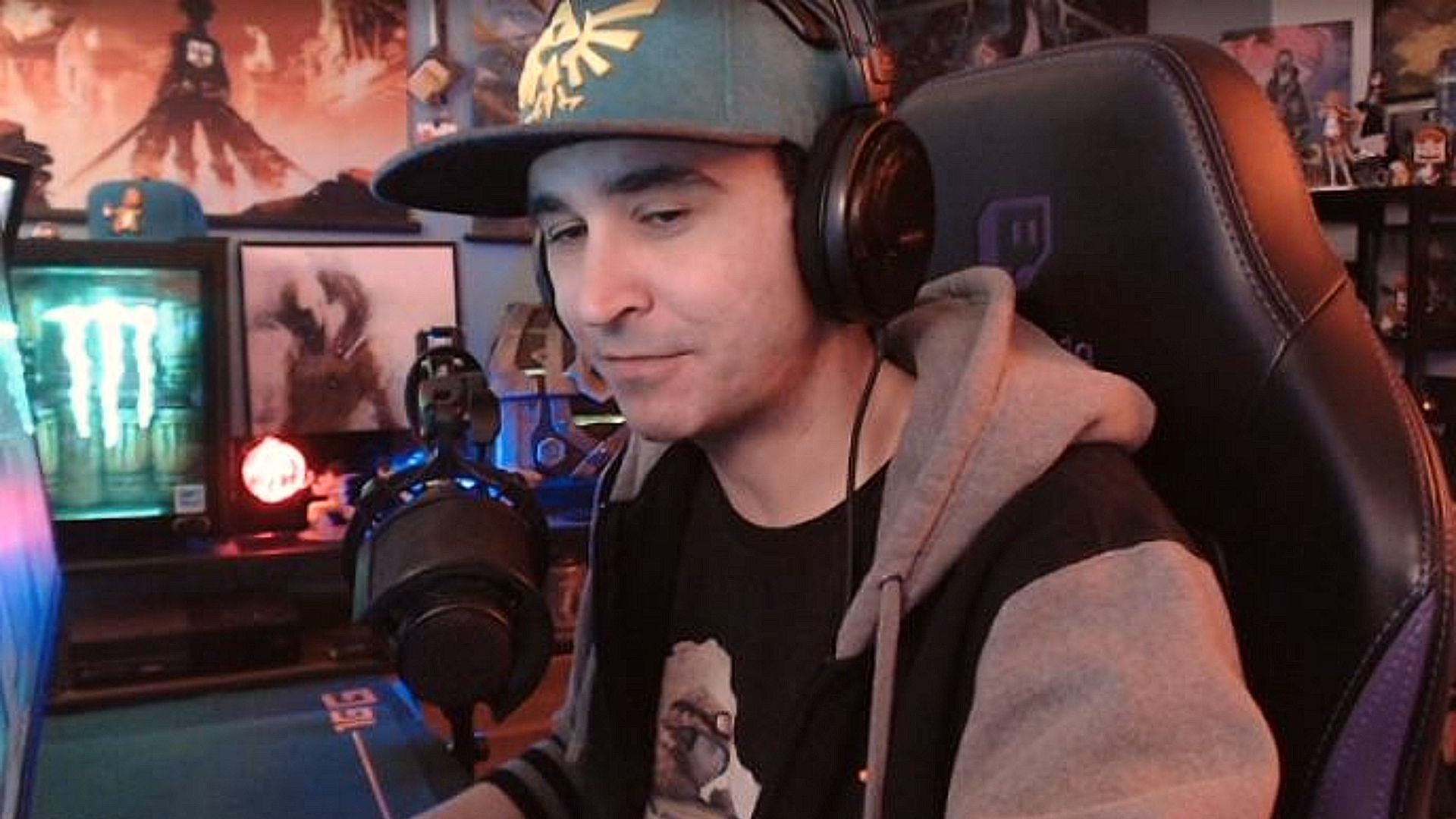 Jaryd Lazar, better known to the virtual world by his alias Summit1g, is an American twitcher and gamer, who was born in 1987, making him 33 years old currently. The streamer earned his fame through playing CS:GO and WarZ. This caused him to become one of the top most followed streamers on Twitch.
Summit1g's popularity grew steadily as he mostly streamed trending games like PUBG, GTA V, H1Z1, Escape from Tarakov, etc. Recently, moreover, Summit1g has been getting a whole lot more attention, since he started playing Valorant on his Twitch. Through all his gaming ventures, his cumulative estimated net worth is $7.5 million currently.  This famed gamer has a following of over 5.3 million on his Twitch. He can also be found on Twitter through his alias: Summit1g.
6. TimTheTatman: 4.9 Million Followers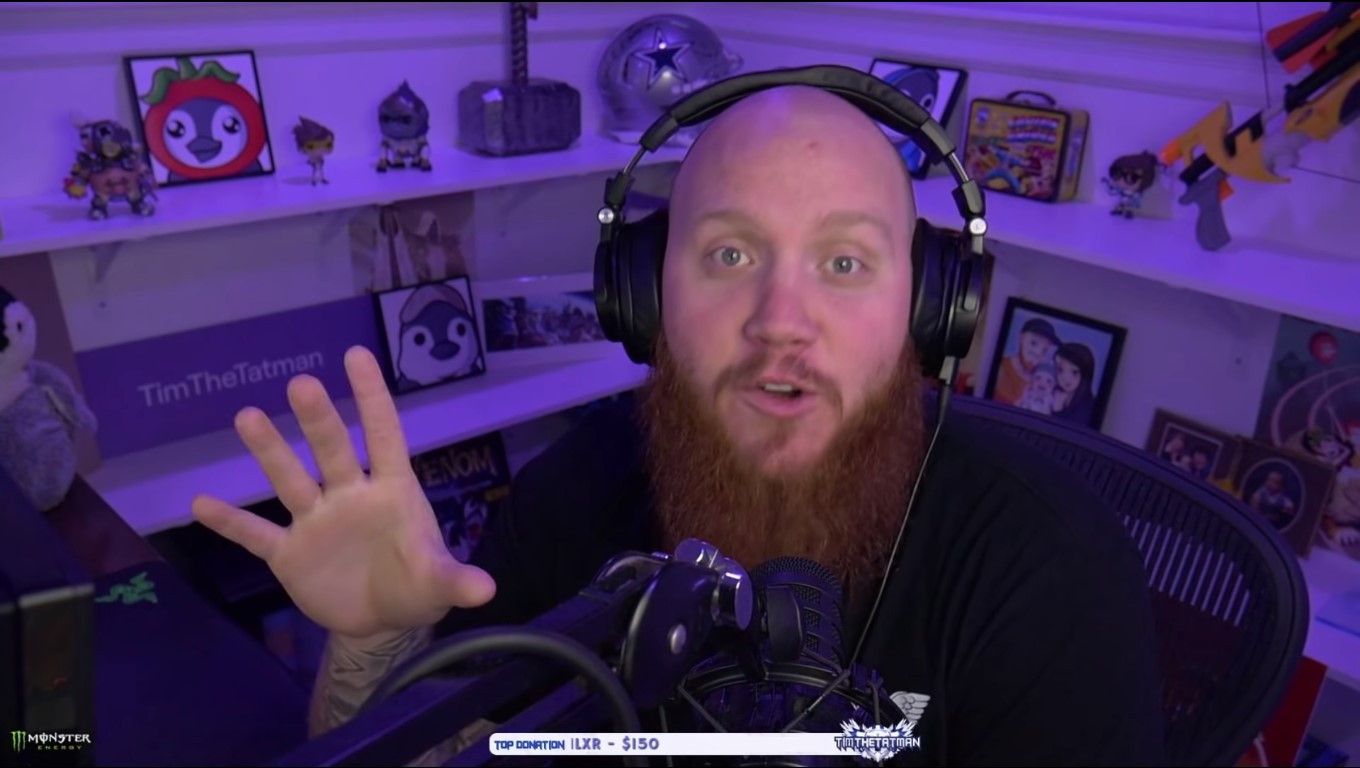 TimTheTatman, originally named Timothy John Betar at birth in 1990, is another well known Twitch streamer and gamer. Standing at 5ft and 10 inches tall, he has been an avid gamer for most of his life, dating back to as early as the Super Nintendo console days. Tim earned his name playing World of Warcraft, Fortnite Battle Royale and Counter Strike. Due to this, within a year of being active on Twitch and YouTube, he earned the position of Twitch partner and now is a full-time Twitch streamer, as of 2014. Since then, he has accumulated a following of 4.9 million.
In late 2015, Tim married his high-school sweetheart, Alexis. Three years later, the couple announced their pregnancy and baby Brewer was brought into the world. The gamer can be found on all social media platforms including Twitter, TikTok and Instagram through his alias TimTheTatman. Through all his combined ventures like streaming, sponsorship and merch, the streamer has an estimated net worth of $8 million.
7. pokimane: 4.8 Million Followers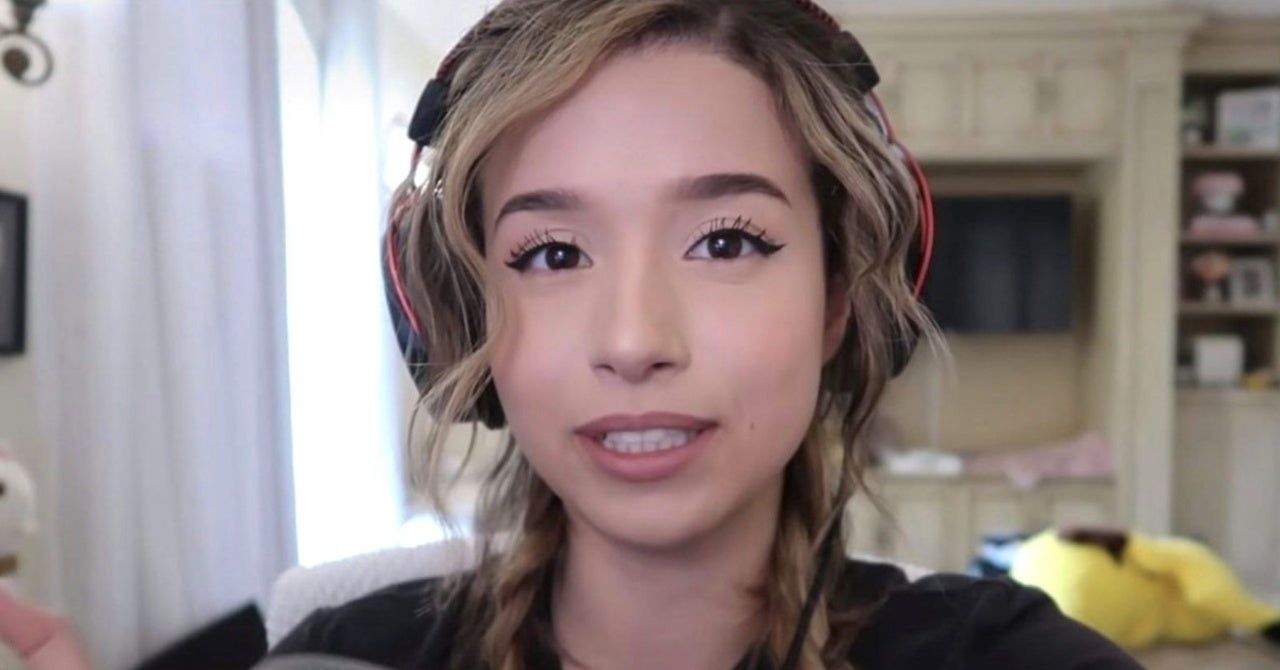 Pokimane is one of the leading female Twitch streamers, who dropped her degree in Chemical Engineering to fill up the gender gap within the gaming community. She was born in Morrocco in 1996 and is originally named Imane Anys. The streamer, YouTube star and internet personality is currently 24 years old. Her go-to game, and the one through which she rose to prominence, is League of Legends. Other than that, she is quite active on YouTube, posting mukbangs and ASMR videos.
As of recent, there has been no confirmation on who the gamer is dating. However, there has been ongoing speculation of her being in a relationship with her fellow streamers like Scarra and Meteos. One thing that remains certain above all, is that she doesn't need a man in her life to look after her. The internet sensation's net worth is currently estimated at $5 million, which she has accumulated through ventures such as Twitch, YouTube, sponsorships and merch. On Twitch, she currently has a following of 4.8 million. She can be found on Instagram, Twitter and other social media platforms through her alias: Pokimane.
8. Rubius: 4.5 Million Followers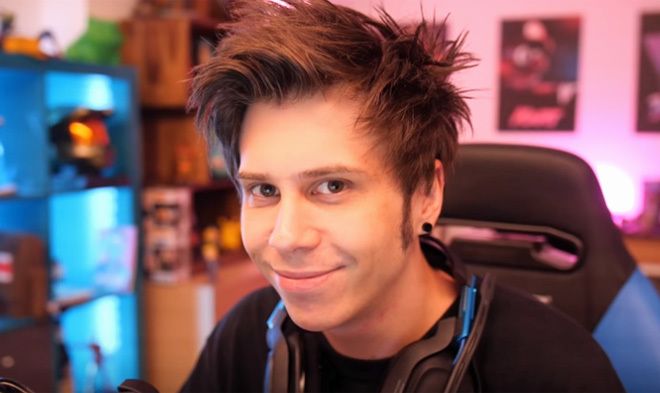 Rubius is one of the most fast-growing Twitch streamers. Rubius is located in Spain. Rubius mainly streams Minecraft, Just Chatting, and various games. He starts his online streaming career on UYouTube since 2006. His YouTube channel elrubiusOMG is the 3rd most subscribed gaming YouTube channel worldwide. Besides gameplay videos, he also creates vlogs and challenge videos on his channel. Rubius's large follower base on YouTube brings him fast growth and success on Twitch platform.  
9. Dakotaz: 4.4 Million Followers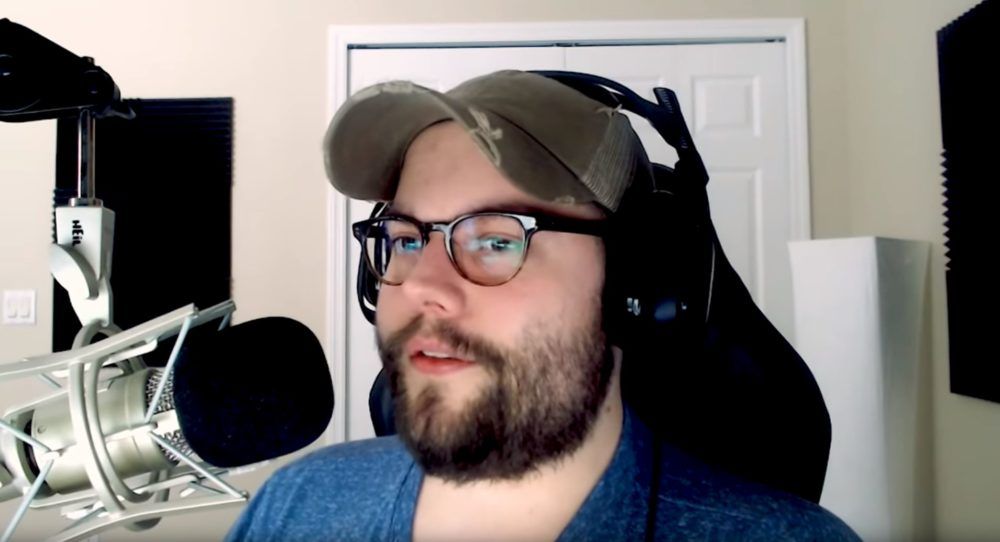 In the world of streaming, Dakotaz has always been one of the few gamers who could get away with hiding their face, while still maintaining a wide following. Born in 1986, Brett Hoffman, who goes by his alias Dakotaz online, for the majority of his career, chose to keep his face hidden from the wider audience. His live streams began alongside his YouTube channel, beginning as early as 2013, playing Survivor Stories. Proper recognition and fame came to him, however, after he started playing H1Z1 Battle Royale. Progressing to PUBG caused an even more steady increase in the streamer's fanbase, amounting up to 4.4 million on Twitch alone.
Recently, the streamer announced a channel evolution of sorts, saying that his long followed no-cam policy would progress slightly, so that he could connect with his audience a bit more. Previously, the gamer had supported his no-cam approach stating that it helps his viewers in imagining that they're actually in the game so, there no-cam policy would be followed while gaming only. Needless to say, a lot more fans have swarmed over to his platforms to experience a bit of this new and evolved Dakotaz. This transformation will only add to the gamer's already healthy net worth, which is valued at about $2.5 million. The streamer's Twitter handle is the same as his alias: Dakotaz.
10. DrDisrespect: 4.4 Million Followers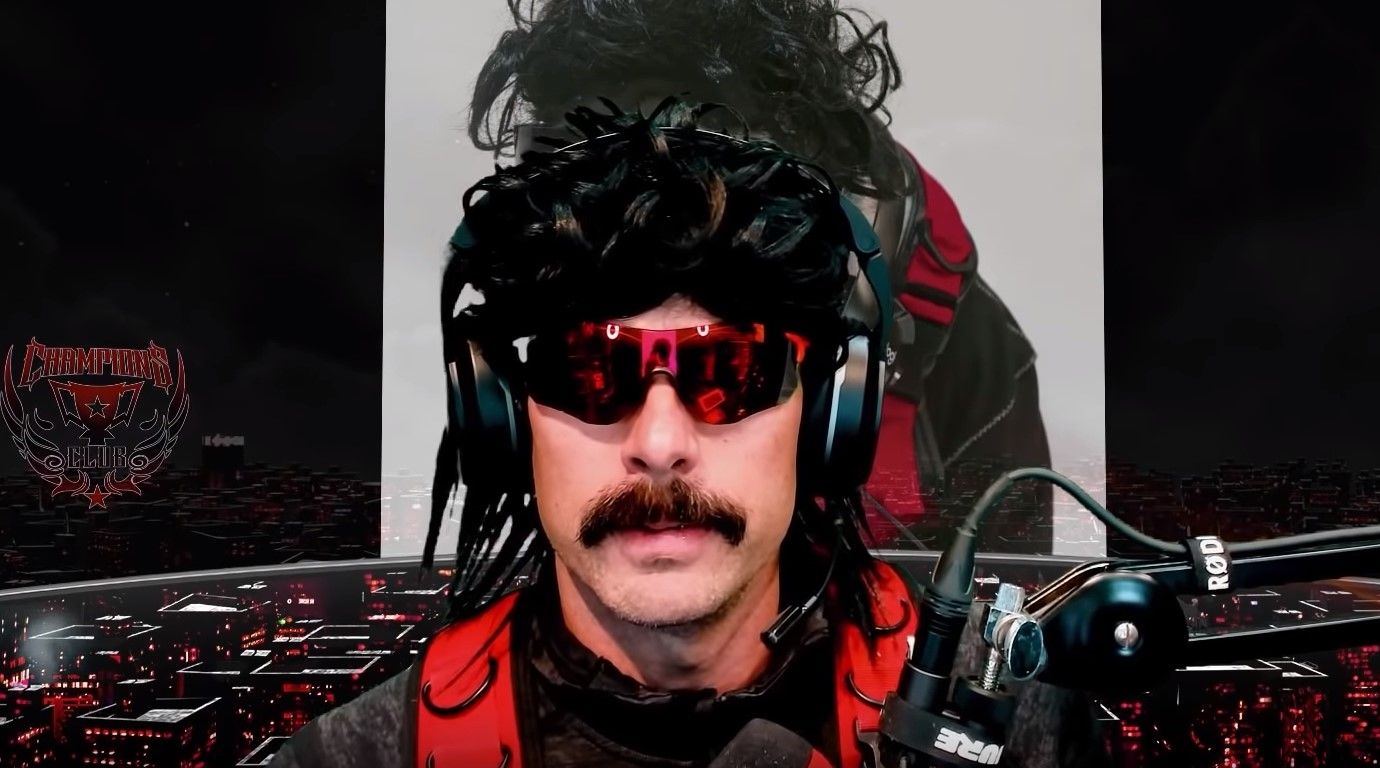 Standing at a massive 6 ft and 8 inches tall, Dr Disrespect is a character adopted by Guy Beahm for his Twitch streaming platform. Dr Disrespect has a constant get up while streaming- a mullet wig, a fake handlebar moustache and sunglasses. The character was created to be aggressive and dominant, which went well with the player's ability to kick all his competition to the sidebar. He predominantly plays PUBG and Fortnite.
In mid 2019, Dr Disrespect was banned from Twitch for two weeks after a controversial live stream was shared by him during the E3 Expo. The gamer was forced to break character to take accountability for and to publicly apologize for his actions. However, following the incident, he was able to bounce back on his feet with better content and increased followers. Currently, he has 4.3 million followers on Twitch and an estimated net worth of $6 million.
11. DrLupo: 4 Million Followers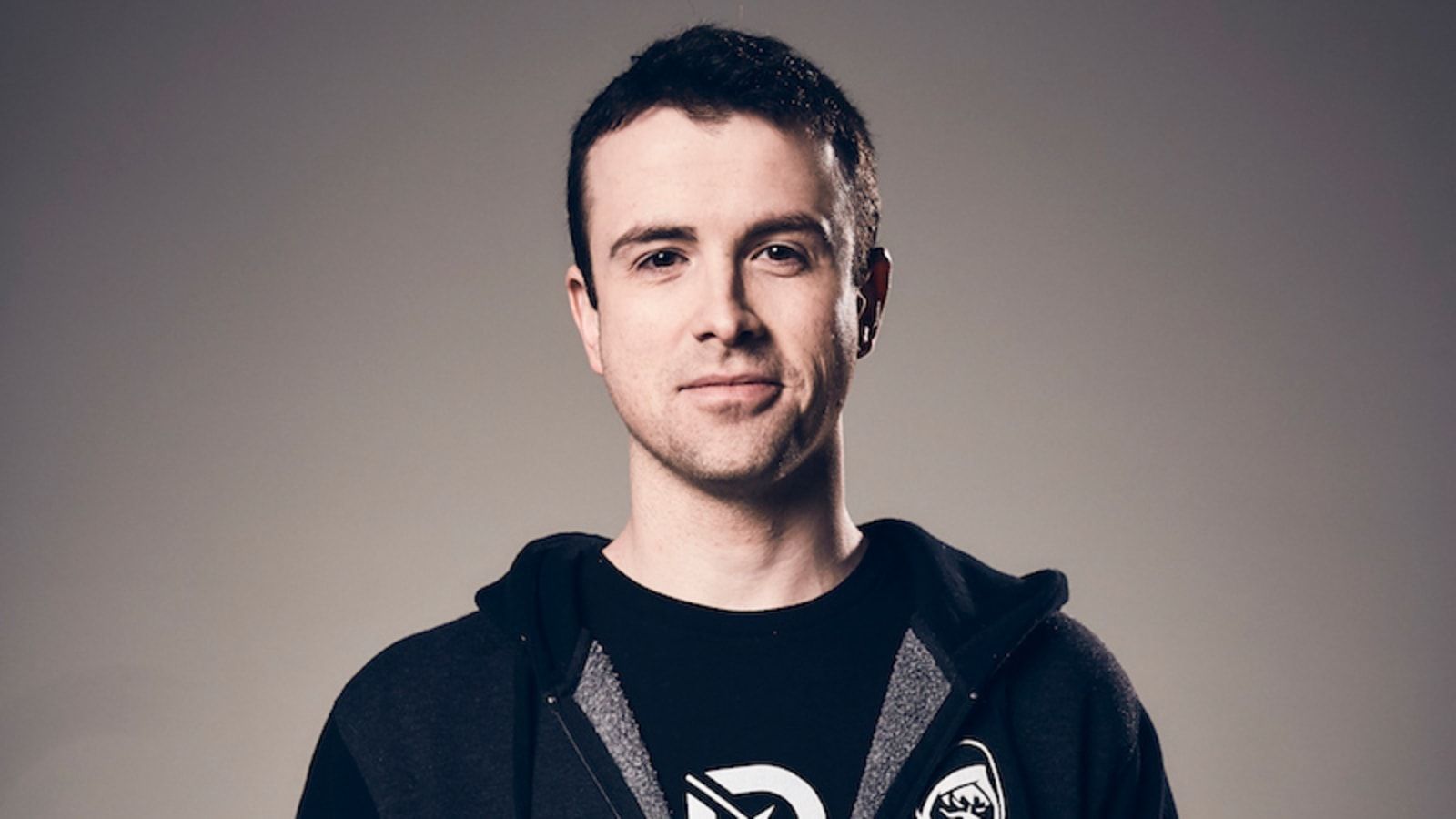 Another doctor on the Twitch platform, DrLupo is an American gamer, Twitch partner and internet personality, who was born in 1987 and was originally named Benjamin Lupo at birth. Like most gamers on the platform, he rose to fame through playing popular games like PUBG, Fortnite and Destiny.
Since his gaming expeditions started in 2013, he has accumulated a net worth of $4 million, the exact same number as his following on Twitch. This massive earning enables the gamer to have the best possible gaming setup available on the market. His gear includes an Intel Core I9-9900K processor, a MSI Geforce RTX 2080 TI graphics card, an Asus Rog Maximus XI Hero motherboard and a G.Skill Tridentz RGB Series 32GB Ram, all packed inside a NZXT H440 case. Other items in his gear include an Asus Rog Swift PG279Q monitor, a Logitech G Pro wireless mouse, a Logitech G Powerplay mousepad, a Logitech G Pro mechanical keyboard and a Logitech G Pro X headset. DrLupo can be found on all social media platforms, including Twitter, YouTube and Instagram through his alias: DrLupo.
12. TSM_Daequan: 3.8 Million Followers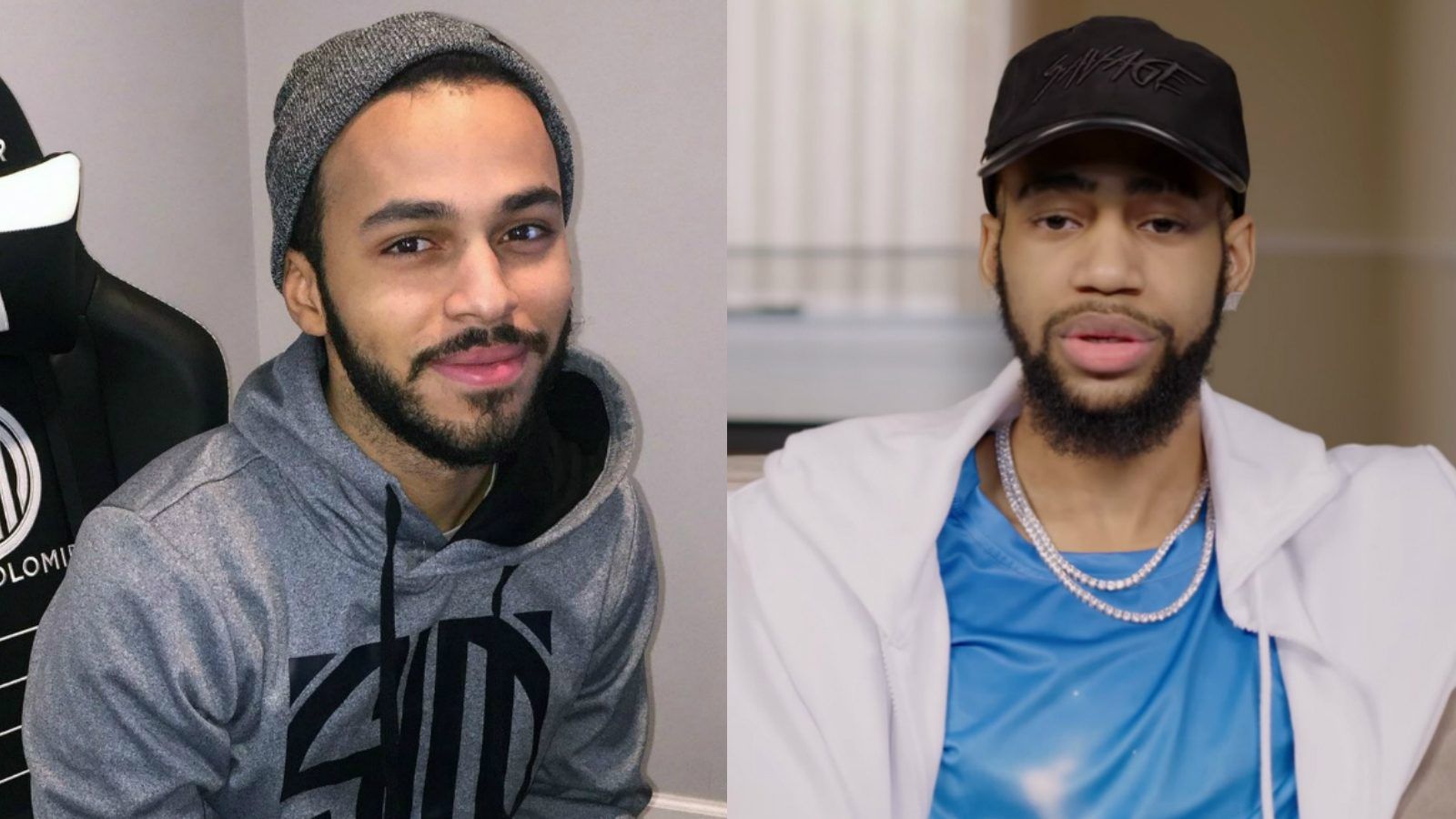 Another Team SoloMid player, Daequan Loco earned his name and fame by bringing a fierce competition in all his Fortnite games. Through his competitive streaming ventures, he is now one of the most followed eSports players, gamer and streamer on Twitch currently. Born in 1994, he is 26 years old at the moment, and continuously growing in the streaming and gaming world. Some more games which he excels at playing are GunZ, Black Desert Online and Destiny. With all his experience in streaming, he has earned an estimated net worth of $6 million for himself. The gamer can be found on Twitter through his alias: Daequan.
13. NICKMERCS: 3.5 Million Followers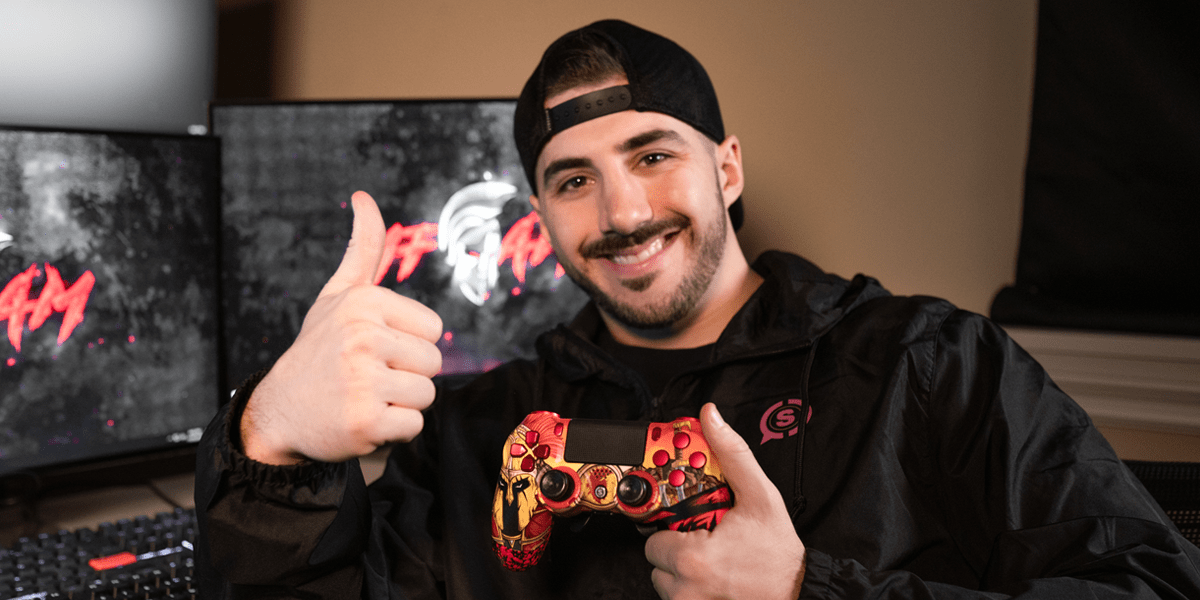 NickMercs is a Twitch streamer and professional gamer born in 1990, with the name Nick Kolcheff. He is currently a part of the eSports organization, FaZe Clan, which he joined only recently. Nick earned his fame by playing popular games like Fortnite- in which he has also earned a world record for most squad kills- Call of Duty and Gears of War. His streaming career started earlier than most gamers, back in 2011.
Last year, he proposed to his long time girlfriend, Emu, on a live stream and the couple is now happily married. Throughout his career, Nick has earned himself an accumulated net worth of $4 million through streaming, sponsorships and other ventures. He currently has a following of $3.5 million on Twitch. The gamer can be found on all social media platforms including Instagram and Twitter through his alias: NickMercs.
14. loltyler1:  3.3 Million Followers

Tyler Steinkamp, better known by his alias Loltyler1, is an American born streamer, who started his Twitch career in 2014. He was born in 1995 and currently stands at 5ft 6in tall. Tyler started off as a gaming YouTuber and streamer at the same time, making gameplay videos of League of Legends. Other games that he's been fond of include Outlast, Overwatch and Draven.
The streamer has collected for himself an estimated net worth of $4.5 million, through multiple revenue generating platforms. He can be found on all social media platforms like Twitter and Instagram through his alias- Loltyler1.
15. SypherPK: 3.2 Million Followers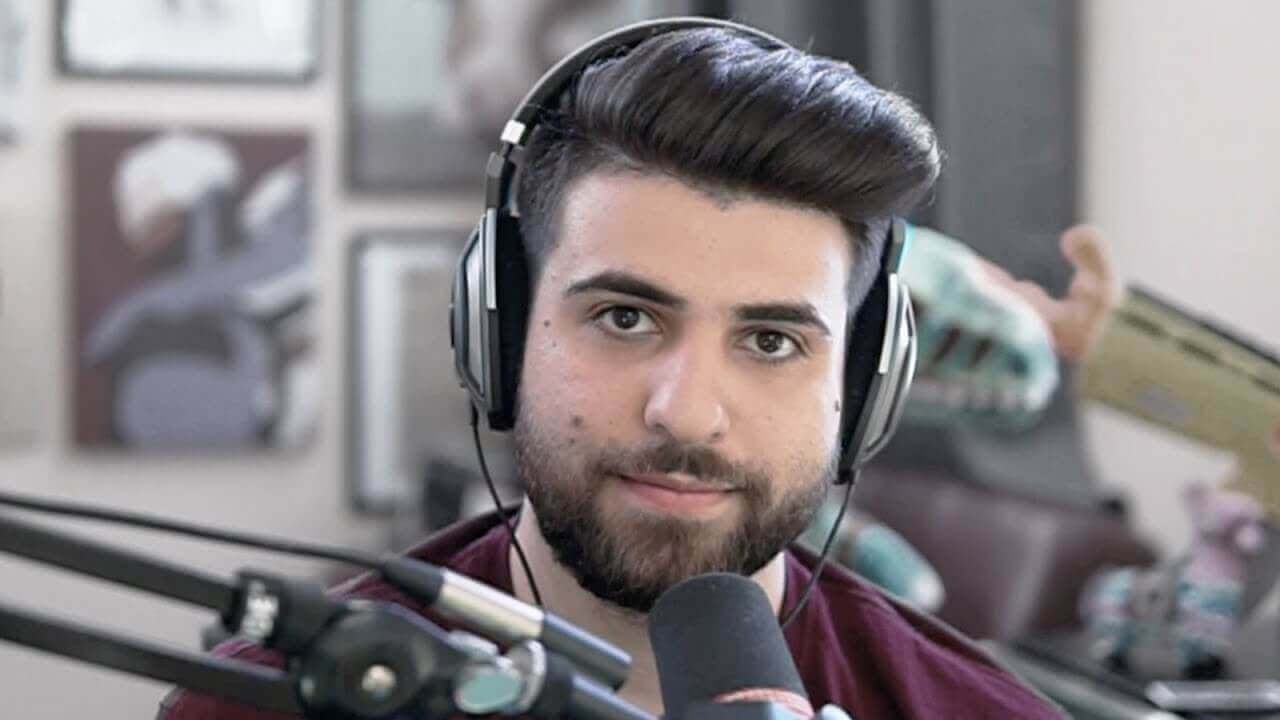 Born with the name Ali Hassan in 1996, SypherPK is one of the most recognized faces in the gaming world, owing to his fantastic gaming skills, which enabled him to rally a healthy following to his side relatively easily. His Twitch account currently boasts a following of 3.2 million. The gamer rose in prominence and fame through his gameplays of popular games like Runescape and Fortnite.
In terms of his personal life, not much is revealed to the public, as the gamer likes to keep his privacy. However, he married his long time girlfriend, Daniela, a few years ago. The couple is still happily married and have 3 Australian Shepherds. His net worth is currently estimated at $2.2 million. SypherPK can be found on all social media platforms through his alias.
16. Syndicate: 3 Million Followers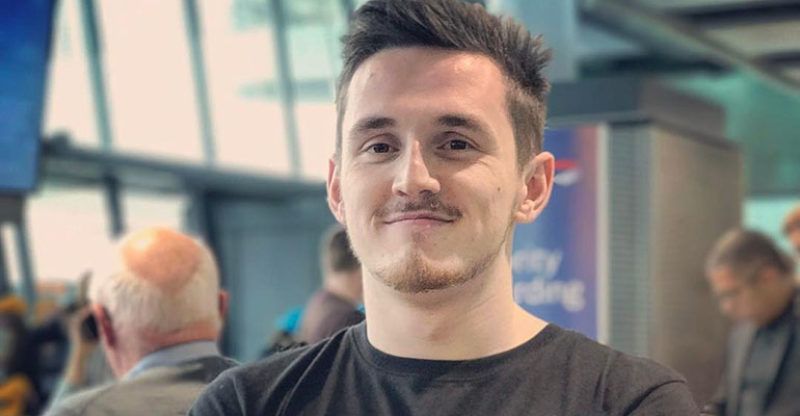 Tom Cassell, better known online by his alias Syndicate, is a British gamer, streamer and YouTube personality. Born in 1993, the online celebrity is currently 26 years old. The gamer earned his reputation on Twitch by playing Call of Duty and GTA V.
Having branched out to different avenues after gaming, Tom has successfully acquired a massive following for himself, across a number of platforms, including YouTube. Through his multiple stream online presence, he currently enjoys an estimated net worth of $6.5 million. His Twitch boasts a following of 3 million. He can be found on Twitter and Instagram through his alias, syndicate. On YouTube, he has two channels: TheSyndicateProject and LifeOfTom. TheSyndicateProject YouTube channel ranks the 72nd among all gaming YouTube channels.
17. alanzoka: 2.9 Million Followers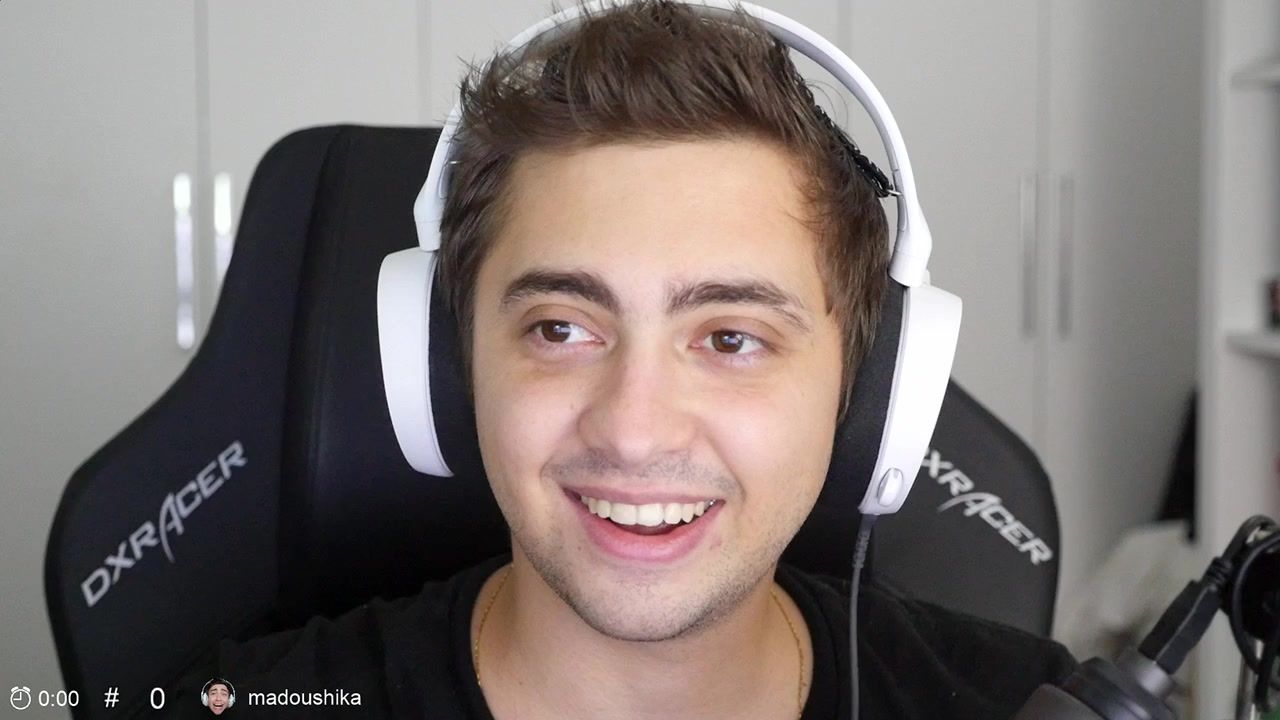 Alan Ferreira, better known by his online alias Alanzoka, is a 30 year old Brazilian Twitch streamer, YouTuber and internet personality. He rose to fame mostly playing horror games like Five Nights at Freddie. He recently started playing Fortnite as well, which further brought a steady rise to his popularity. On Twitch, he currently has a following of 2.9 million.
The gamer's net worth is generated through his ongoing activity on YouTube and Twitch, and is currently estimated at $3.1 million.
18. sodapoppin: 2.7 Million Followers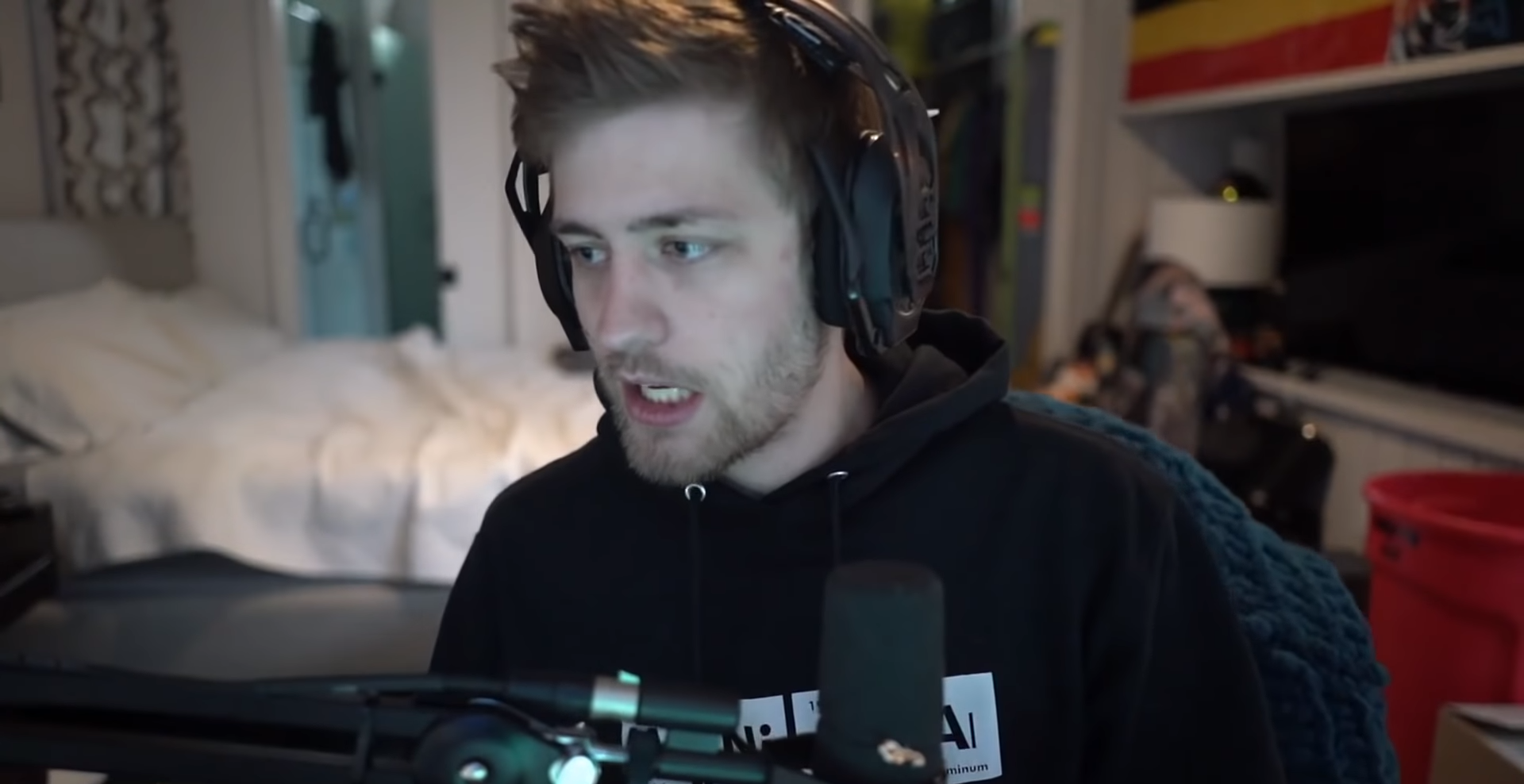 Chance Morris, known in the online world as Sodapoppin, is an American streamer, gamer and YouTube star, born in 1994. Having started his Twitch career in 2012, he is known to have gained a substantial following by playing World of Warcraft. He is one of the highest earning streamers on Twitch, with a current estimated net worth of $8 million. The entirety of this amount is not generated solely through his Twitch account, rather from other avenues as well, including YouTube and sponsorships.
The internet personality is known to jump from one girl to another. According to Reddit, as of the last four months, he is single. He can be found on all social media platforms through his alias: Sodapoppin.
19. imaqtpie: 2.6 Million Followers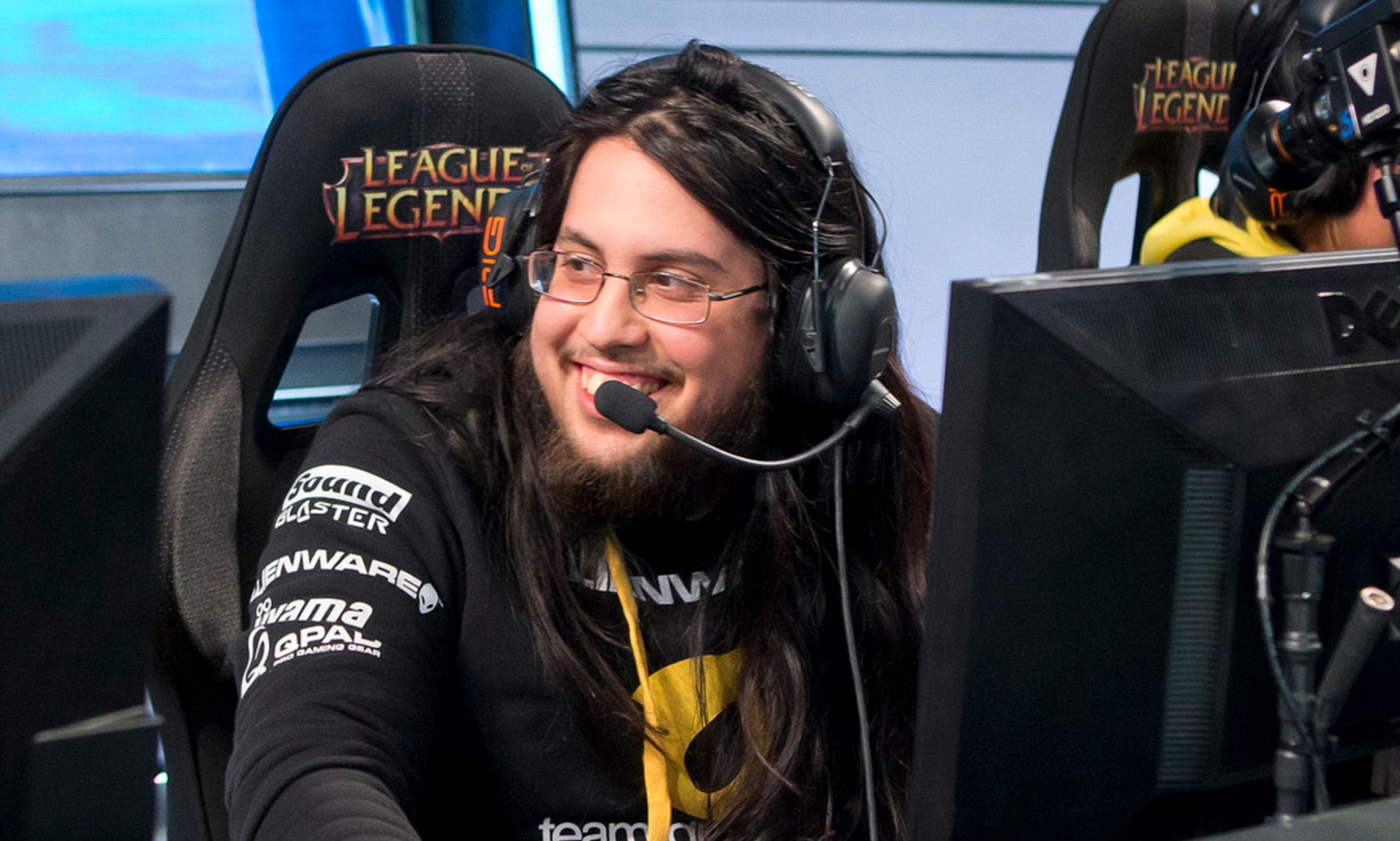 Born with the name Michael Santana in 1992, imaqtpie is another American streamer. Michael rose to prominence through his performance on the game League of Legends. He has been a part of many eSports organizations like Delta Fox, Rock Solid and Oh God Bears.
Starting off on Twitch as early as 2011, Michael has accumulated a wide following for his channel, which consists of 2.7 million followers, making him one of the most followed streamers on Twitch. Back in 2016, he won the Streamer of the Year award at the eSports Industry award ceremony. Through his gaming ventures, Michael has collected an estimated net worth of $2 million.
20. Nightblue3: 2.6 Million Followers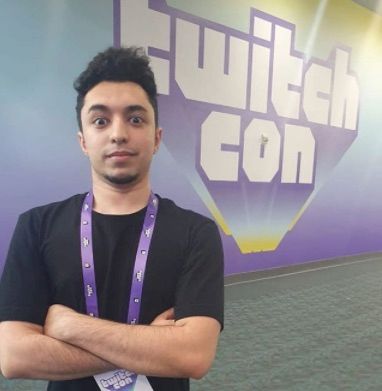 Nightblue3 is the alias adopted by Twitch streamer and YouTuber, Rabia Yazbek. The star was born in 1993, in Michigan, USA. He currently stands at 5ft and 4in tall. He rose in prominence after streaming gameplays of the popular game, League of Legends. The game was featured on his channel for 7 ongoing years, which has made Rabia a professional at it. However, back in 2019, he was banned from the game for a while for unfairly reporting a fellow streamer, after threatening him first to get him banned.
Besides that bump in the road and a well-needed attitude correction, the streamer was quick to bounce back. Now, through his live streams, YouTube channel and sponsorships, he has now harnessed an estimated net worth of $8 million.  
---
Want to know more gaming YouTubers? Here's our top 100 gaming YouTube channel chart for you!
---
---