We have received quite a few demo requests recently. As an integrated platform helping creators grow and make money, here's a brief walkthrough of our main features.

Know your influence
Click here to connect your social media

As a content creator, it's essential to know your channel worth so that you can better negotiate with brands. SocialBook's "Know My Influence" feature analyzes your social media performance, which resulted in statistics such as suggested price range, engagement rate and best-performing posts.

Here's how:

Log into your SocialBook influencer account, go to "Know My Influence" and get your social media accounts connected. We now support YouTube, Instagram and TikTok accounts.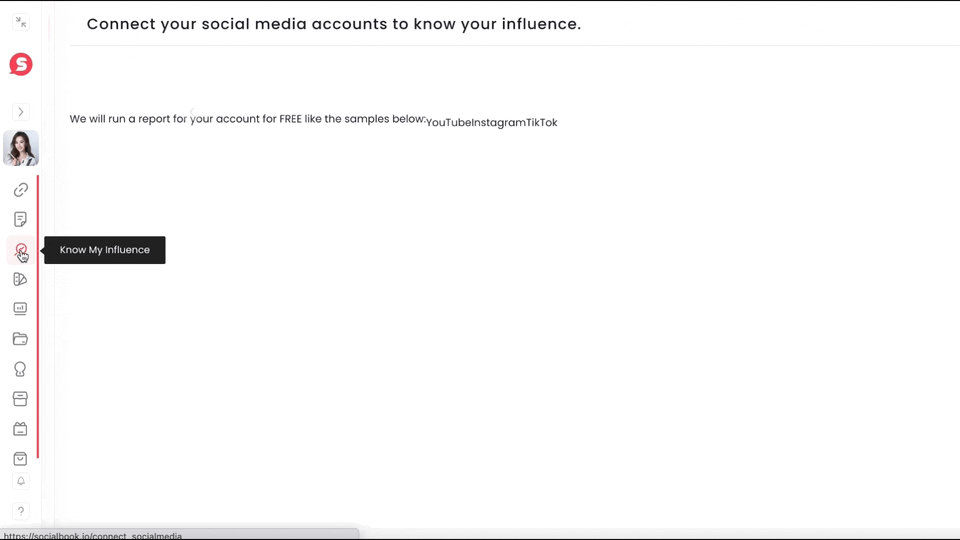 After connecting your socials to SocialBook, you can click on "My Reports" to see a full-rounded analysis of your social channels.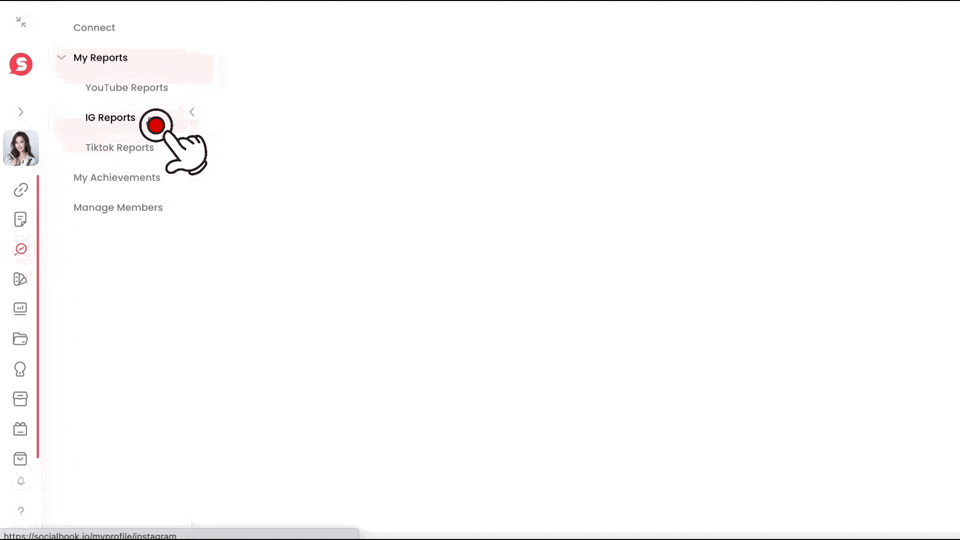 From your influencer reports, you can learn information about your business potential, such as sponsored posts with top performance, mentioned brands, which can be presented to brands when negotiating collaborations. There's also audience data that helps you to create better content that fits the audience demographics.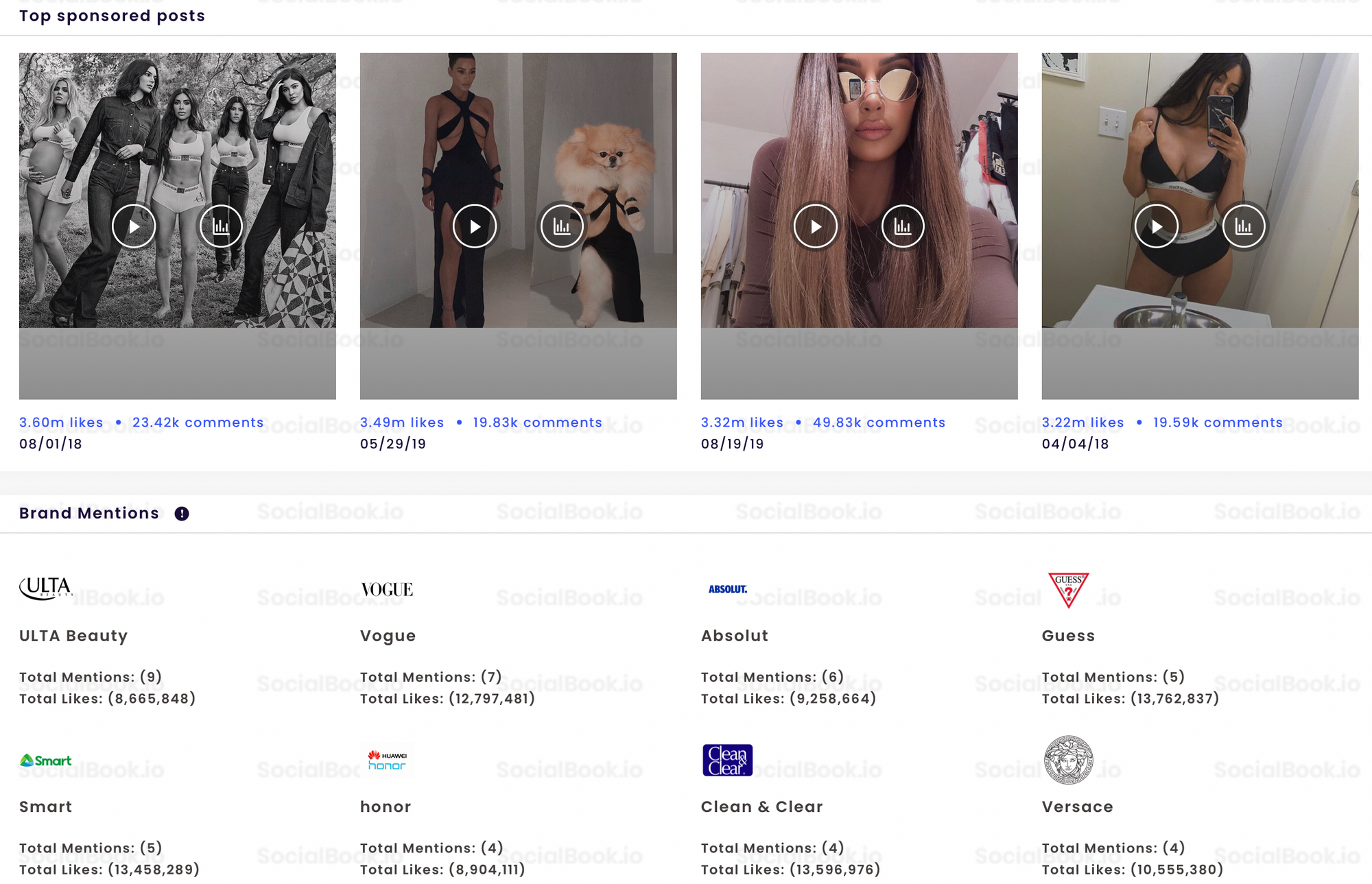 Further readings:
Get Brand Offers
Click here to apply for brand deals

68% of influencers say that brand collaborations are the TOP way to earn income. SocialBook has made it simple for you. With our exclusive brands, influencers can apply for collaborations and get brand deals all in one site.

Here's how:
Firstly, you should fill in a Brand Collaboration Form by going to "Get Brand Offers", then "Brand Collaboration". The Brand Collaboration Form asks you to provide information about your rates, field of interests, preferred payment methods etc.

If a brand finds your information suitable for their upcoming campaigns, they'll reach out to you.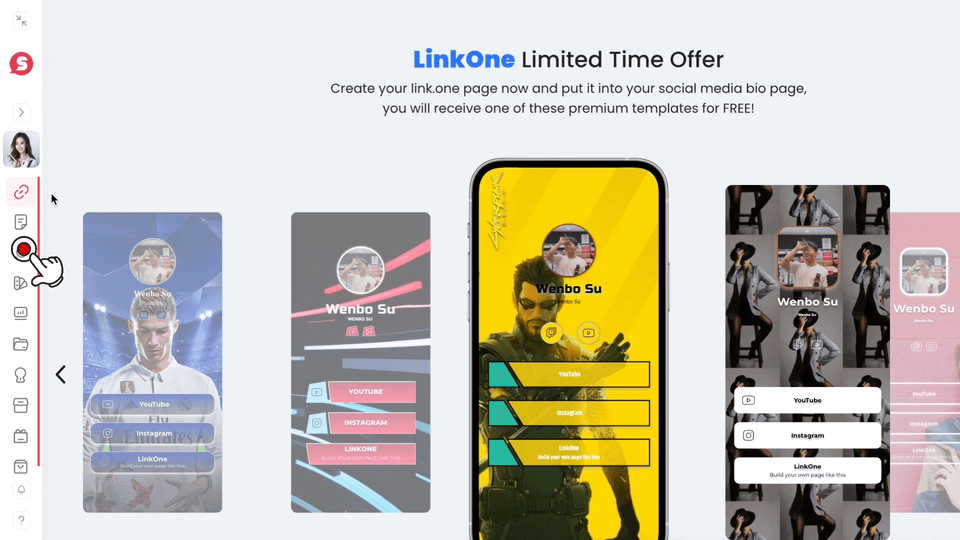 You can also reach out to brands actively by clicking "Brand Offers" to find opportunities that are hiring. Click on the image of the campaign to view more details, click "Apply Now" and wait for the brand's approval.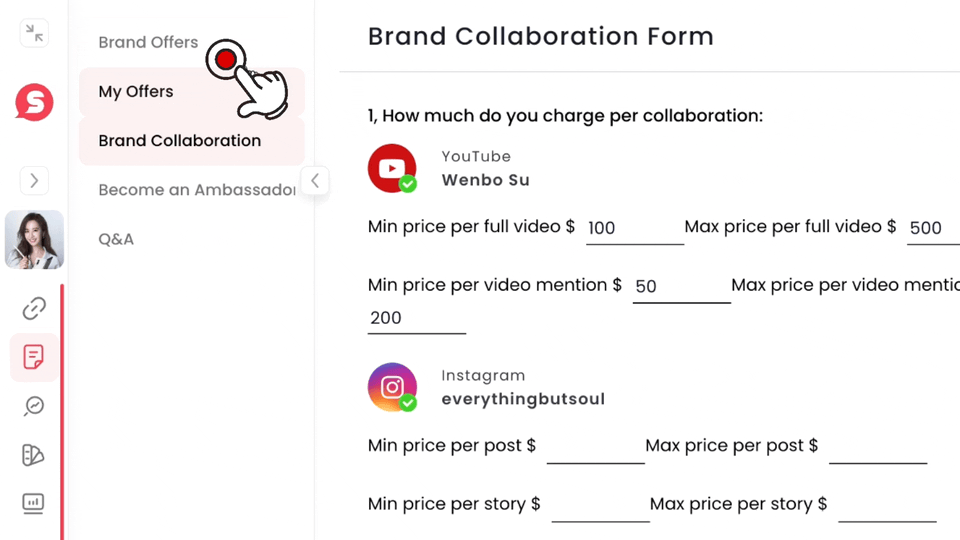 Further readings:
Grow your channel to get more opportunities

You can get the best tools to grow your social media outreach as an influencer. Just go to "Growth Tools" and we have so many useful tools that are designed for influencers looking to grow your social media presence.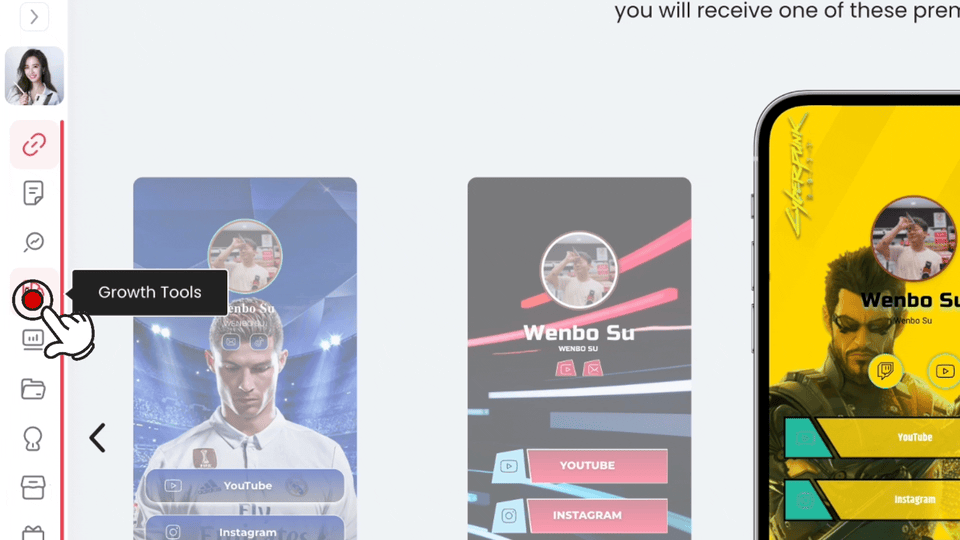 Here are our tools:

Photo Background Remover
For content creators, sometimes it's essential to swap a photo's background. Our background remover tool can process your images fast and clean.

Video Background Remover
You can now erase the background of your video, too! Without a green screen, SocialBook's advanced AI can automatically detect the human in a video and give you a transparent background. Try it now.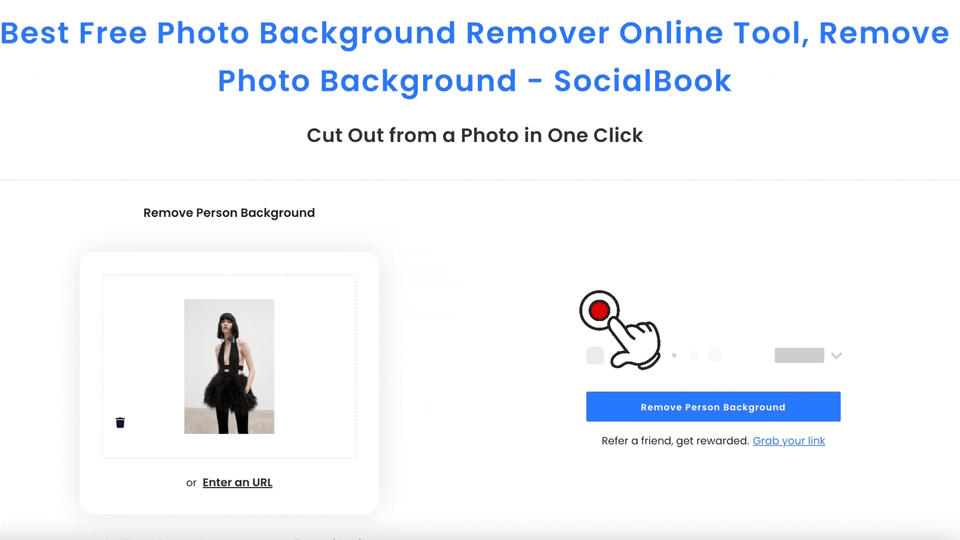 Further readings:
SocialBook Cartoonizer
Cartoon yourself, turn yourself into a superhero with SocialBook Cartoonizer. Ask your followers what they think of your cartoon images. Or maybe use it as your avatar, people are gonna love it!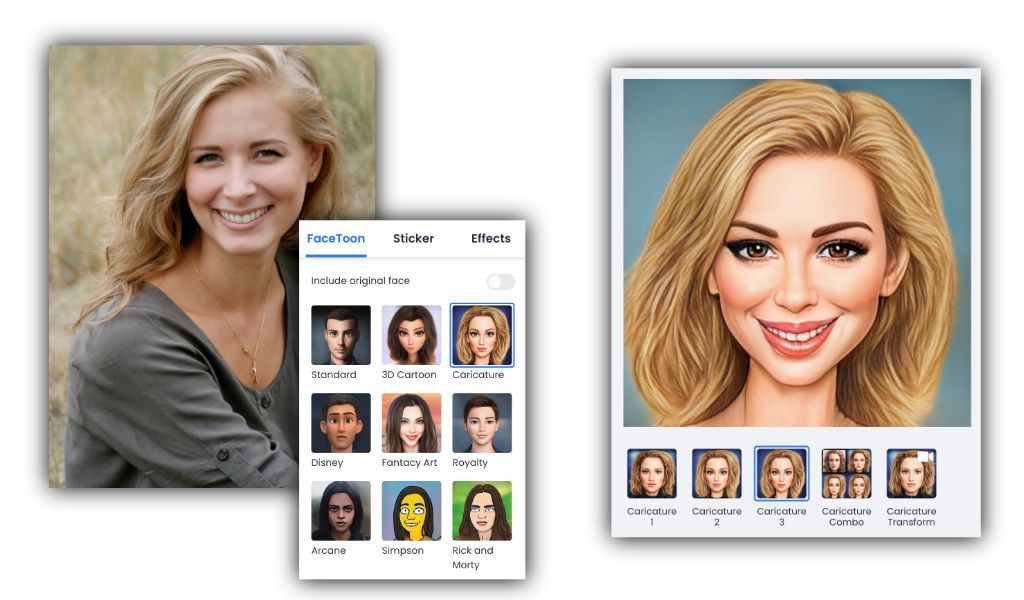 Further reading:
Media Kit
Pitch to the brands with a media kit that contains everything they need to know about you. The chance of getting an offer is 50% higher than those who don't have a media kit.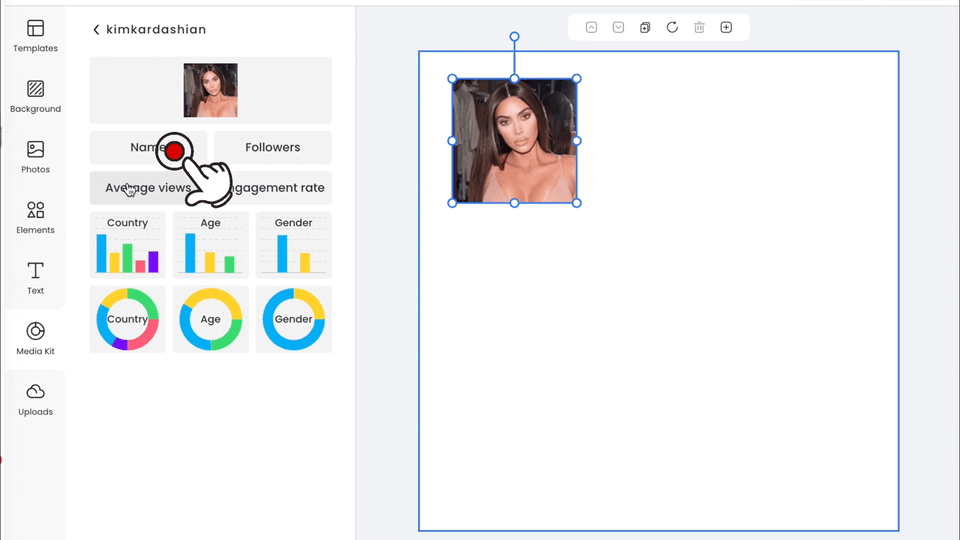 Photo Studio
Photo Studio helps you to make attractive thumbnails, use neat Instagram templates, and edit all your pictures to gain more clicks.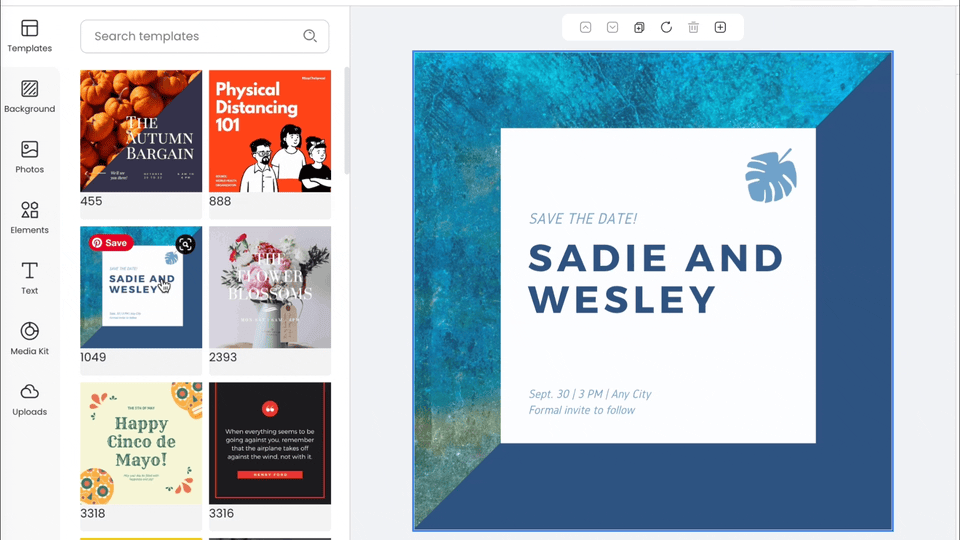 Further reading:
LinkOne
LinkOne is your mini website that connects all the socials and links you want to show to everybody. You can promote your contents, monetize from affiliate posts and gain followers from site to site!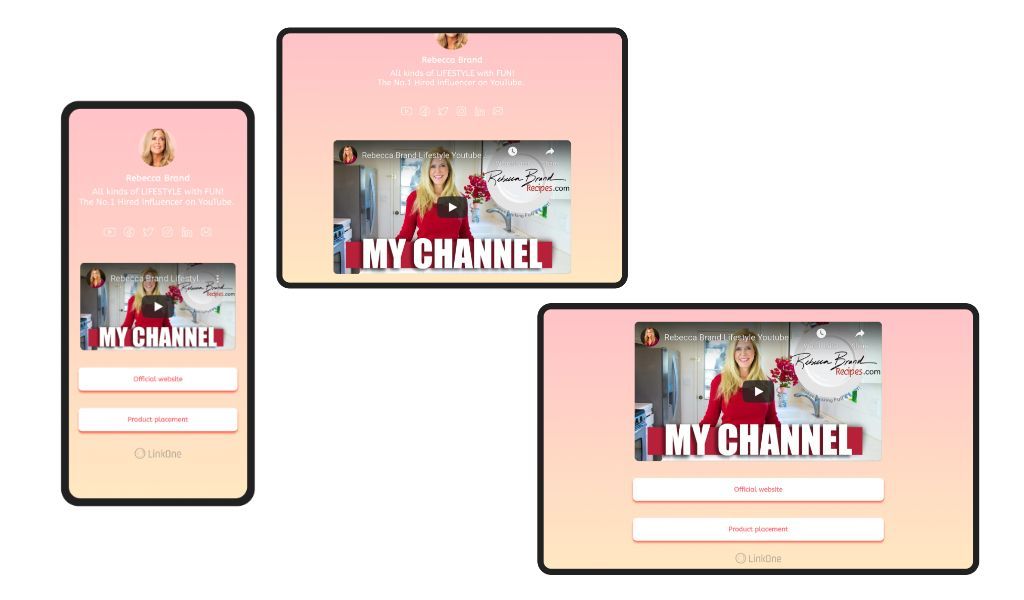 Further readings:
Learn from influencers who are performing great in your niche
Click here to search for other influencers

Searching and finding influencers who already know your industry is key for you to grow in your niche.

Here's how:

First, go to "Other Influencers Reports". You can either search by name if you already know who the influencer is or search by filter to look for more influencers in specific content categories, regions, following base & etc.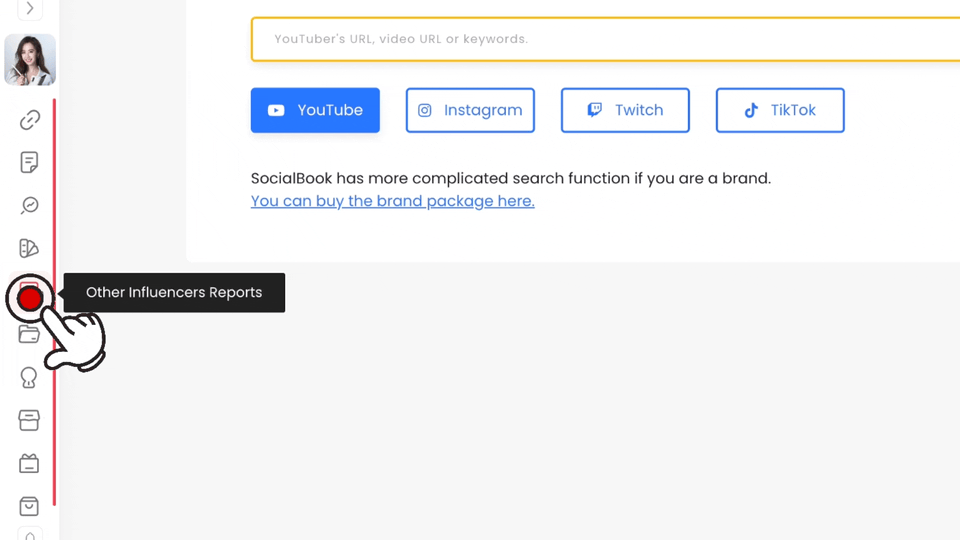 Not only can you check other influencers' reports, you can also search by your frequently used tags to follow the trend.

Go to "Tag Research", enter a keyword and you'll find whether it's trending in your nation. Also, you can learn from other hot videos with the same tags to learn from.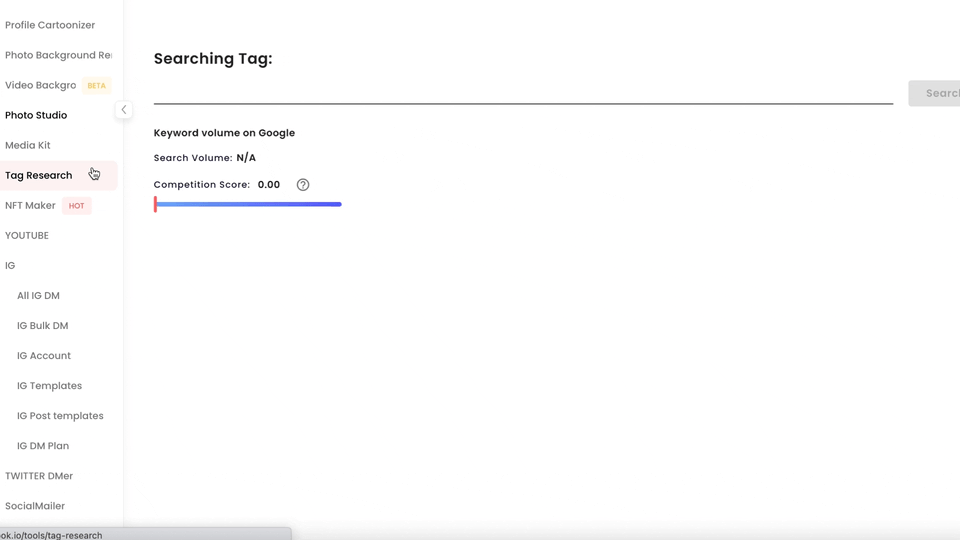 Further reading:
Last but not least, if you're a brand looking to hire influencers through SocialBook, click here to read the demo.
For more information needed, you can also email us at support@socialbook.io We're always happy to help!