1.Go to socialbook.io and find  'Free Tools' section.  Click 'Cartoonizer'.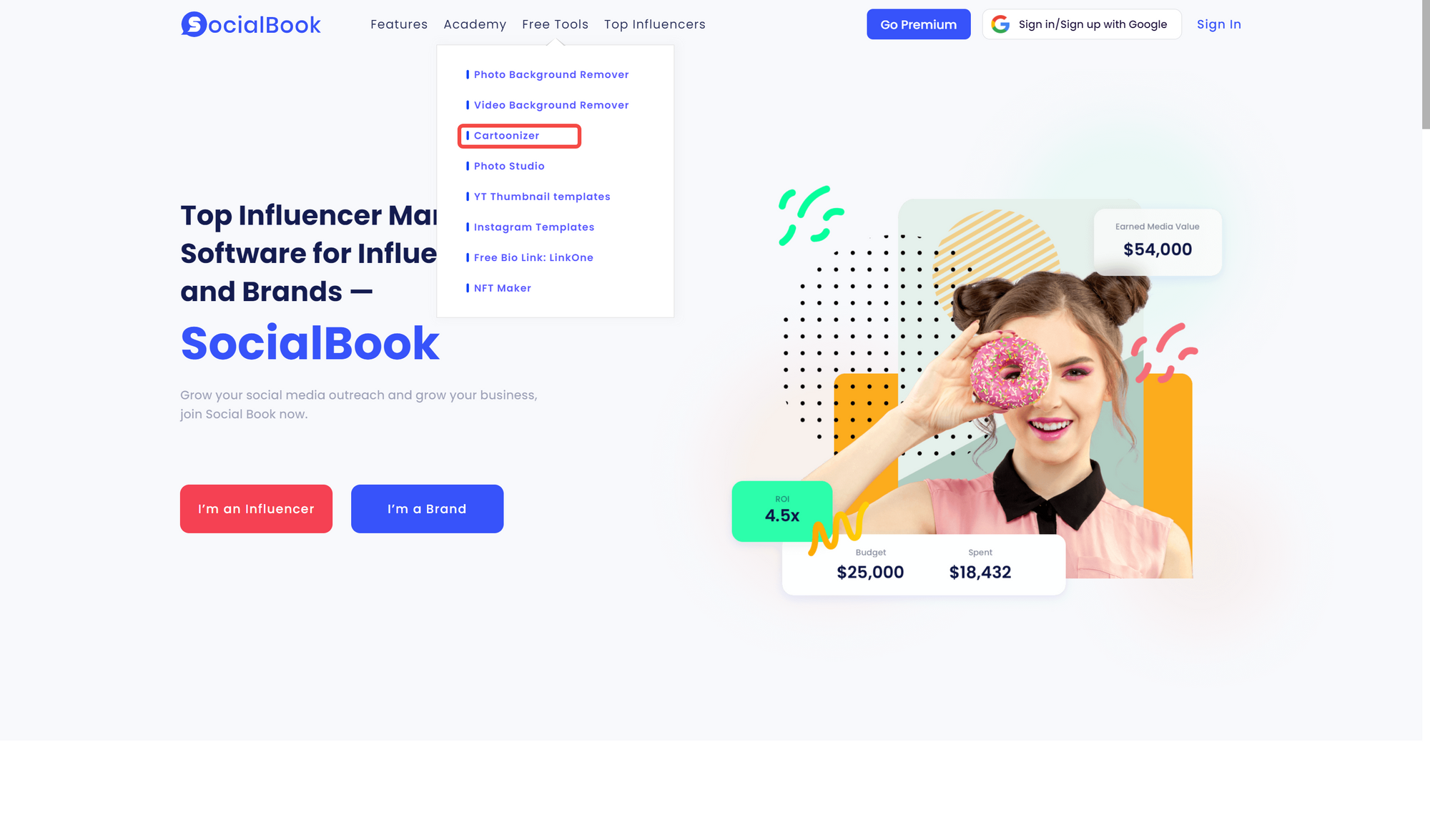 Or click the link to go directly:
2.Upload your image. The maximum size of the image we support is 5 MB.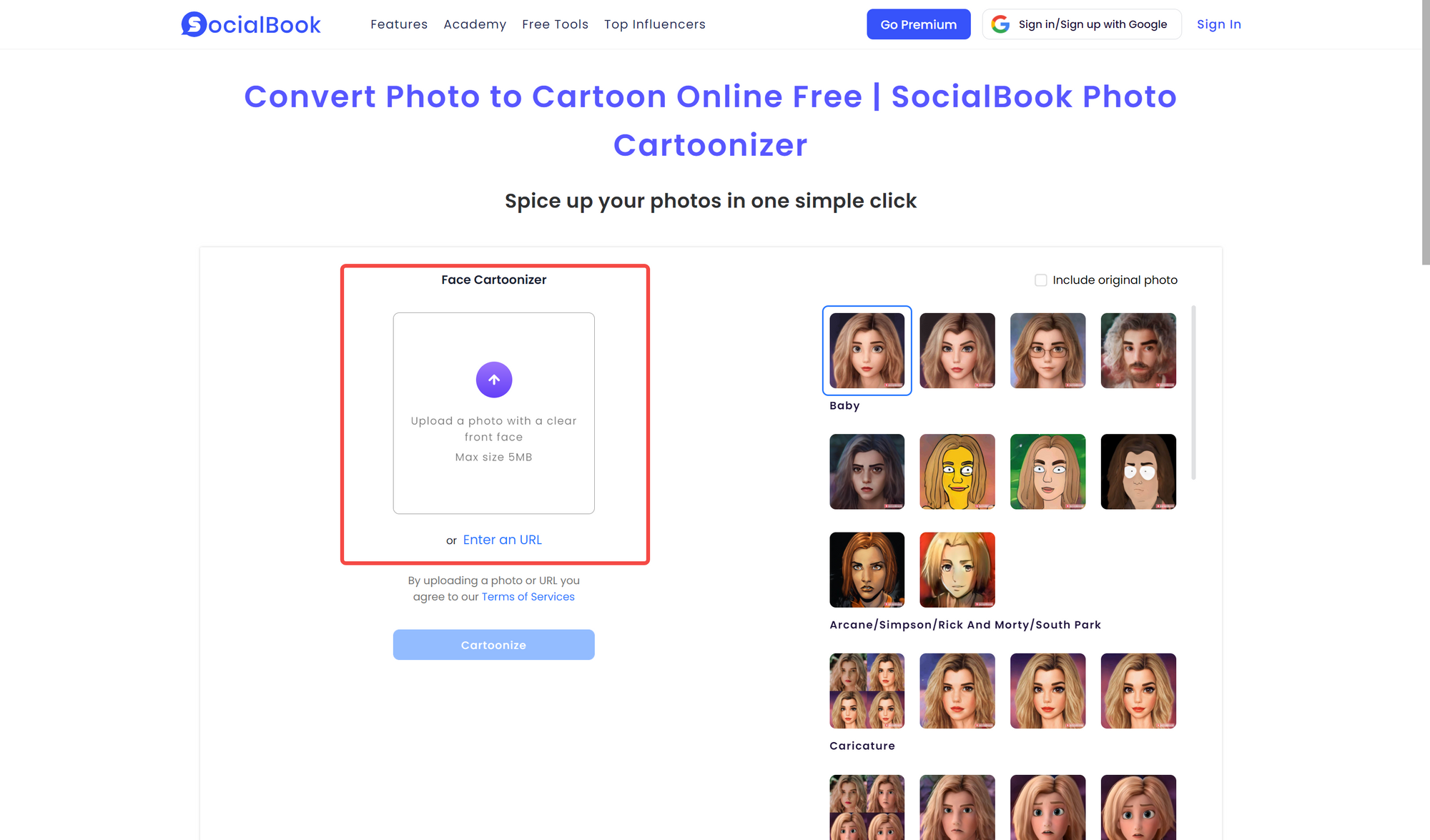 3. Enter the verification code and click 'Confirm' to download your image.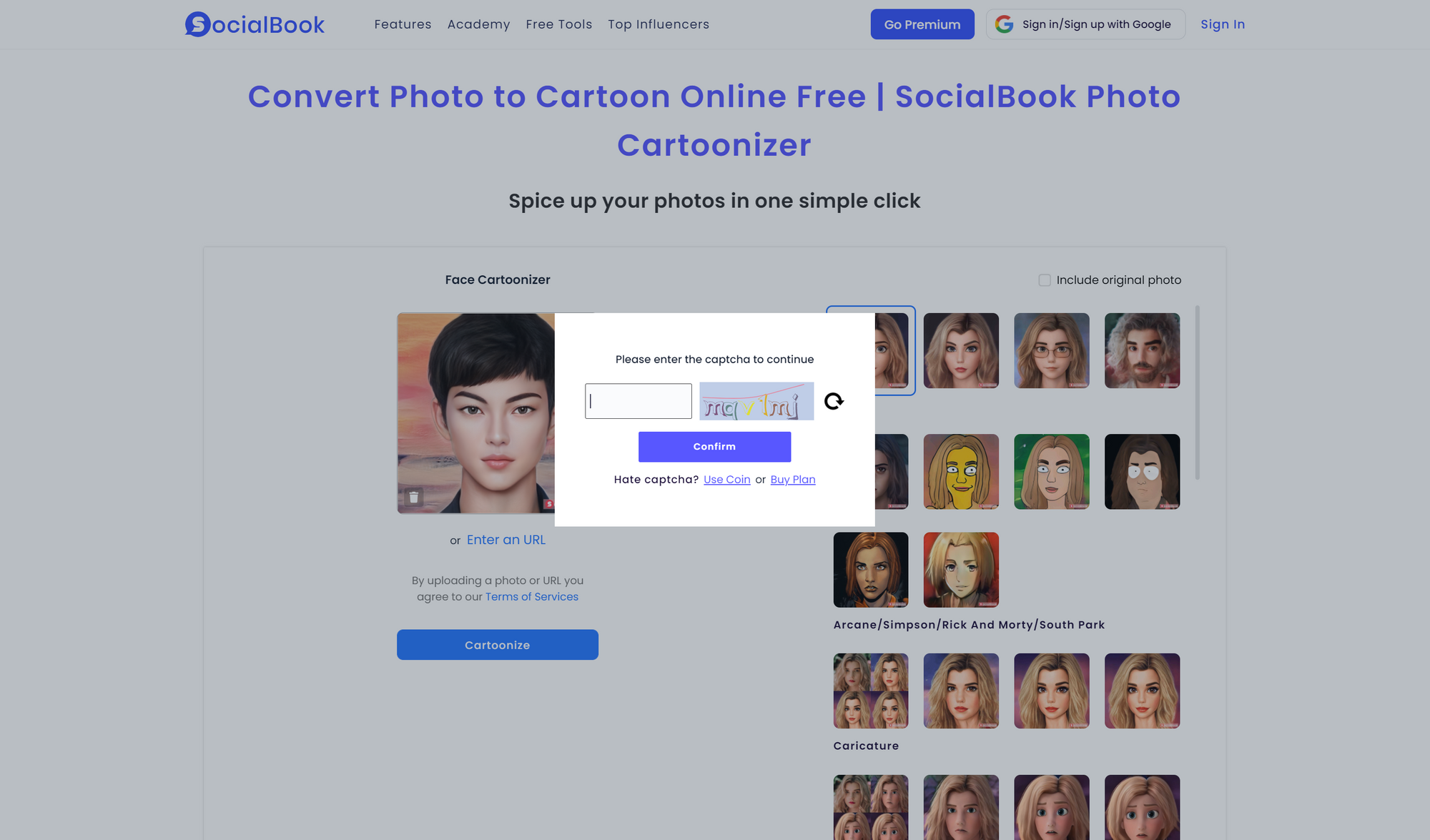 4. Here you go! Background of your beautiful photo is cartoonized successfully.
Click 'Free Download' to get free image.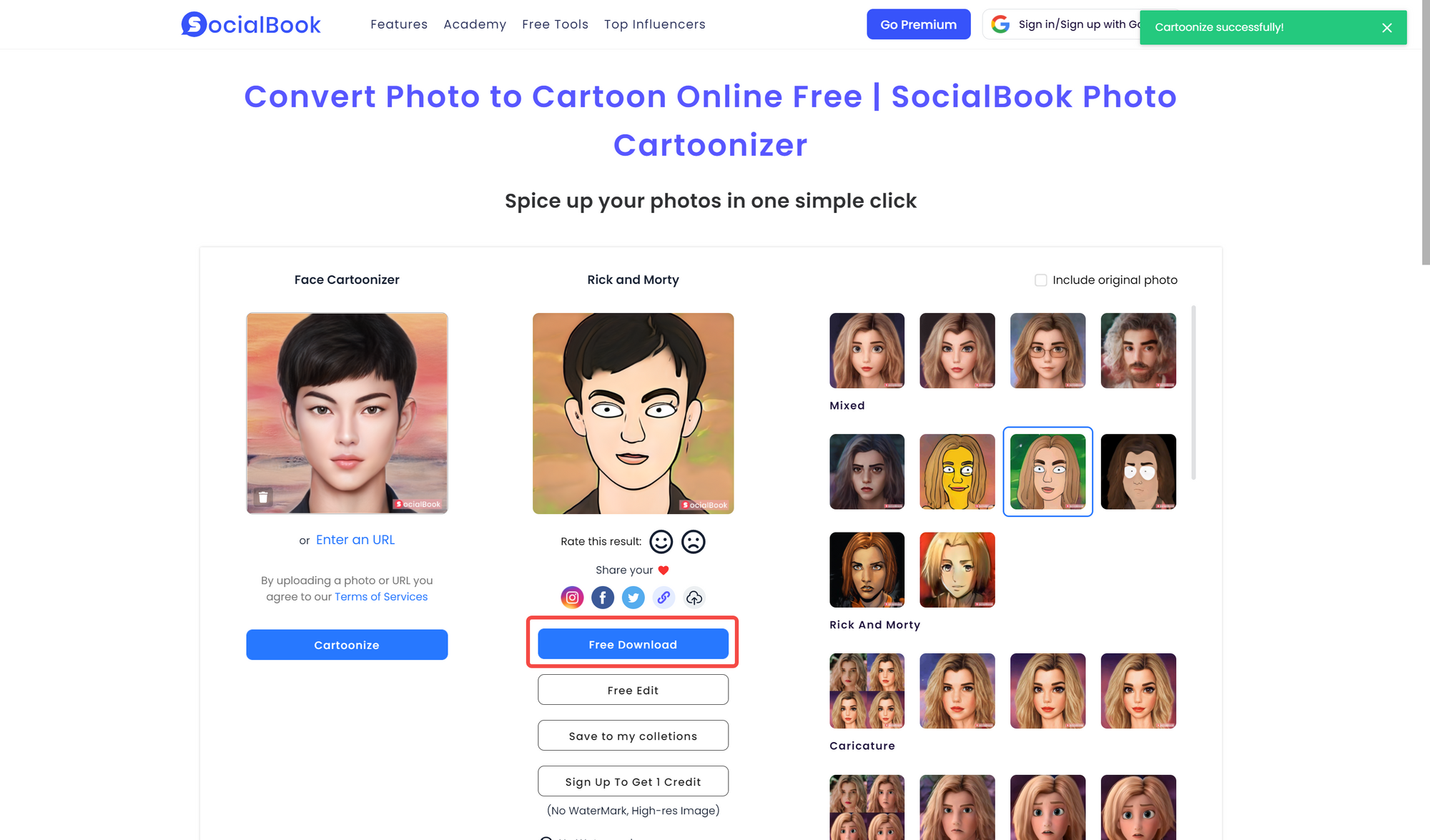 Tips: the experience is even better after logging in and buying plan/coins.