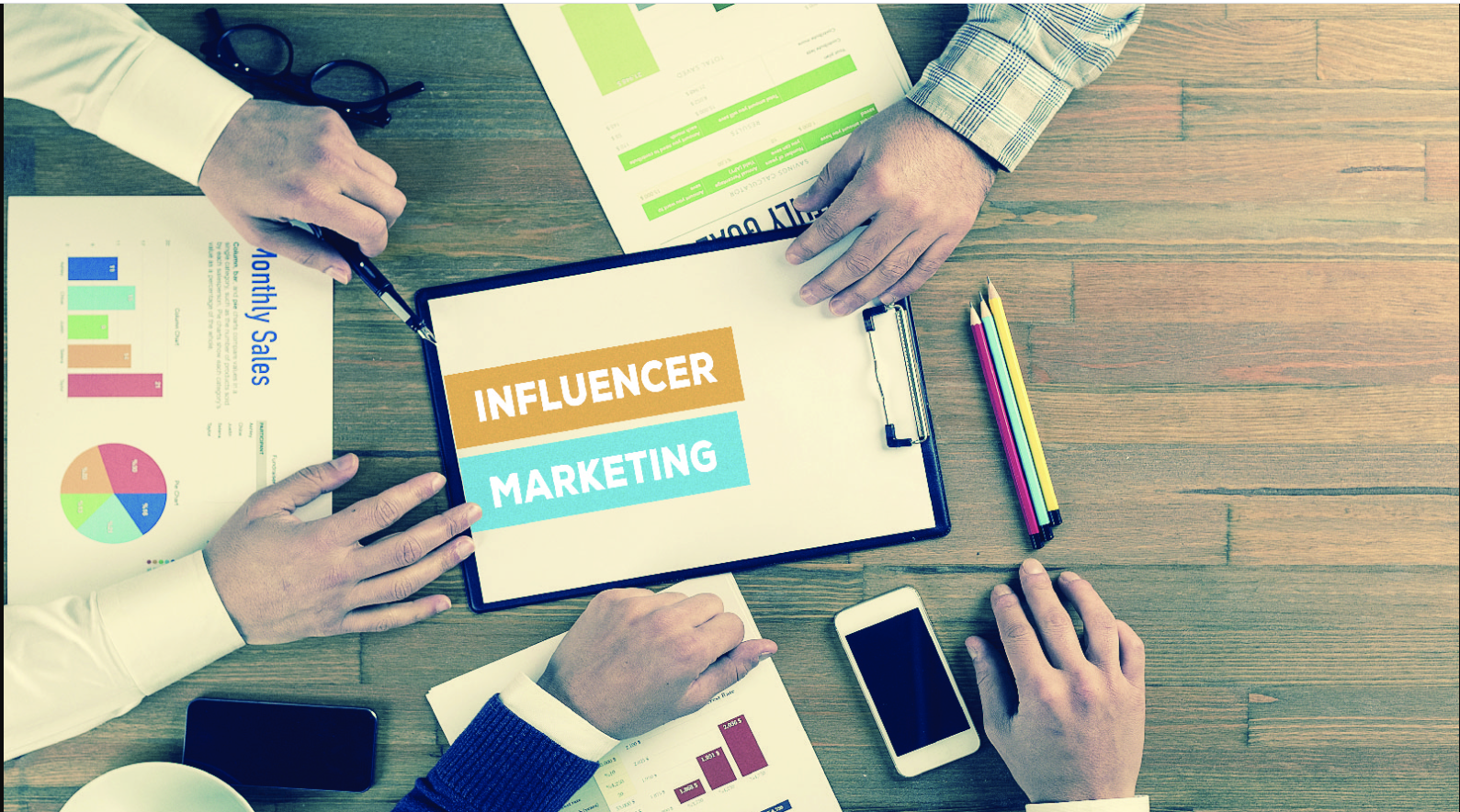 Influencer marketing works like a charm and so does a top influencer marketing software. Consider it as an added convenience to accomplish your influencer marketing tasks with ease. How does it help? It supports you with the much-needed task automation involved.
Seems like your kind of thing? Yes, it is if you love to be productive to achieve the campaign's ROIs.
It brings you and influencers together on one platform. In other words, you don't have to rush from one platform to another to search for them.
Not satisfied yet? Well, using quality influencer marketing software is a winning leap and here are a few reasons in support:
1. Define Your Own KPIs
With top influencer marketing software, you can break the status quo. It allows you to set unique KPIs for each campaign. Set the scope of work the way you prefer.
For instance, you want a certain level of engagement, you can create custom KPIs against each influencer to track their performance. After all, it's your campaign and you should have the right to tweak it to the way you want. Isn't it?
2. Measure Your Outreach Performance
If you're running influencer marketing campaigns, you know pretty well how difficult it is to get heard from influencers. Right? But it mostly happens when you don't have the right technology tools to boost outreach performance. It's where using software for influencer marketing makes sense. It is equipped with built-in high-converting templates to get positive responses from influencers.
3. Precisely Track Influencers' Impact
Using the best influencer marketing software equips you with the insight to use data smartly. Get to know which content or influencers are performing high on your expectations. The software puts a clear picture of every influencers' performance in your front.
Re-invest in those high-performing influencers that give you bang for your bucks. Is that what you've been looking for? Learn from the insight and take decisions that could drive success your way.
4. Spot Fake Followers
The rise of fake influencers has given a hard time to brands. Considering their significant number, chances to meet them on social media are pretty high. You would never know it until it's too late. But such issues never happen in the first place if you have the right platform and software to spot fake influencers. Avoid failed campaigns by choosing the vetted influencers on the right influencer marketing platform.
5. Get Custom Enterprise Solutions
For enterprise customers, influencer CRM platforms are a perfect spot on! You get Big Data technology and AI-driven features built within. It gives you the much-needed potential to perform large-scale influencer collaborations, outreach and management with minimal efforts.
With 3rd party integrations and API access, chances to run your influencer marketing campaigns with high success get increased by several folds.
The Key Takeaway
Considering a top influencer marketing software works like a charm and above-mentioned reasons vouch for it. Discovering the right influencers in a jiffy, it acts as a doorway to your brand's success! Influencer collaborations happen in a blink of an eye. Fake influencers get weeded out. ROIs skyrocket as you know where to put your money smartly. So the influencer marketing platform works like a charm as the reasons reveal.
Looking for ROI-driven influencer marketing software that makes it easy for you to run influencer marketing campaigns? Try SocialBook and you would love it for sure. Signup now to begin!
---
---