Gone are the days when Public Relations simply meant crafting a positive message about a brand or a product, passing it along to the right people, and hoping that it resonates with the intended audience. In today's digital era – where 90% of consumers read online reviews or comments, and 84% of them trust these sources as much as they do their friends1 – it has become impossible for companies to build their reputation through traditional media alone.
It's true that Public Relations has remained, at its core, a form of storytelling: of finding human truths in a brand, and building compelling narratives around it. However, the means of circulating these narratives are rapidly changing in today's digitally-charged world. Consumers are no longer complacent audiences that trust any piece of branded messaging that comes their way – not even if they are from traditional PR sources, which are typically unpaid, earned media that are perceived to be much more genuine than paid advertising.
Today, if your company wishes to strike a chord with its audience, it must be through sources that they have come to trust and relate to. In the face of this new reality where everybody seems to be skeptical about most messages they encounter, it appears that a solution has come in the form of social media influencers.
Influencer Marketing and what it brings to the table
Influencer Marketing is a subset of social media marketing, which uses influencers to recommend or endorse a brand. These "influencers" are people that typically have a large following on social media, an ability to impact a vast amount of people, and are often considered to be experts in a particular field. What this does is take the trustworthiness and positive attributes associated with the influencer, and attach it to the brand they promote.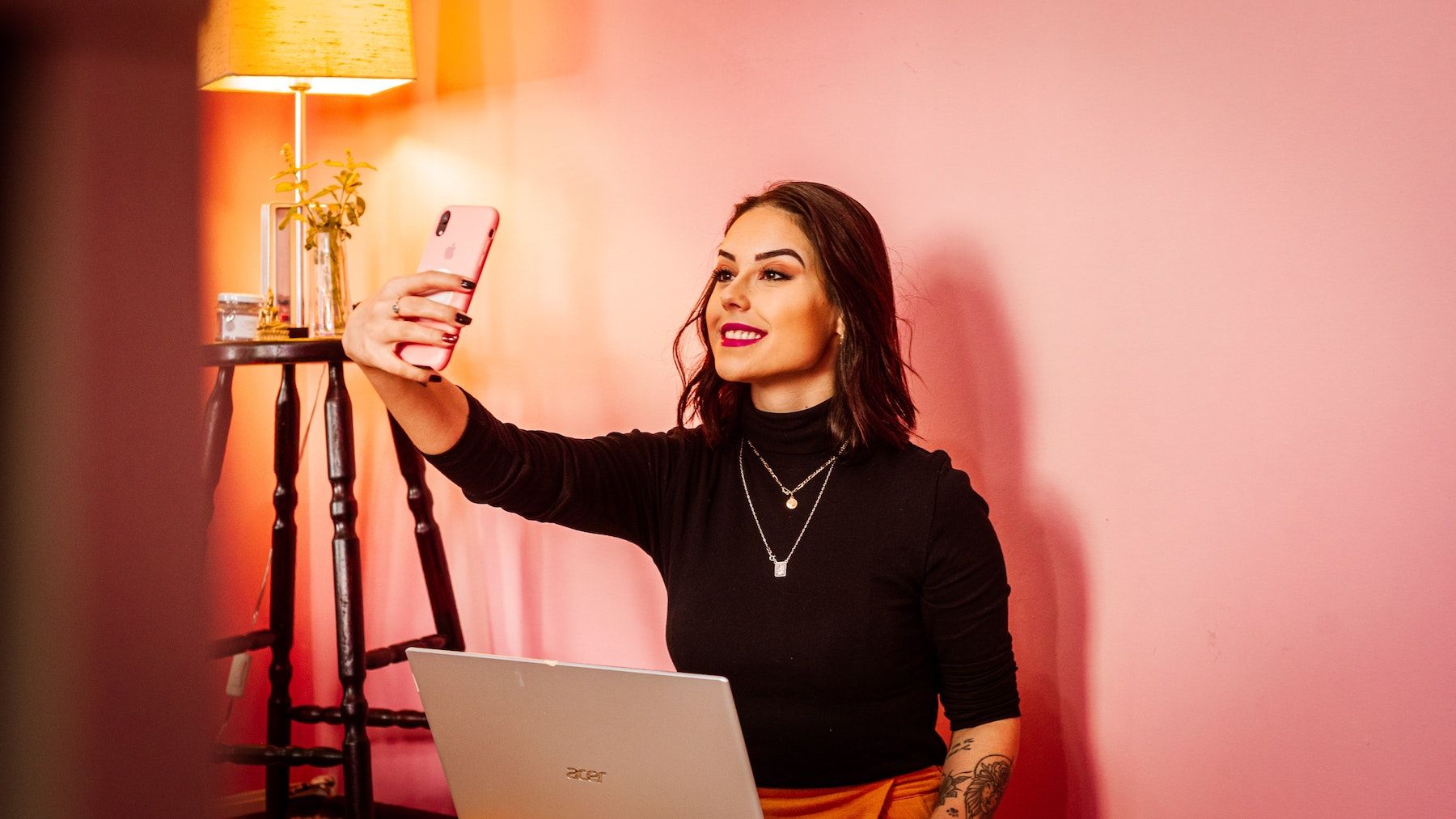 By its very definition, Influencer Marketing takes the two big problems looming in front of the PR industry today, and cracks them at one go. It addresses the need to have a digital presence, and the need for brand-related messaging to come from trusted sources.
It also has an element of bartering involved. Here, companies choose influencers carefully - based on their profile, their area of expertise, their potential reach, the kinds of people that engage with their content, and how all of this relates back to their brand itself. Once picked, these influencers are paid to say the things that the brand wants said.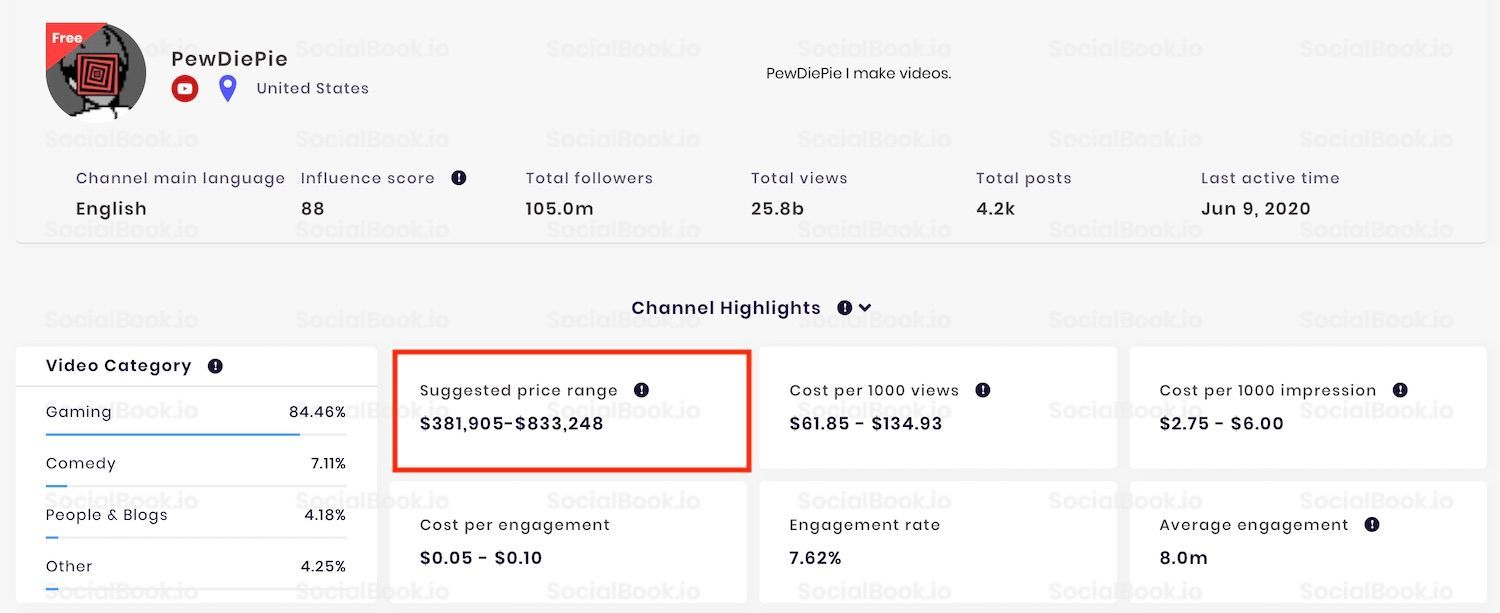 Understandably then, true-blue PR advocates might rue the idea of stepping away from using strictly unpaid and earned media sources to make their point for them. However, it's important to remember that the essence of Public Relations is centred around the building and management of perceptions. This involves creating positive narratives, maintaining consistent communication, and managing a certain network of individuals. All of these, it turns out, are the exact same things that influencers do – and in a more effective manner than even PR, simply because of how authentic people perceive influencers to be!
Keeping that in mind, it would now be a bigger offense for your publicist to deny the value of partnering with such influencers and avoid this new world of opportunities, than it would be for them to step away from PR as it was customarily defined.
The lines between the conventional, "earned" messaging of PR and the "purchased" messages of Marketing are blurring significantly. Marketing is a discipline that is primarily concerned with bottom-lines and profits for the company. It still remains pertinent today, especially with the rise of Integrated Marketing Communications that fuses together the best aspects of multiple promotional tools, including PR. However, Influencer Marketing is another turf altogether – one that deserves its due attention in a world where social media impact is the name of the game.
How do these influencers actually help you?
75% of national advertisers in America today are affiliating with influencers to promote their companies and products, and 43% of them intend to increase the amount of money they spend on this. And the social media influencer market is growing from a $6.5 billion industry, to become worth well over $10 billion by the end of 2022. There certainly must be a good reason for this.
Sure enough, a quick look at some consumer reports from the past couple of years offers the figures to prove the value of Influencer Marketing. According to a 2018 report by Fullscreen (based on a survey that the company did with Shareablee), over 42% of people exposed to branded content from an influencer claimed that they actually tried the products that were endorsed, and a full 26% stated that they bought the items3. These are pretty impressive figures, but true evidence of the value that influencers bring lies in another finding by the same study: a whopping 38% of individuals (that's almost 1 in every 3 people) who follow influencers reported that they trust what an influencer says about a brand, than what a brand says about itself3.
This single statistic establishes the fact that no amount of meticulous PR efforts can outweigh the sway that an influencer has over their following. With the power now moving from brands to the hands of the people that use them, the voice of the customer is more important than ever. And it appears that these very customers believe that the influencers they follow are one of their own. Which means that the right recommendation by the right influencer is bound to be far more effective than any PR message. The genuineness that consumers attribute to their influencers will thus dwarf a quote in national newspaper, any day!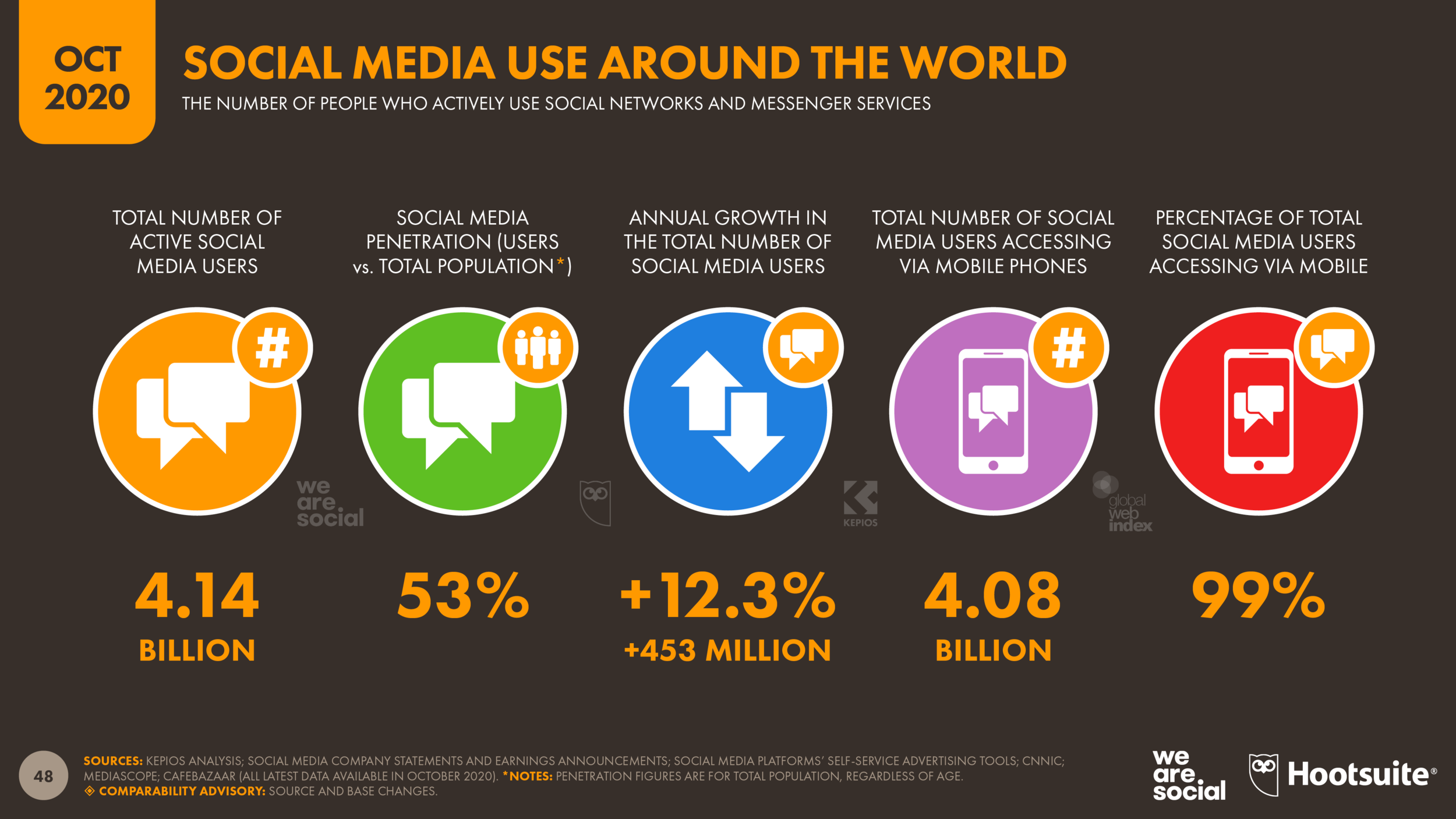 Another important factor that adds to the effectiveness of influencers is the platforms in which they operate. Public Relations predominantly uses traditional resources – like press releases, earned features in publications, editorials, and speeches – which can be seen as impersonal and removed. Influencers, on the other hand, operate on social media platforms like Instagram, YouTube, Snapchat, or TikTok. These mediums themselves are thought of as more casual, forthcoming, and personal than all of the PR media your brand can utilize. Moreover, nearly all of these platforms bring with them the vital feature of facilitating two-way communication. So branded messaging no longer acts as a monologue broadcast to a mass, heterogenous audience, but becomes a personalized, meaningful conversation that engages a specific target market. And this makes all the difference.
To lay it bare, the fact is that social media sites are swamped by thousands of influencers who invest all their time and effort into building a specific persona for themselves. They spend a large amount of time building effective content, crafting a specific voice for themselves, maintaining a particular image, and becoming subject-matter experts in their areas of choice. They work terribly hard to build lasting relationships with all of their followers. And if your company can find the right influencers to endorse it, this becomes the most effective way to leverage the influencers' existing relationships and use them to foster your brand's own public relations.
Tricks of the Trade
Now that the virtues of using influencers in your PR strategy have been laid out, the next step in successfully executing this is to identify the best influencers that can generate the most momentum for your brand. The advent of Influencer Marketing is hardly new – this practice has been in place for years now, and has lately started to develop offshoots of its own. While it started out with "mega" influencers or celebrities partnering with brands, the trend of relying on "micro" or even "nano" influencers is slowing taking hold of the market.
The boundaries separating these tiers of influencers are highly fluid, but typically4, mega influencers have a following of more than 1 million. At a step below lie the macro influencers, with anywhere between 100,000 to 1 million followers. Micro influencers have around 1,000 to 100,000 followers, while nano influencers have less than 1,000. And the key to identifying which category of influencers to associate your brand with rests wholly within your company's goals.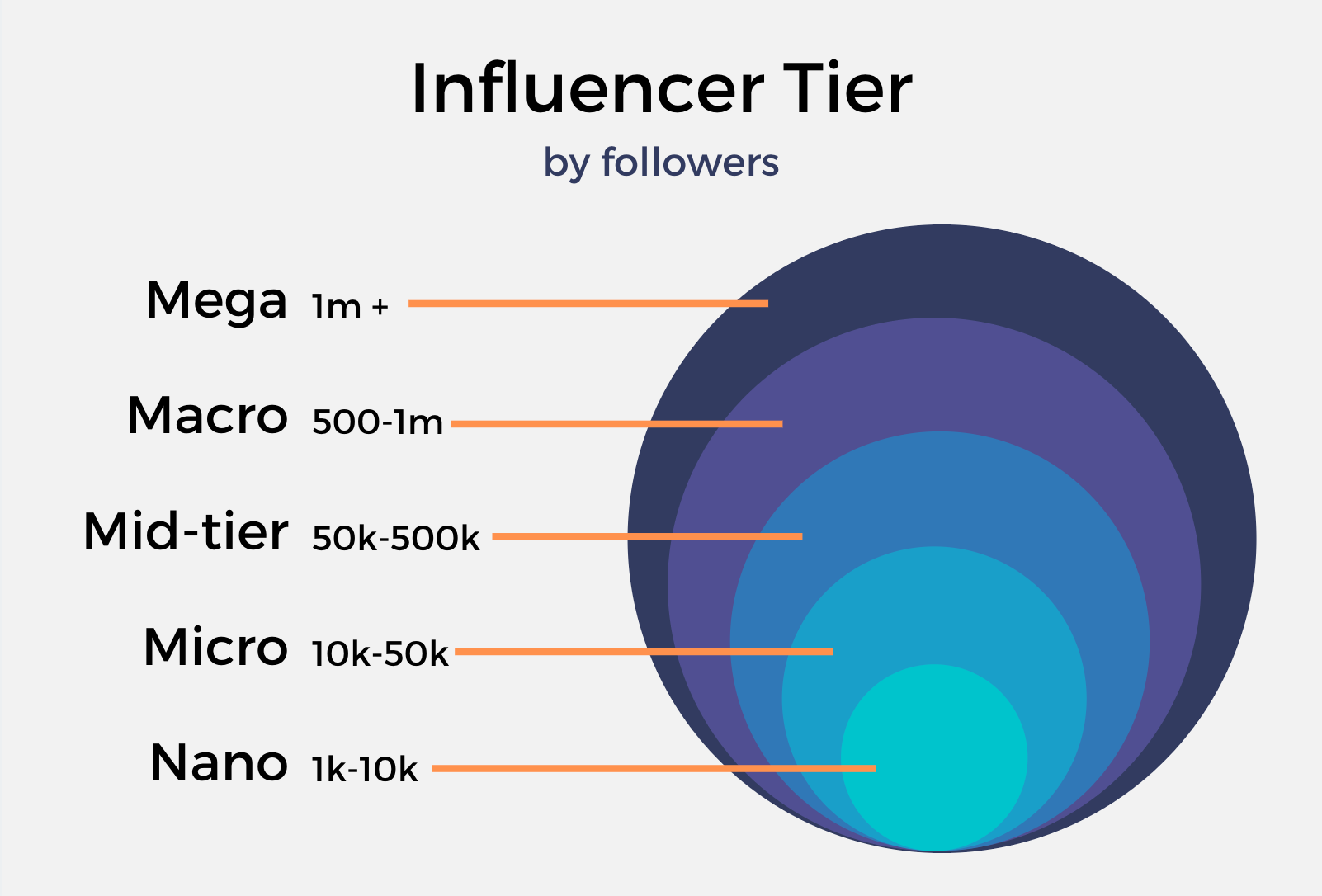 As a general rule of thumb, if you are looking to create a massive buzz and reach a large amount of diverse audiences, macro influencers are your best bet. Although they are often not experts in a subject, their reach is broad. However, the prices they charge are also steeper than those of influencers at lower tiers. That said, if your budget is sufficiently high and you wish to collaborate with personalities that are famous, celebrities are the way to go4.
Alternatively, if your goal is to team up with somebody that is regarded as an opinion leader or an expert in a particular area, and who has very strong relationships with their followers, micro influencers may be preferred. For achieving high engagement, it might be a good idea to affiliate your brand with a mid-tier influencer, who sits in the grey area between the micro and macro levels4.
Picking the right partner for your brand is not an exact science. It does involve a considerable amount of gut-feeling and trial-and-error. Nonetheless, there are some easy ways to get started. Aside from establishing certain goals for the endeavour, any successful partnership with an influencer needs to be founded in research. Companies must identify a list of keywords that are closely tied to their offering, and use this to identify potential candidates. Hashtags are easy ways to discover existing influencers in your marketplace; finding these already-active influencers will not only help identify the average follower counts, engagement rates, and audience profiles that you must look for, but also help you find potential leads within their existing network.
When shortlisting and deciding on an influencer to pair up with, it can also be very helpful to look through their previous partnerships and detect any possible pitfalls or areas for improvement. Additionally, this kind of research also helps determine the influencers' experience in your industry and the extent of their expertise. With multitudes of established agencies available today to help streamline the process of finding and collaborating with influencers, the task is no longer daunting.
Before setting out to select influencers, it is also useful to be armed with approximations of influencer rates. According to Hootsuite5, a basic formula for determining the normal tariff is $100 x 10,000 followers + extras (which can be anything from being featured in their Instagram Stories, to your brand taking over their page completely for a set period of time). Usually, most experienced influencers have "press kits", which clearly outline the variety of collaborations they offer, and the exact prices for each.
Goals and budgets aside, there are certain other aspects to influencer marketing that must be accounted for as well. Perhaps the most important thing to keep in mind is to ensure that the influencer partnered with has a personality, voice, and value system that closely matches that of your company. This helps make the association appear more genuine and natural, and ensures a substantial impact on the influencer's followers. All branded communications must be transparent, and each party's expectations ought to be chalked out at the very start of the partnership.
Using influencers to establish a more personal and engaging relationship with your brand's audience can be an extremely powerful and strategic move, as long as it is undertaken ethically and with measured consideration.
Influencers – the way forward for PR
As discussed at the very outset, the world today is not in the same place it used to be. There is no longer a distinction between digital PR and mainstream PR. Public Relations as a discipline itself is now having to account for the fact that a massive amount of discourse about brands, products, and people happens online. In such a scenario, using individuals with an existing impact online to voice your brand's narrative can be an immensely productive move. People still do love stories – they just would rather hear it now from somebody they know and trust, than from a faceless corporate voice.
Partnering with influencers can do wonders for the reputation of your brand. This domain is more than a mere fad – it's a strategic move that's here to stay, and it's about time that it be leveraged to build resounding PR campaigns.
---
---