When deciding what approach to prioritize in the marketing plan of your business, it may seem like a no brainer to put most of your budget into Facebook Ads. After all, Facebook has almost 2.5 billion monthly active users, compared to the top influencer marketing platform Instagram, which has 1 billion, and YouTube has 1.9 billion monthly active users.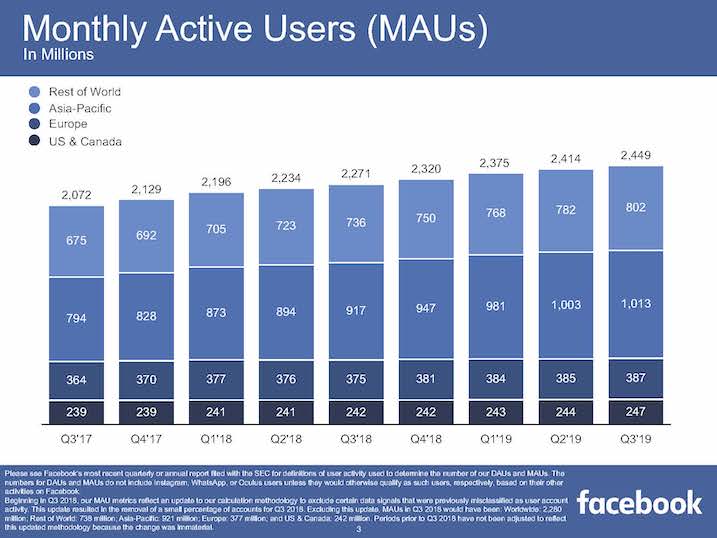 Facebook Ads possess the potential to reach large numbers. So case closed—Facebook wins, right? Well…not necessarily.
Of course, getting a ton of exposure for your product is key, but it's not the only consideration when planning a marketing strategy. What's even more important is to get your product exposed to the right audience—and this is where the human touch of influencer marketing has the edge over Facebook Ads.
Both influencer marketing and Facebook Ads have their advantages, so let's explore some pros and cons of each.
Advantages of Facebook Ads
• Micro-targeted Advertising
It's incredibly easy to reach targeted audiences with Facebook Ads. If you wanted to, you could narrow your focus down to an audience of just 20 people.
If you've ever felt like the mere thought of a product or service was almost enough to make an ad for it show up in your Facebook feed, you understand exactly how precisely targeted Facebook Ads can be. This precision is great for getting your product in front of the right people—even if it does feel a bit stalky at times.
• Great analytics.
Facebook Insights, Facebook's analytics tool, is a convenient way to track page views, reach, likes, and lots of other metrics. Likes are even broken down into categories like "total likes" and "net likes." And you can also find out exactly where your likes are coming from, making it easy to understand exactly how your audience is interacting with your content. Whether you want to build awareness for your brand or prompt users to take certain actions, this tool can help you reach your goals.

• Adjustable to Fit Your Budget
Facebook Ads adjust to your budget no matter how modest it is. You can also easily scale up after you start to see results from your ad—which is great since you'll get better results the more you spend.
• Facebook Offers Some Solid Support
Facebook offers live chat—and you can even schedule a call with Facebook's marketing experts if you need support. You can ask questions on topics like billing security, ad management tools, improving your overall results, and a lot more.
Advantages of Influencer Marketing
• Cross-Platform Promotion
Influencer content can be shared across multiple platforms. Facebook Ads can only be seen on Facebook. When you choose an influencer who has substantial niche followings on several platforms, you can get your product in front of more of your target audience.
• Influencers post content that is less "sales-y."
Influencer sponsored posts are included seamlessly in an influencer's feed. This is especially true on Instagram, where sponsored posts are mixed right in with photos of family and friends, giving your content a more authentic feel. When content feels more authentic, it's more likely to inspire a purchase.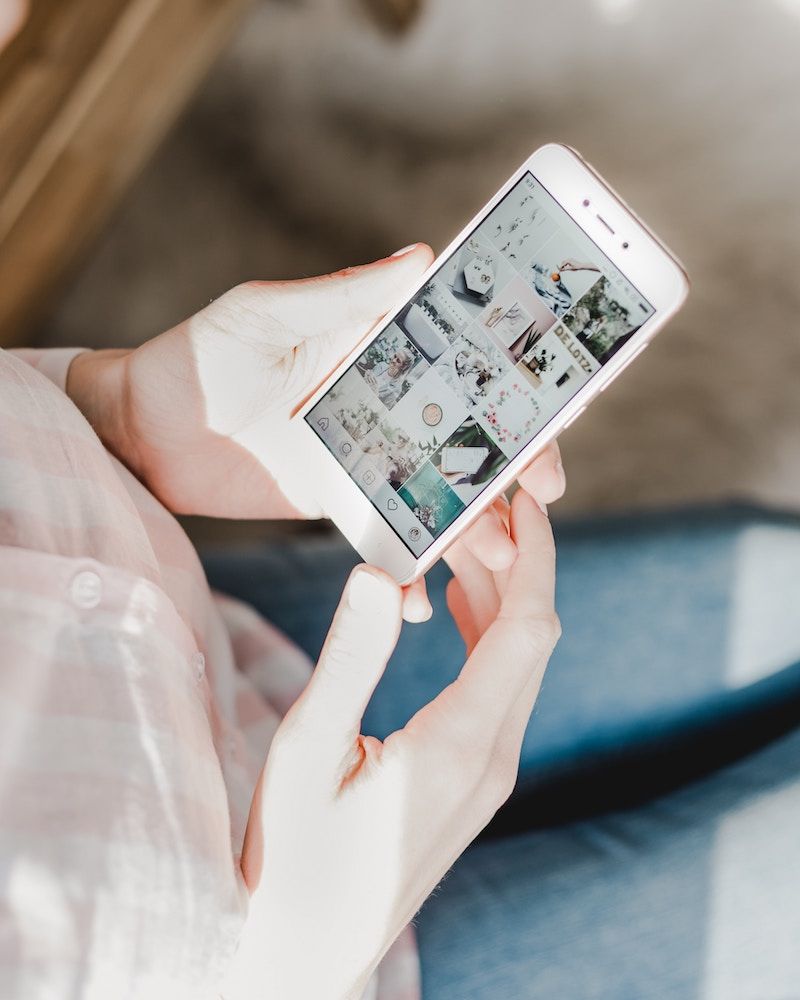 • Content creation is a breeze.
Influencers save you a ton of work by creating content for you, coming up with ideas and executing them according to their audiences' tastes. They know their audiences well, and they know what their followers respond to. This takes the guesswork out of content creation.
• It's easy to reach niche audiences.
Industry-specific nano-influencers (with2000 to 5000 followers) and micro-influencers (with20K to 100 or 200K followers) can help you to reach niche audiences. When you choose social partners who align with your brand message and vibe—that is, they are in one of your target demographics—they come with a built-in audience that is also part of that demographic.
• Consumers trust recommendations from influencers.
We've said it before, and we'll say it again: Influencers influence their followers to make purchases. People feel most comfortable making purchases based on advice from friends. Influencers act as surrogate friends, and their followers trust them—and their opinions.
Influencers contribute to the purchasing decision process in 3 steps: by building up brand awareness, converting engagements, and taking actions.
The Best Reason to Opt for Influencers?
When Facebook Ads are your primary marketing focus, Facebook's algorithm decides who sees your content. With influencer marketing, you decide. You can have greater control over outcomes when you choose social partners that have the ultra-specific niche audiences that you'd like to target.
Facebook will get your ad into the feeds of large numbers of people. But since the Facebook algorithm prioritizes posts that are "meaningful"—usually those from friends—there's a good chance that many people may not even scroll down far enough in their feeds to see your ad content.
This is not to say that the algorithms on other platforms aren't obstacles to getting your content seen. But on Instagram, for example, users tend to seek out their favorite influencers, whether or not his posts show up in their feeds.
It Takes a Village…of Influencers
An Instagram influencer's followers will often proactively go to that person's feed to find out what she posted that day. This means that when Eloise (@eloisefluff)—a stunning ragdoll cat from New Jersey with almost 27K followers—posts a picture with her favorite Stella and Chewy's treats or her new double-decker ContempoCat bed, it is seen by many others in her demographic, and potentially by their followers too.
If even 2% of Eloise's followers see each sponsored post, those products are seen by 800 of her "furriends." These followers include other influential kitties like @plumthepuddy (35K followers) and @meatball_and_olive (11.6K followers) who engage with each other's posts on a daily basis. All cats in the niche being targeted; as well as potential customers. And since these followers are loyal enough to seek out a fav micro-influencer kitty, they are very likely to purchase products on her recommendation.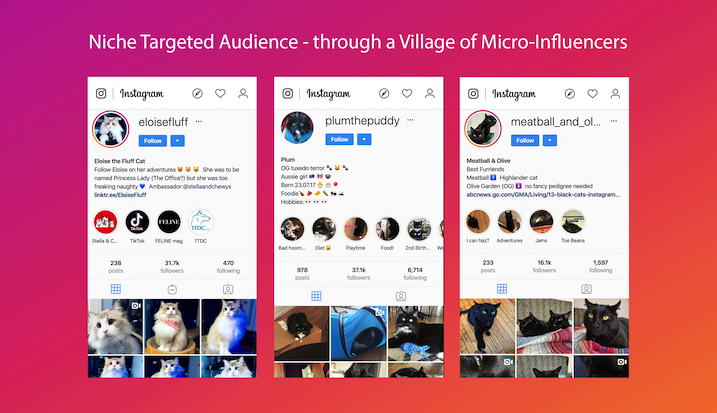 That right, there is the true advantage of influencer marketing that even the most specific micro-targeting can't beat — a human—or feline—a touch that engages and converts.
Want to find out how to find the best Instagram influencers for your target demographic? Head on over to SocialBook for a free demo and trial to find out how!
---
---