Table of Content
What is a Micro-Influencer?
A micro-influencer possesses a social media presence that exceeds that of an average person but falls short of a celebrity's reach. Typically, they have a follower count ranging from 1,000 to 100,000. In some cases, individuals with less than 10,000 followers are referred to as nano-influencers. Micro-influencers leverage their platform to endorse products that align with their interests or areas of expertise, such as a food blogger endorsing a meal prep service or a travel writer recommending their preferred suitcase brands.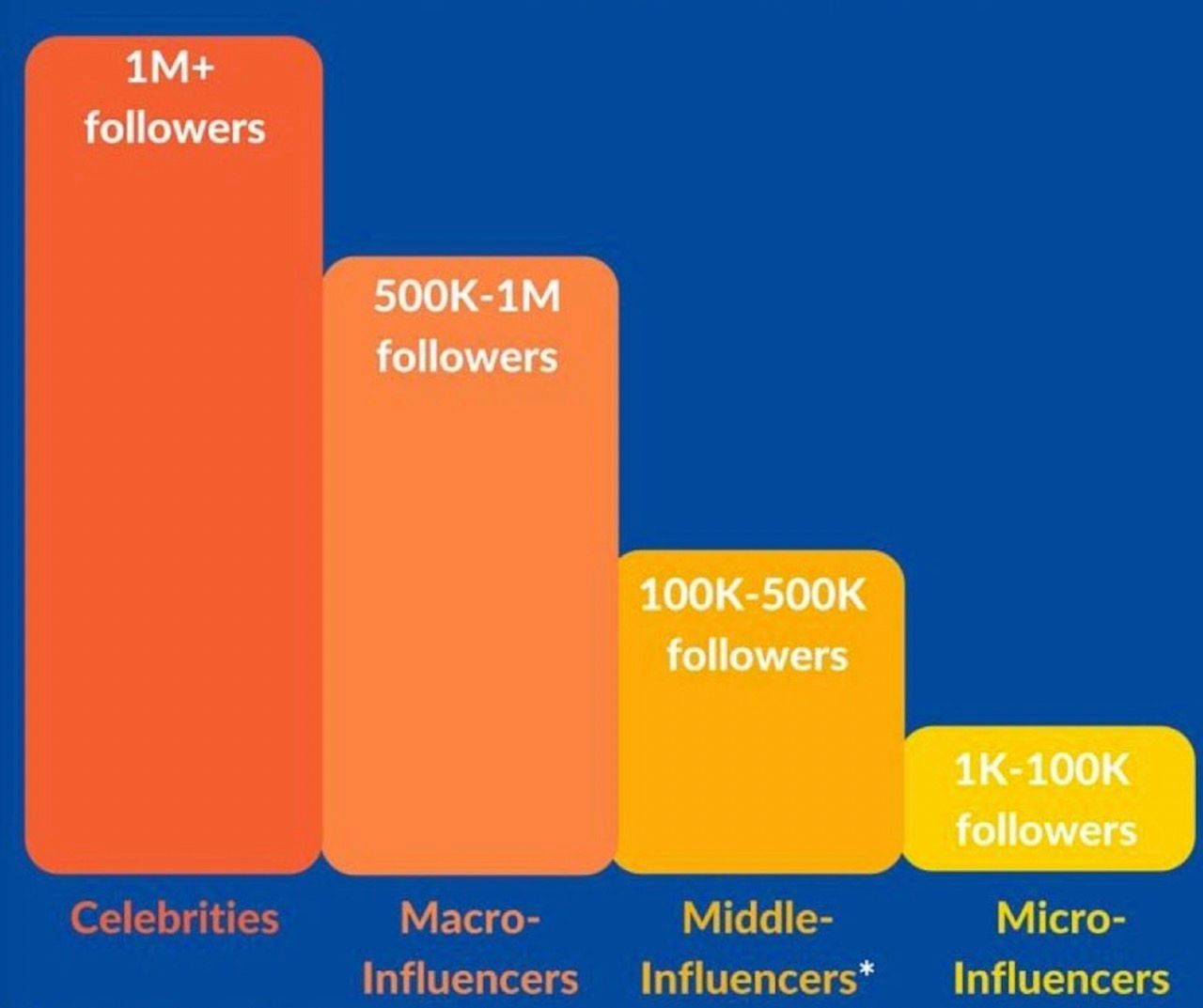 In the early days, influencers didn't gain much attention until they surpassed the 50,000-follower mark. This was primarily because the term "influencer" and the potential benefits they could offer were still unfamiliar to most people. At that time, brands, businesses, and even creators themselves believed that having a larger number of followers equated to greater success. While having a substantial follower count is valuable, many were unaware of the untapped potential that individuals with smaller followings possessed.
However, with the emergence of the term "micro-influencer," the landscape underwent a significant shift. This introduction not only led to a surge in new online creators but also revolutionized how brands approached influencer marketing. Rather than relying solely on one prominent figure, brands began embracing the idea of collaborating with multiple micro-influencers. This strategic shift allowed brands to tap into diverse audiences and make the most of targeted marketing approaches, transcending the limitations of a single influential figure.
5 Benefits of Working With Micro-Influencers
Exceptional Audience Engagement
If you're aiming to promote a new product launch or enhance the sales of your top-selling item, collaborating with micro-influencers can be immensely beneficial. Micro-influencer campaigns consistently exhibit impressive levels of engagement and outperform other marketing performance metrics. The reason behind this success lies in the strong rapport influencers have cultivated with their followers. They promptly and regularly respond with personalized interactions when their followers reach out to them.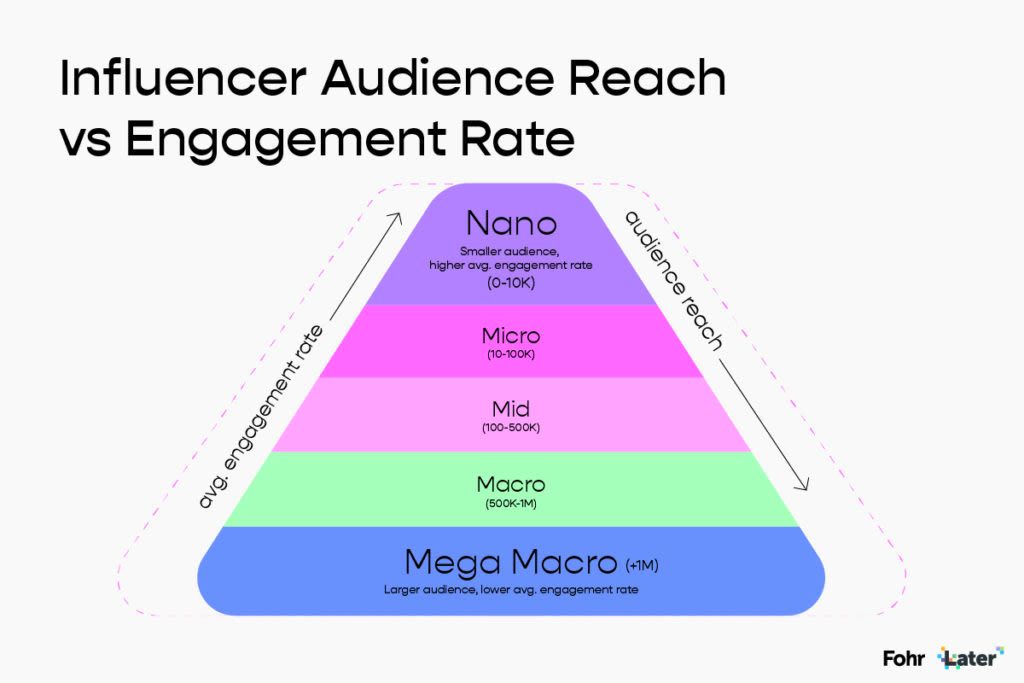 Consequently, their audience places trust in them, valuing their opinions and the products or services they endorse. As a result, it becomes easier for impressions, clicks, and comments to translate into tangible conversions. By leveraging the influence and credibility of micro-influencers, you can amplify the effectiveness of your marketing efforts and drive actionable results.
2.  Unlocking Niche Communities
Micro-influencers often lead micro-communities, which are smaller audiences that share a strong interest or passion for a specific topic or industry. These niche groups can be challenging to discover or become a part of, whether they exist online or offline. However, by establishing a connection with a micro-influencer, you gain an entry point into these communities. This opens up opportunities to explore various outreach strategies, test new tactics, and ultimately find success within these targeted and specialized audiences.
3.  More Budget-Friendly
Micro-influencers generally demand significantly lower fees compared to other social media influencers and popular bloggers. Within the realm of content creators and influencers, the pricing structure is influenced by various factors. For instance, a sponsored post consisting of a simple text or image will typically cost less than a request for a 30-second video.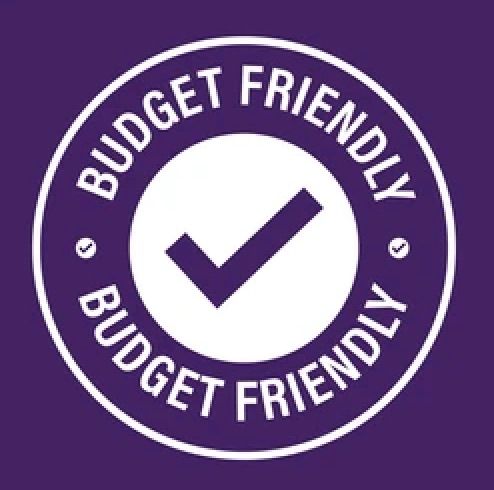 Nevertheless, the number of followers remains one of the primary determining factors. Collaborating with micro-influencers allows you to maintain control over your influencer marketing budget while simultaneously maximizing the impact on your target audience. By opting for micro-influencers, you can achieve a cost-effective approach without compromising the effectiveness of your marketing efforts.
4.  Accessible and Receptive to Feedback
Micro-influencers, being relatively new to the industry, embrace each experience as an opportunity to learn and cultivate their own personal brand. Consequently, they tend to be more receptive to project ideas, constructive feedback, and alternative compensation models, such as direct payments, provision of free products, or covering travel expenses.
Unlike "A-list influencers" who are highly paid, such as Eleonora Pons or the Gee family, and celebrity influencers like Kim Kardashian, micro-influencers often manage themselves. This aspect can work in favor of marketers, as it allows for easier campaign management and fosters stronger relationships. By collaborating with micro-influencers, marketers can maintain better control over their campaigns and ensure fruitful partnerships.
5.  Embracing New and Small Brands
As follower counts rise, influencers often become selective about the brands they collaborate with, focusing on established and reputable companies backed by strong social proof.
Conversely, micro-influencers are more inclined to collaborate with emerging brands, new products, and services. Like your brand, they are also in the process of growing their own following, making them more open to sponsorship and partnership opportunities. It's worth exploring a sponsorship or partnership with micro-influencers as they are receptive to forging mutually beneficial relationships with up-and-coming brands.
How to Find Micro-Influencers?
Leverage the Search Feature and Hashtags on Social Media Platforms
In the world of content creation, hashtags play a pivotal role in enhancing content distribution. Users actively follow hashtags or search for them to explore a wide array of content related to specific topics. As a brand, you can leverage the power of hashtags to identify niche micro-influencers who share a natural synergy with your brand values. When embarking on your search, concentrate on three types of hashtags: size, category, and location. This strategic approach allows you to tap into a network of micro-influencers who possess the right audience size, focus on relevant content categories, and are geographically aligned to maximize the impact of your influencer marketing campaigns.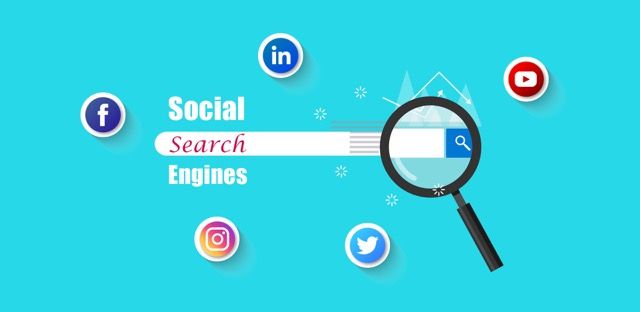 2.  Find micro-influencers who are creating UGC for your brand or following you already
Micro-influencers possess a proactive approach when it comes to discovering new products that can benefit their audience. They actively seek out and create user-generated content for brands they aspire to partner with. As a brand, it's crucial to remain observant and attentive to the activities of small creators who are already posting reviews about your products or tagging you in relevant posts. These creators may have already developed an interest in your brand and find your merchandise genuinely useful.
By keeping an eye on these micro-influencers, you can identify potential brand advocates who align with your values and vision. Their existing enthusiasm and engagement present a valuable opportunity for collaboration. Reach out to them, recognize their efforts, and explore the possibility of forming a mutually beneficial partnership. Embracing these eager micro-influencers not only expands your reach but also fosters authentic connections with your target audience, as their content reflects genuine enthusiasm for your brand and its offerings.
3.  Create a brand ambassador program
Creating a brand ambassador program is a strategic approach that allows influencers to gravitate towards your brand organically, flipping the traditional influencer outreach model. By establishing such a program, you attract micro-influencers who genuinely adore your products and demonstrate a keen interest in forging long-term partnerships with your brand.
A well-designed brand ambassador program serves as a magnet, drawing in micro-influencers who align with your brand values and are enthusiastic about advocating for your products. These ambassadors are not just seeking a one-off collaboration; they aspire to establish enduring relationships with your brand.
By nurturing a community of dedicated brand ambassadors, you benefit from their authentic enthusiasm and genuine love for your products. Their commitment shines through their content and engagement, resonating with their followers in an impactful way. In turn, this long-term partnership cultivates brand loyalty, enhances your brand reputation, and fosters a sense of belonging within your influencer community.
4.  Using an Influencer Marketing Tool
SocialBook's Product Launcher is a comprehensive platform designed to facilitate seamless collaboration between brands and influencers. With just a few simple steps, brands can effortlessly publish their products and await applications from interested influencers.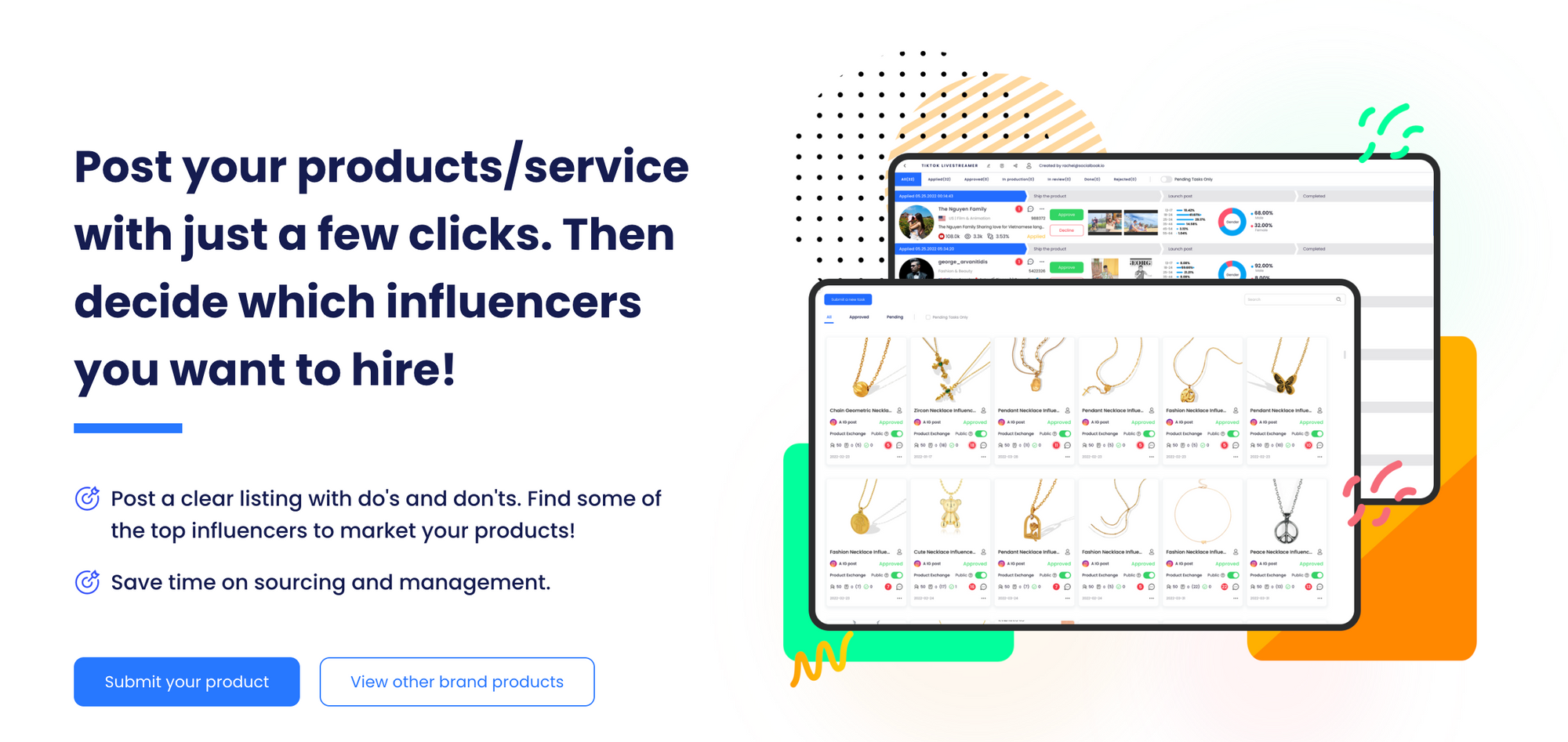 The process of publishing collaboration tasks is incredibly convenient for brands. With a single click, brands can easily publish their collaboration tasks, and the system will intelligently recommend these tasks to suitable influencers, ensuring that the brand connects with the most compatible influencers for collaboration.

Furthermore, in addition to the swift task publication, brands also have the ability to track the entire collaboration process. Through the platform's intuitive backend, brands can monitor the progress of each influencer, including aspects such as collaboration agreements, product shipments, and post-publication activities.SocialBook prioritizes the protection of brands' rights throughout the collaboration journey. All contractual procedures, communication, and transactions between brands and influencers take place on the platform. To provide an added layer of security, SocialBook temporarily holds the deposit paid by the brand until the collaboration is successfully completed, safeguarding against any unforeseen circumstances where influencers may fail to fulfill their obligations.
---
---