It's that time of year! The 2018 Victoria's Secret Fashion Show will begin on Sunday, December 2, in New York. Are you ready?
As always, Victoria's Secret is gathering lots of talking points from casting to promotional materials. It has become one of the most well-known fashion shows in the world. The show features some of the world's leading fashion models, such as Adriana Lima, Behati Prinsloo, Candice Swanepoel, Lily Aldridge, and Lais Ribeiro, and some of the leading social media queen models such as Kendall Jenner, Gigi Hadid, Bella Hadid, and Taylor Hills. This year, one of the main talking points is the new opening model.
Among these angels, only one will be lucky enough to become the opening model.
Let's take a look at the past opening models first: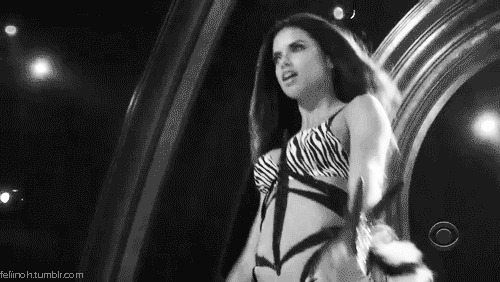 Supermodel Adriana Lima, a 5-time opening model.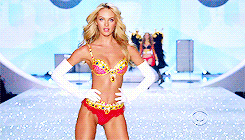 Supermodel Candice Swanepoel, chosen to wear the most expensive fantasy bra in history in 2013.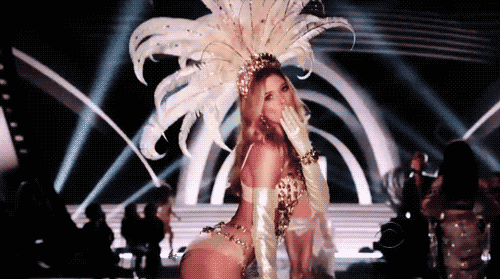 Supermodel Gisele Bündchen, the highest-paid supermodel in the world for 15 consecutive years.
Supermodels are always the go-to models for opening the show. However, this year, Colorado native Taylor Hill will open this year's Victoria's Secret show for the first time. What is so controversial is that she will be the youngest angel to open the show in its history. Why they are letting someone so young open this year's fashion show?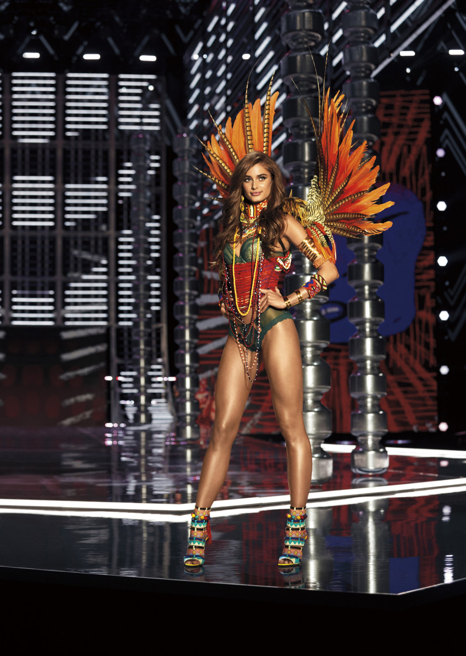 Let's take a look at her modeling history. Taylor was born in 1996, in Colorado. In 2013, she launched her modeling career when she was featured by Intimissimi and Forever 21. In 2014, she modeled for H&M and walked the Victoria's Secret Fashion Show for the first time. That year she became one of the faces of Rosa Cha along with Erin Heatherton, Frida Gustavsson, and Barbara Palvin. In 2018, she was chosen to open the 2018 Victoria's Secret Fashion Show.
There are lots of reasons regarding why so many brands have chosen Taylor—among them, her modeling skills and her hard work—but her social media followers are playing a key role in enhancing her career curve. With 11.4 million followers on Instagram, she is a clear social media influencer whom brands are always looking to for product promotions. Influencers like Taylor increase their exposure on social media outlets.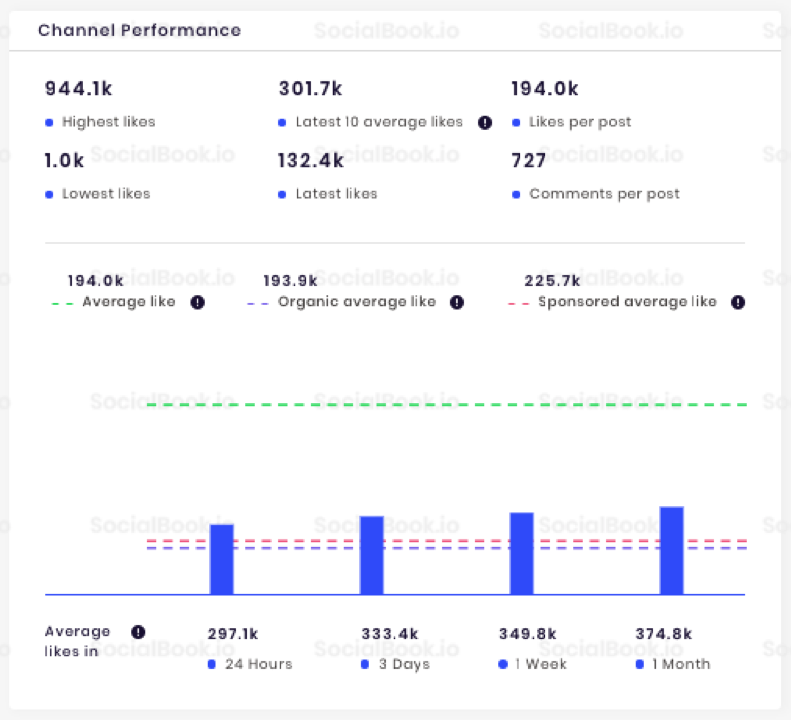 From the above data, we can see that Taylor's Instagram channel performance is currently doing very well. Her average number of likes per post in the past four years is 194k, while sponsored posts gain an average of 225.7k likes. This means her sponsored posts are performing better than her normal posts. Brands definitely love that! You can also see that her posts usually get 297.1k likes in the first 24 hours after posting.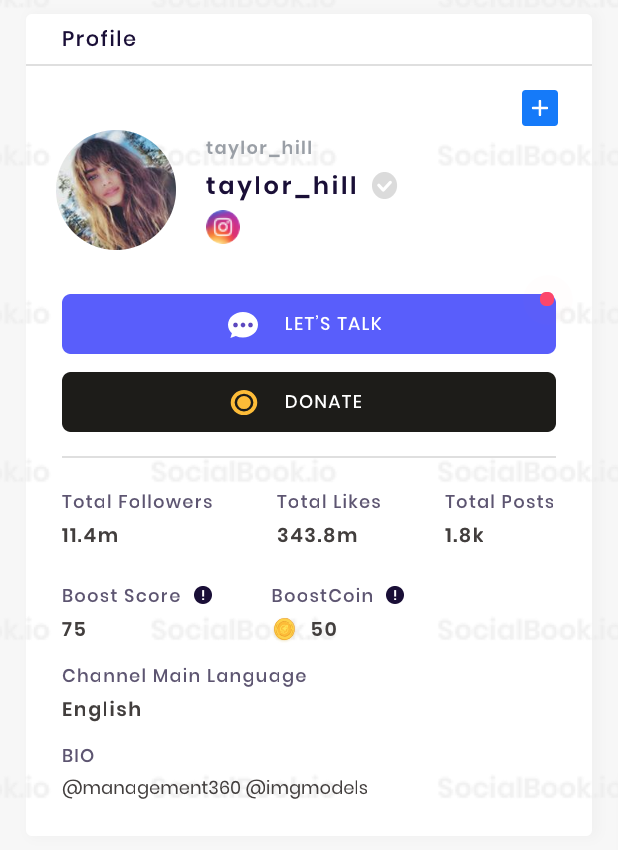 Let's take a look at how Taylor manages her Instagram account. Since establishing her account in 2013, she has already made more than 1,800 posts, which means she posts almost every day. That's probably why she has more than 11 million followers. In the modeling industry, her follower counts are impressive, and she ranks in fourth place just after Kendall, Gigi, and Bella.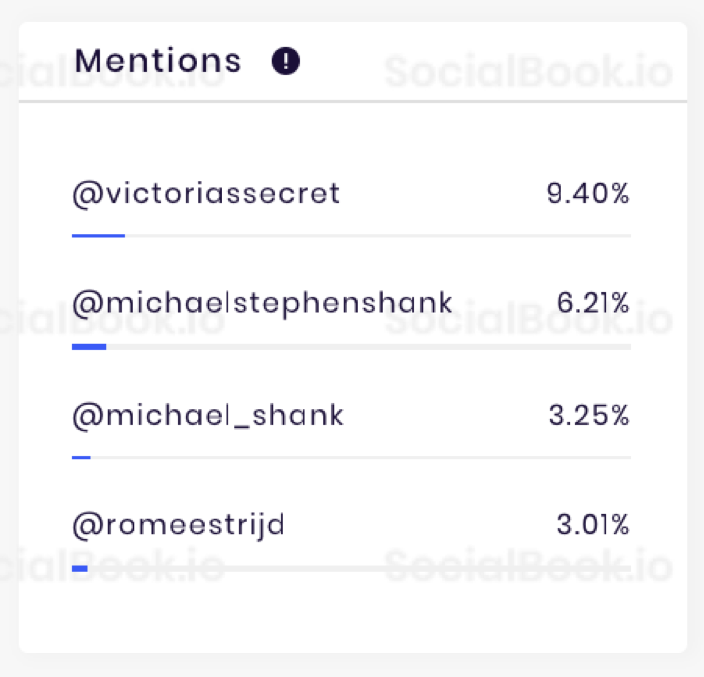 Now let's see her top mentions in her posts. The top 4 mentions include @victoriassecret, @michaelstephenshank, @michal_shank, and @romeestrijd. Although she has worked with many other brands, we can still tell that her favorite brand is Victoria's Secret—9.4% of her total post mentions are of Victoria's Secret official Instagram. This could also tell why she was chosen to be the opening model for this year.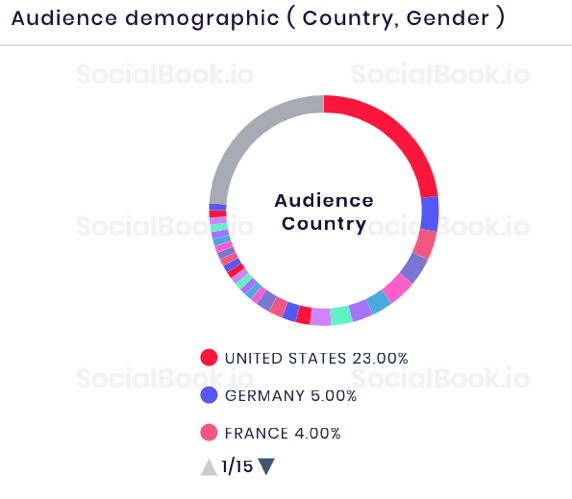 It is also very important to learn her audience demographics to understand her influence. According to SocialBook, She has a very diverse audience. Even though 23% of her followers are based in the United States, she has lots of European followers from Germany (5%), France (4%), the UK (4%), and Italy (4%), as well as Asian followers from Japan (3%) and India (3%). See, beauty is universal. This universal audience base is also favored by many brands.  That's why lots of brands are under her most engaged users'section, we can tell that lots of brands like D&G, YSL, and Ralph Lauren are actively engaging with this young social media upstart.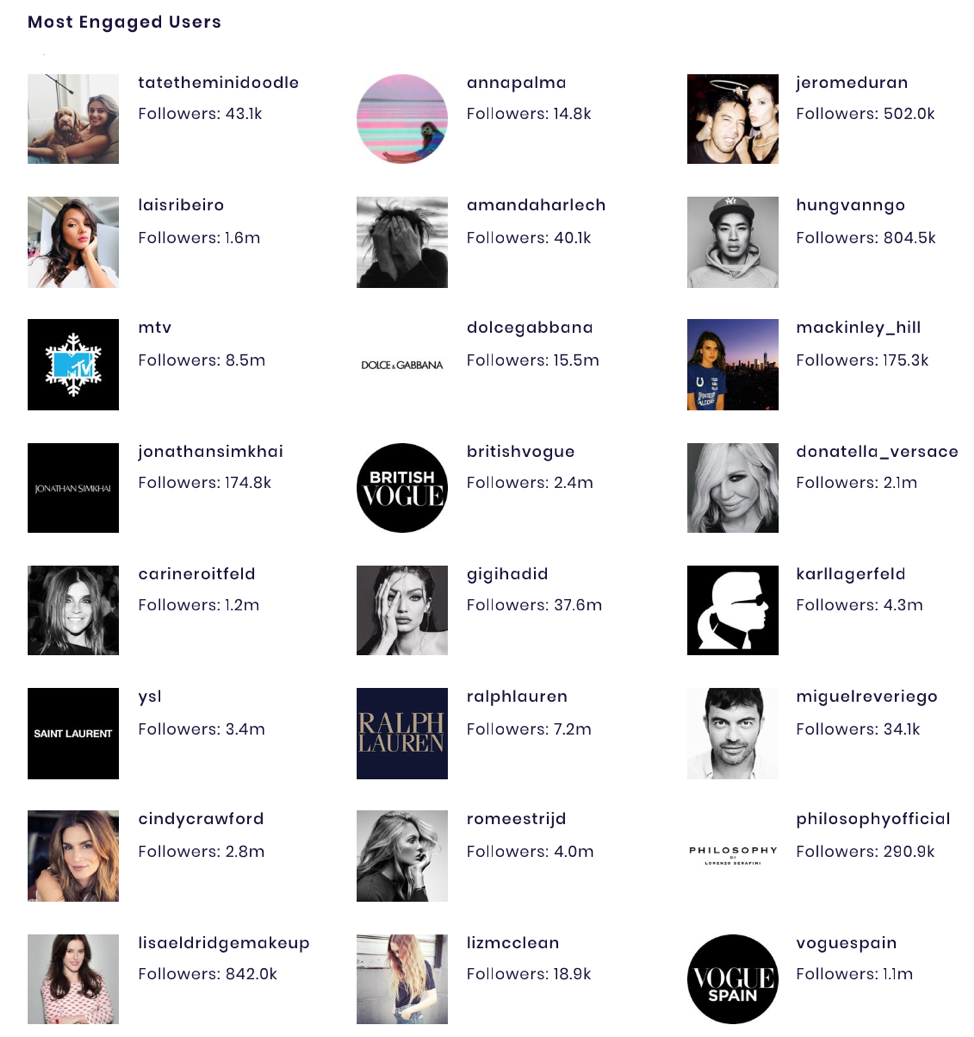 Lancome's international general manager, Françoise Lehmann, once said of Taylor, "We are delighted about this new collaboration with Taylor, who represents a modern Lancôme, in harmony with its time, with a subtle mix of sensuality, ingenuousness, and sweet yet striking beauty." With a mind conscious of the fast-moving pace of media today, he added, "She is a very inspiring young woman for her generation: She is immensely curious, open-minded and has a positive outlook on life."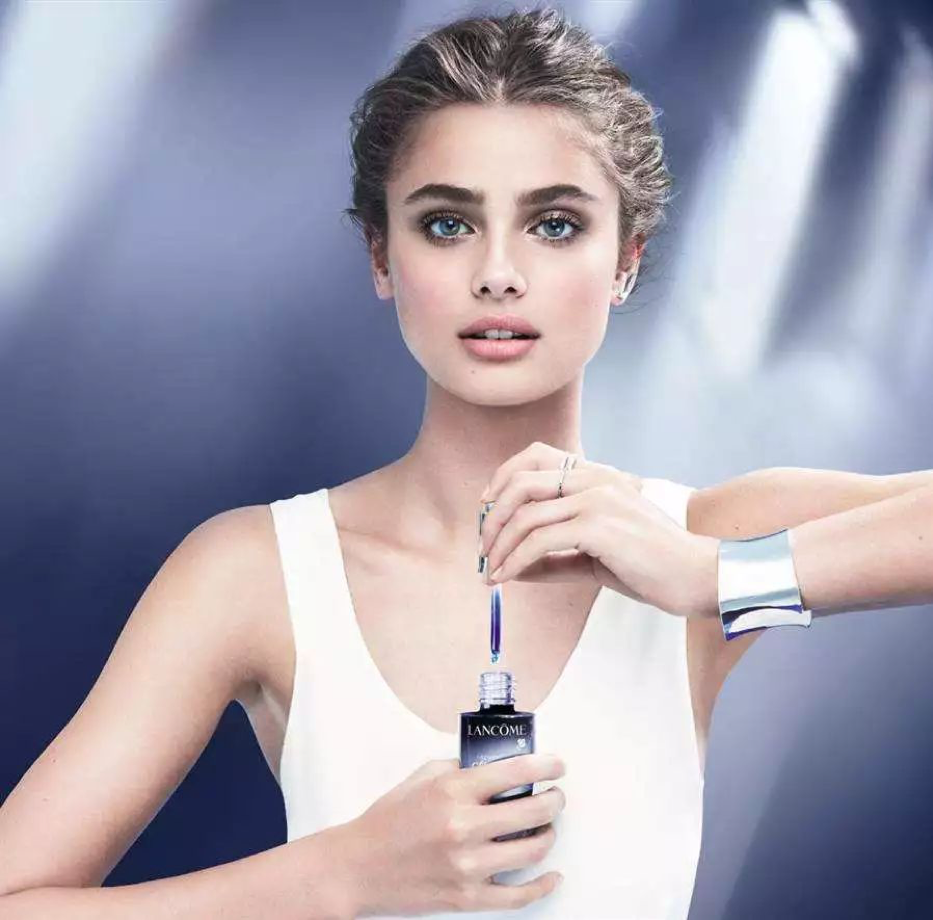 How will she perform as the opening model? Let's see on December 9th!
---
Want to dig more into the channel analytics of top celebrities and influencers? Check how SocialBook can help you!
---
---