TikTok is the king of social apps these days. Ever since its emergence in 2016, it has been capturing the hearts of millions around the globe every single day. It's a cool app of the modern-day that allows you to add some musical effects to your videos, making you feel just like a movie star! Whether it's dancing, fashion, cooking, or whatever niche that comes to your mind, there is a 98% chance that you will find a video related to it on TikTok.
TikTok is the home of creators who like to add a little dramatic effect to their daily lives. It's an innovative app that allows you to insert any tune or music behind your videos. Recently, TikTok influencers have gained all the limelight. Whether be it on the red carpets of the Oscars or of the Grammys, TikTok influencers stole the spotlight. Being a TikTok influencer sounds all fun and games but it's not as easy as it seems. It requires hours of dedication, flawless and unique content, and a dash of creativeness. But the most important ingredient in the recipe for becoming a famous TikToker is your followers. Your followers build the gateway between you and your TikTok career. So if you want to thrive in the realm of TikTok, be sure to capture the hearts of all TikTok users and boost those followers' numbers!
In the world of today, TikTok is one of the largest social media platforms whose algorithm works around unique content and followers. TikTok is the home of 1 billion users so if you are looking for a big recognition for your influencing career, then hop onto the TikTok bandwagon right away! But merely creating a Tiktok profile and creating some random content won't do the trick. If you truly want to build a fandom on TikTok and grow reliably on the platform, then there are certain things that you must be aware of. SocialBook is here to take care of that by providing you with a list of tips and tricks that can help you get a jump start on TikTok. So without further ado, let's dive right into it!
1. Start Your Videos With a Hook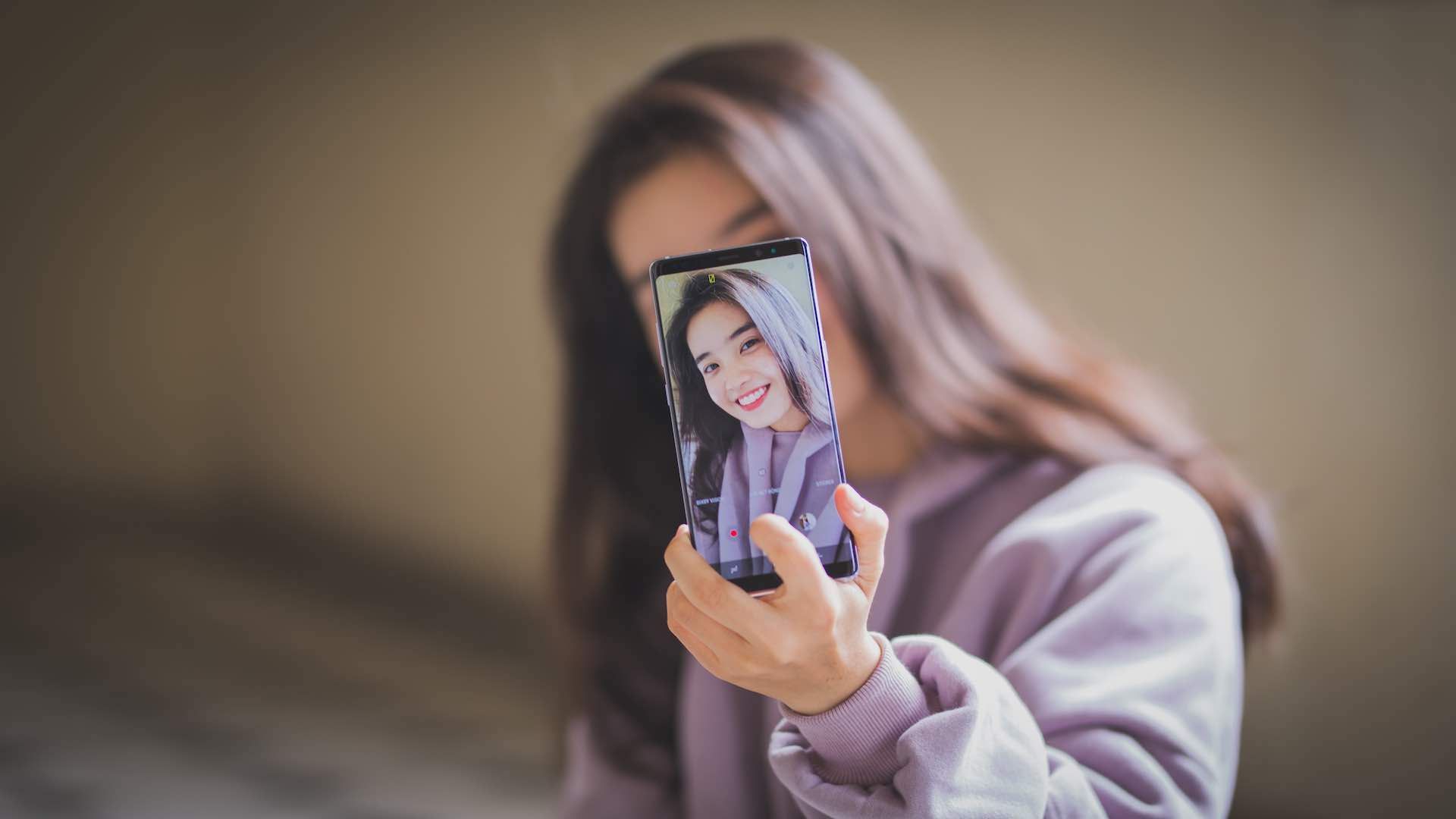 It is in human nature that the average instant attention span for an individual is just 5 seconds. This means that as an influencer, you will only have 5 mins to seize the attention of your audience and make them fall in love with you amongst thousands of other influencers. We know it sounds a bit tough, but the trick we recommend is that take advantage of this attention span and get them hooked to your video in the first 3 seconds! Start your videos with such excitement that it makes your audience irresistible to check out your profile. An important metric to note in this case is time. You need to ensure accurate timing in your videos so the moment your audience views them, they automatically click the follow button. You don't want them to simply scroll away from the content you took hours to create, so make sure to start your videos with a hook!
2. Use Niche Relative Hashtags
The secret tool that can help you thrive on any social media platform is hashtags. These little words starting with a # have the power to change the influencing game for you. With the help of hashtags, you can expand your reach to millions. But that doesn't mean that you start using each and every hashtag you see, you need to be specific. You need to be very vigilant in picking hashtags that are relative to your niche. You can do this by viewing the profiles of your fellow competitors and getting the gist of the hashtags that they are using. You can either use those same hashtags or create some new fun ones of your own and initiate a trend or a movement.
3. Make Your Niche Specific:
Nobody appreciates general or vague content, and they certainly don't follow creators who create vague content. People on the internet are looking for specific answers so make sure that your content hits their pain points. You can do this by making your niche as specific as possible. Rather than using a broader niche, that even makes your audience disinterested, create a specific niche that tends to the needs of the audience. For example, if you are into seafood cooking, then instead of creating a general cooking profile, try to arrow down your niche and make it as specific as possible!
4. Do Your Research:
If you want to make it big in the TikTok world, then come prepared. And by prepared, we mean thoroughly researched. Hop onto TikTok and search up the profiles of influencers sharing the same niche as yours. Scroll through their profiles and see what kind of content they create. Conduct extensive research in determining the type of content that gets maximum likes from your followers. This simple yet effective technique can allow you to reflect on your content and tailor it according to your audience's preference.
5. Be Consistent In Uploading:
Our last tip seals the vault. Be consistent in uploading content on your TikTok profile. Your audience is viewing you for your content so make sure you give them plenty of content. Another aspect of TikTok videos that favors this tip is that TikTok videos are extremely short. In just one sitting, you can create up to 10-15 videos in less than an hour! The TikTok algorithm also favors consistency so make sure you have plenty of content before you begin your career. You can save these extra content TikToks in your drafts or you can even schedule them!
That's all from our tips and tricks that can help you boost your growth on Tiktok. For more useful resources and information, check us out on TikTok and on SocialBook.io. You can also our helpful tools for creating awesome content! We would love to see you grow and glow!
---
---