As a brand, should you hop on to a renowned micro-influencer platform and start hiring micro-influencers? Does it even work in 2023? Hiring leading influencers is an obvious choice for most brands. The thought of working with micro-influencers is often pushed to the nook and corner of your priorities.
Most businesses stay in this dilemma until they find out that micro-influencers offer the highest returns. Got surprised? Well, it's just the beginning! To be honest, in 2023, no impactful marketing is complete without micro-influencers onboard.
If working with micro-influencers isn't in your dictionary yet, you should probably give it a second thought in 2023 if you truly want to keep up your pace with marketing. Here are the 6 reasons to make a move:
1.  Micro Influencers Bring In More Value
Micro-influencers are perceived as common people among us. Unlike macro-influencers, they don't have a reputation for promoting anything and everything for money. This builds a sense of trust among their fans – bringing in more social media engagements than popular influencers.
Some businesses understand this point pretty well. They never shy to bring micro-influencers aboard from a leading micro-influencer marketing platform to bring in more value to their campaigns.
Due to the pandemic, there's a serious push for digital transformation in 2023. The competition in the industry has gone fierce. With higher engagement rates than macro-influencers, micro-influencers could be the right choice for you to handle the competition.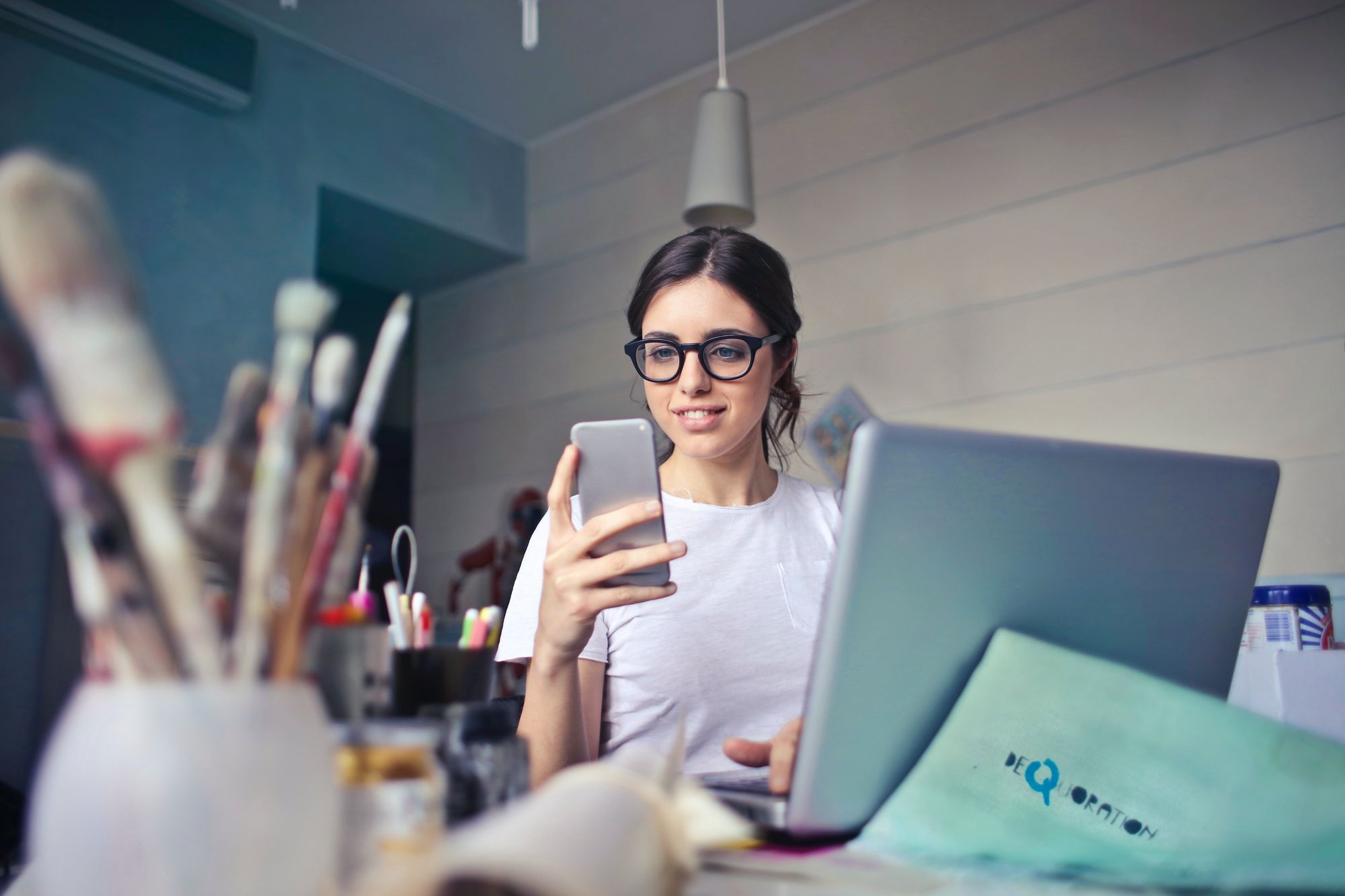 2. Micro Influencers Easily Fit Any Buyer Persona
While popular influencers tend to operate in their niches closely, most micro-influencers don't. They're common people like us who come from all walks of life. Some of them are university students, business persons, stay-at-home moms, and more.
Due to this diversity among them, brands find them a helpful resource to attract several kinds of buyer personas. This virtue help brands target several personas which are not accessible to macro-influencers. Thus, hiring micro-influencers from a popular micro-influencer platform sounds like a good deal to you if you want to up the game in 2023.
3. Micro Influencers Have Better Engagement Rates
Engagement rates act as a turning point to any micro-influencer campaign and obviously, the higher the better. It's where micro-influencers lead the show. Though these influencers have 10K or so followers in their base still, they're highly engaged. In most cases, these influencers outperform popular influencers with better engagement rates.
So if your goal is to hook up your potential customers by leveraging engagement rates, you should be serious about hiring micro influencers in 2023.
4. Micro Influencers Have Demographics-Specific Audiences
Does your campaign require audiences from a specific region or demographics? If this is the case, hiring popular influencers is hardly going to work out for your brand. It's because mostly, their audiences are spread to nook and corner of all over the world. But such a diverse mix of audiences isn't going to help your brick-and-mortar business that's located in a particular region.
You only need to target specific audiences who live in the region where you operate your business. So the only option that is going to help you hire is to look for micro-influencers active in your region.
For instance, if you're into the food business, you need to look for a local food micro-influencer who is engaged in attracting the local community with its food-related posts on social media. Hiring him does make sense as he is going to bring real customers to your food shop than just engaging people who are based out of another country.
5. Micro Influencers Are More Affordable
Looking for an affordable option? Certainly, renowned influencers are going to cost you a fortune. They don't negotiate a penny. Even worse, you might need to pay additional prices such as an endorsement fee that triggers the hefty bills. After all, they've got the star power and you might not be in a position to negotiate.
As every brand is looking for an affordable option amidst the pandemic in 2023, you might be selling the same boats. That's where micro-influencers rescue you with affordable fee models. Some of them are even willing to negotiate to a point that works the best for both the parties involved.
With an affordable fee, you can certainly achieve ROIs quickly than investing in famous influencers.
6. Micro Influencers Appear More Credible and Authentic in Comparison
These days, audiences have become smarter than ever. They could easily distinguish between a blatant advertisement and a genuine one. So they're more attracted to a product that is endorsed by a micro-influencer who lives among them and actually uses the product than Kim Kardashian who is just doing it for the sake of money.
So no doubt that micro-influencers are more credible than famous influencers due to their authenticity. It's why considering them for impactful marketing in 2021 will surely turn opportunities in your favor. Just don't forget to hop on to a leading micro influencer management platform to find the best ones.
The Key Takeaways
Let's admit it, staying competitive is getting harder and harder for all businesses in 2023 than ever. Only those brands that make it to the top which align their influencer marketing strategies as time needs. Hiring micro-influencers is one such practice that's in trend now as brands have seen their potential to bring high ROIs.
So if you're the one who truly aims to bring a difference in your brand performance in 2023, it is never late to collaborate with micro-influencers on a top micro-influencer platform. Acting likewise is going to work as micro influencers are a growth machine and they bring along a long range of benefits as explained above.
Your search for the best micro-influencer platform gets accomplished at SocialBook. We host top micro-influencers in a variety of niches on just one platform.
So you don't have to spend hours and hours searching for them on social media. Just register as a brand on our platform, quick search, and swiftly collaborate with micro-influencers of your choice.
Getting connected with micro influencers is way easier than you think. Just give it a try and see for yourself. Sign up as a brand and experience the convenience today that we offer you in connecting, working, and managing influencers of all sizes.
---
---