Table of Content
What is the Theme of Black History Month 2023?
The 2023 national theme for Black History Month, "Black Resistance", delves into how African Americans have confronted historical and ongoing forms of disadvantage and oppression, as evidenced by recent events. However, it's important to note that disadvantage and oppression go beyond overt acts of violence; they pervade our everyday practices, beliefs, social relations, and even seemingly minor incidents that reveal underlying hierarchies and social structures that uphold inequities. Nonetheless, we have the power to mitigate these injustices through our own intentional, positive actions.

What Does Black History Month Honor?
Black History Month is a designated period to celebrate and acknowledge the significant contributions that Black individuals have made to the United States. This commemorative month honors the legacy of Black people throughout the U.S. history, including those who were brought to the country as slaves in the early 1600s and those who currently reside in the U.S.Many notable figures are highlighted during Black History Month, including Dr. Martin Luther King Jr., a prominent leader in the fight for equal rights for Black people during the 1950s and 1960s. Thurgood Marshall is also celebrated during this month, as he was the first African-American justice appointed to the United States Supreme Court in 1967. Other notable figures include Mae Jemison, who became the first female African-American astronaut to travel to space in 1992, and Barack Obama, who was elected as the first-ever African-American president of the United States in 2008.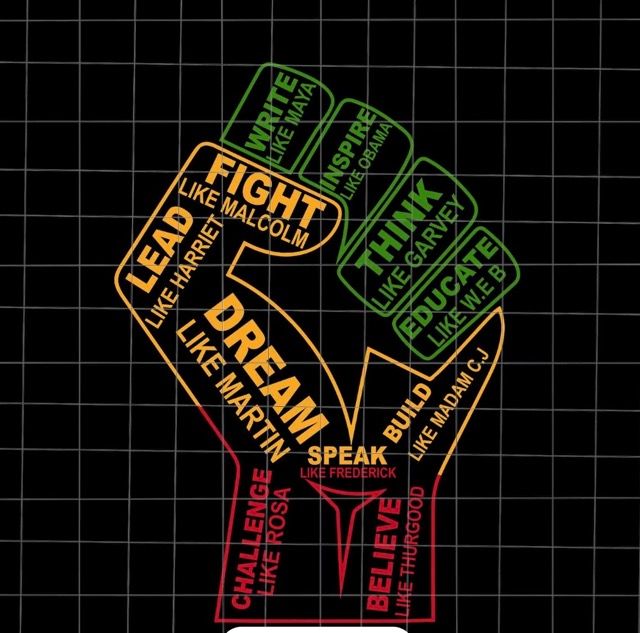 Most Popular Social Media Campaigns for Black History Month in 2023
TikTok has launched the #BlackTikTok section and invited a group of Black musicians to participate in a showcase to promote Black music.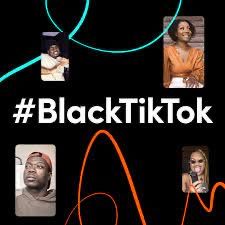 Pinterest has launched the "Black Culture Trailblazers" event, and through Pinterest TV, shared stories of Black-owned businesses and provided educational resources on Black culture for their employees.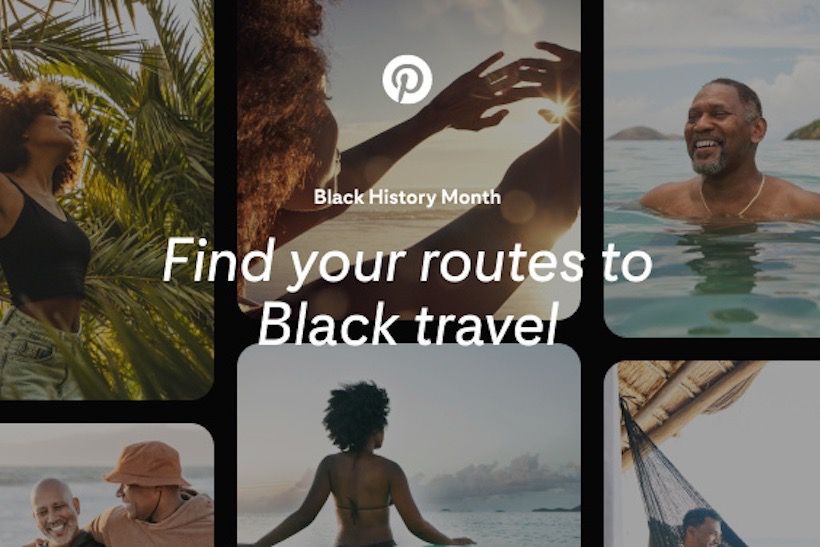 Snapchat has launched the Black History Month Spotlight Challenges contest, which encourages users to post Black culture-related content by offering a $40,000 prize, and also released a series of Black History Month-themed filters on February 15th.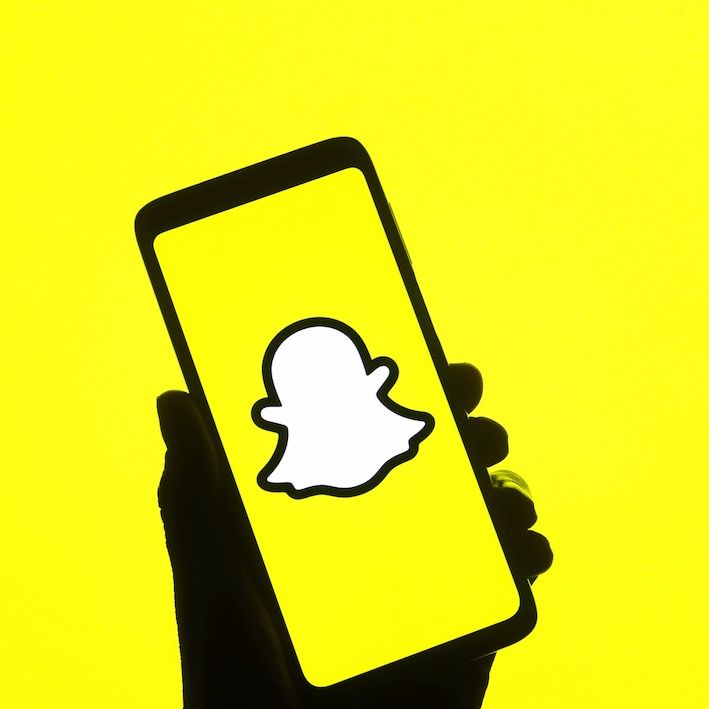 Best Practices of Brand Campaigns for Black History Month
Mented Cosmetics, an organic makeup brand based in the United States, was founded in 2017 and faced a difficult problem like many startups: no money. Without money, it was difficult to excel in marketing and even harder to gain brand recognition.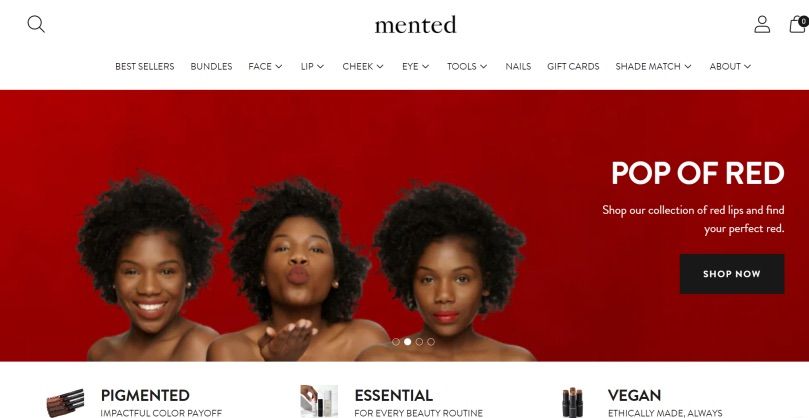 In such situations, brands can seek third-party platforms to help them gain exposure. For example, Mented Cosmetics joined the Amazon Launchpad program in its early days, which aims to help sellers with unique and innovative products connect with millions of high-quality customers.
Like in previous years, Amazon Launchpad has planned cultural month activities for black sellers, helping many black startups like Mented Cosmetics increase their exposure and endorsement.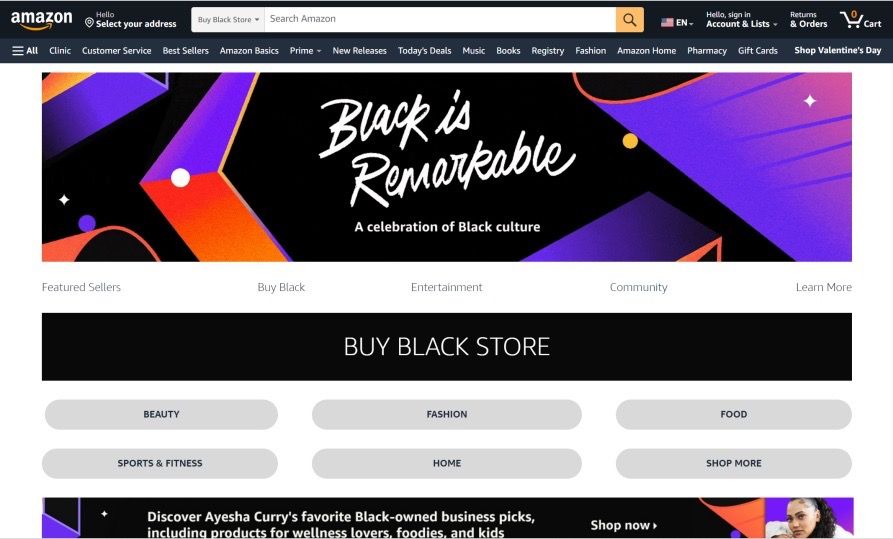 In addition, Launchpad also invites internet celebrities to promote branded products on Amazon Live. For startups, being able to "leverage" celebrity and platform traffic is extremely valuable, and with the support of a large e-commerce platform, it is conducive to building brand image and expanding channels.
On the other hand, Amazon can also increase its daily activity and transaction volume through this approach, which is a highly cost-effective win-win marketing model.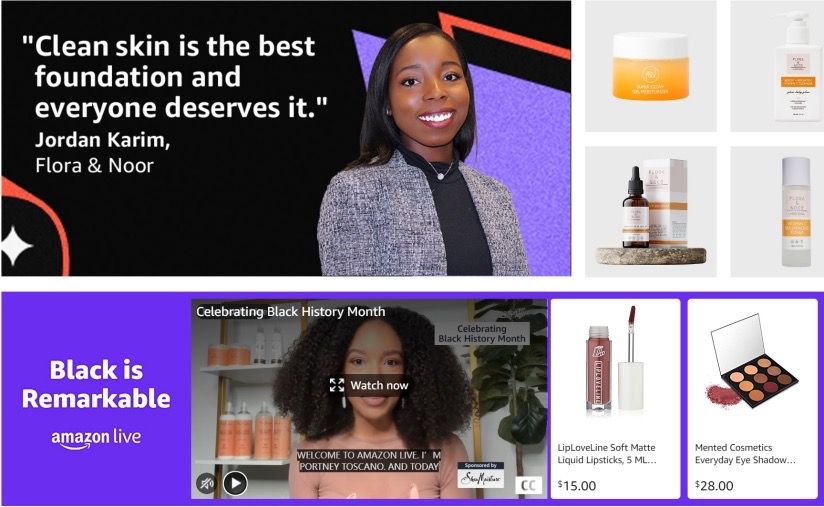 On the eve of Black History Month 2021, Urban Decay, a makeup brand under L'Oreal, launched an invitation on TikTok. One of the makeup artists on the team, Joda Jackson, smiled and urged people in a video: "Show me how you are creating black history, instead of telling me that you are creating black history." She then shared her own answer while applying Urban Decay products: "I am a creator, I am very powerful, and I am proud." The video was tagged with #BlackBoost and #BlackHistoryMonth, with #BlackBoost being an original hashtag created by Urban Decay.
In addition, the original video from Urban Decay used a splicing function, allowing users to combine their own videos with this one. To promote this initiative, Urban Decay also paid 10 emerging content creators to collaborate, with the format being to use the same clip of Joda Jackson's opening sentence and then add their own narrative.

Obviously, Urban Decay's marketing campaign is not product-centric, but instead provides people with more thinking about black culture. Although this marketing strategy is not directly related to products, it is more profound and clever. The affirmation and encouragement towards black culture are consistent with the brand slogan "pretty different beauty" and also reflect the brand's inclusive attitude towards diversity.
It is a very outstanding brand concept promotion. Even if Urban Decay may not be as effective in converting direct purchasing power through this method as a straightforward product advertisement, it is still very beneficial for accumulating brand reputation and long-term development.
In order for a brand to have a sustainable and good survival situation, it is necessary to establish a positive image for consumers and convey the values that most consumers agree with in their cumulative marketing activities. Moreover, this activity is also a successful example of "small become big". Once the marketing theme is chosen correctly, it is not difficult for KOLs to drive attention.
It is true that Jack Daniels, founded in Tennessee, USA in 1866, is one of the world's top ten liquor brands, and it also has a close connection with black culture. Since 2016, people have gradually discovered that Jack did not learn distillation techniques from the previously mainstream view of Dan Call (a white missionary and distiller), but from a man named Nearest Green, who was one of Call's slaves.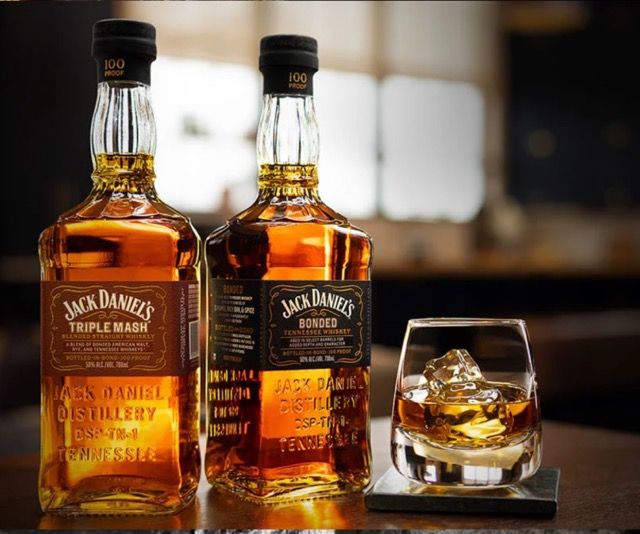 The significance of this event is extraordinary because Nearest was hired by Jack as its first master distiller, and thus, African Americans were factually confirmed to have contributed to the construction of one of America's greatest brands.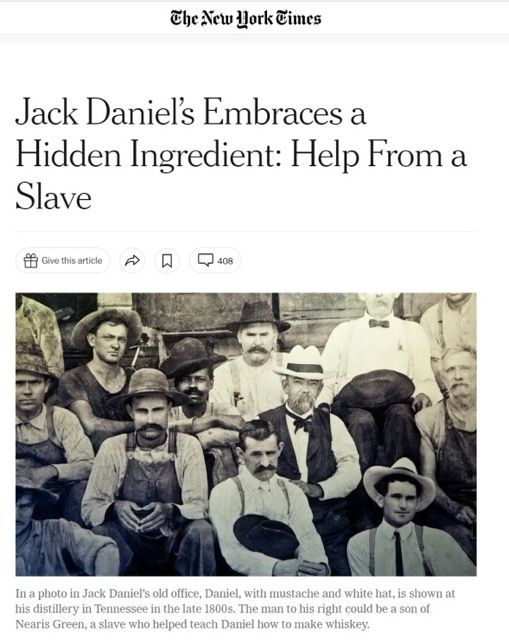 Jack Daniels has always maintained an accepting and supportive attitude towards these views and has been actively promoting them. This year marks the fifth year of its annual Black History Month storytelling event, which is conducted through the brand's social and digital channels and has a website landing page throughout the year.
According to Jack Daniels, the website has already attracted 15,000 visitors two years ago, and on the Meta sister site, it has reached 5 million visits.
As company executives believe, these strategies have demonstrative significance, demonstrating how a brand can participate in Black History Month throughout the year and resonate with consumers about black culture through action.
If a brand truly wants to gain the trust and support of black consumers, it cannot be achieved with superficial efforts, such as posting posters on social media during this one month. On the one hand, it takes careful planning, and on the other hand, it requires a regular emphasis on respecting diverse cultures to convince consumers that these actions are consistent with the company's culture and trustworthiness.
Moreover, brands like Jack Daniels, which have considerable influence, need to combine marketing activities with social responsibility and promote the brand spirit of diversity and inclusivity to avoid being overwhelmed by the tide of the times and achieve sustainable development.
3 Tips for Brands to Run a Black History Month Social Media Campaign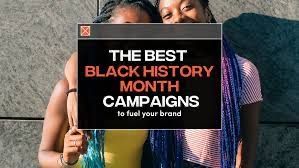 If a brand's marketing budget is insufficient, it can first rely on third-party traffic and volume to gain attention (such as utilizing traffic during e-commerce platform promotions to increase visibility or increasing exposure through TV variety shows).
When collaborating with influencers for marketing campaigns, it's not necessary to focus solely on quantity, as spending a lot of money on many influencers for a wide-reaching marketing campaign may only result in short-term hype. Instead, international brands should focus on well-planned marketing themes and content, guide platform users to create user-generated content (UGC), and generate waves of interest that will truly resonate with people.
After achieving a certain level of brand recognition, international brands need to take on some social responsibilities and promote mainstream values. While a small percentage of consumers may distance themselves from the brand as a result, most consumers will develop greater trust than before, which is beneficial for maintaining the company's image and overall development.
So what are you waiting for? SocialBook has abundant experience in overseas marketing and rich resources of influencers, which can help you stand out from the crowd of brands!
---
---