Table of Content
4 Ways to Find Influencers on Youtube
Search on Google
Conducting a targeted Google search not only minimizes the burden on your resources but also requires minimal time and financial investment. Begin by performing a straightforward Google search using the query "your niche + YouTubers." To access a diverse array of results, click on the "Videos" tab as illustrated below. By following this method, you gain access to a treasure trove of written articles featuring prominent YouTubers and engaging videos. During your research, you are likely to encounter industry heavyweights but be aware that collaborating with such influencers may come at a higher cost and prove challenging to secure. If your business boasts an established presence and an ample digital marketing budget, this option holds great potential.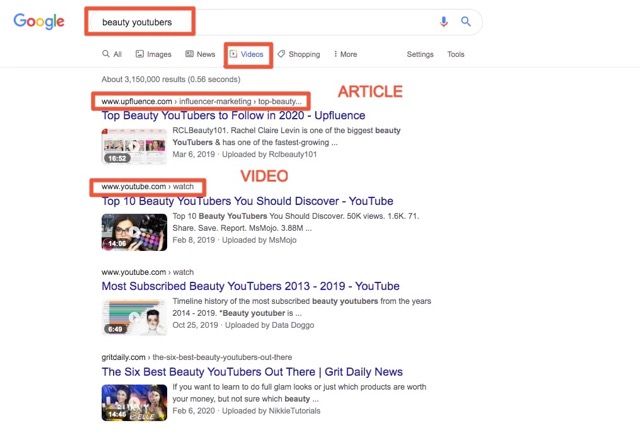 However, if you are operating within budget constraints, it is advisable to refine your search using more specific keywords and phrases. By narrowing your focus to distinct niches closely related to your products or services, you can effectively target influencers who share undeniable similarities with your brand. Collaborating with these influencers ensures a strong resonance with your target audience.
Consider the alternative of engaging with multiple micro-influencers instead of relying solely on a single macro-influencer. This approach diversifies your reach, attracting a broader spectrum of individuals to your brand and fostering the growth of a vibrant online community.
2. Use YouTube Trending Tab
Simply log into YouTube and navigate to the "Trending" tab located on the left side of the screen. This dynamic section automatically showcases the most popular videos of the moment, giving you a pulse on current trends. However, to find influencers relevant to your business or niche, refine your search by entering specific keywords into the search bar.

Keep in mind that influencers gain popularity by captivating large audiences with their compelling performances. Collaborating with such influencers can generate significant interest in your business. However, it is essential to recognize that YouTube operates on an algorithm-driven platform, where popularity can be transient. Therefore, it is paramount to employ the expert tips provided in the video above to select the right influencer for your brand.
Remember, a mere presence in a popular video does not guarantee an individual's influence. Consistency in delivering valuable content and fostering engagement are the distinguishing factors that truly define an influencer's impact.
3. Use an Influencer Search Tool
Unlock the potential of SocialBook, a platform that offers an exceptional service for finding the ideal influencers for your brand. Introducing the game-changing tool, Influencer Marketing Suite, which streamlines the process of locating and engaging top influencers while saving your valuable resources, time, and money.
With access to over 8 million influencers across the internet, SocialBook presents four comprehensive search options tailored to your specific needs. The first method involves searching by an influencer's username. If you already have specific influencers in mind, simply copy and paste their social URL or username to initiate the search.

The second approach involves utilizing various filters designed for both influencers and their audiences, ensuring a precise match with your criteria.

Furthermore, SocialBook allows you to leverage the power of competitor analysis by using the search by competitors feature. This invaluable tool reveals which influencers your rival brands have collaborated with and the type of influencer marketing they have employed.
In addition to these three efficient search methods, SocialBook offers SocialBook Checker, a convenient Chrome extension. With this extension, you can effortlessly add influencers to your lists whenever you come across them while browsing.
4. Hashtags
One effective method of identifying suitable influencers for your brand is by exploring individuals who utilize hashtags on social media platforms, particularly YouTube. Leveraging hashtags streamlines and expedites your brand's search, facilitating the discovery of the right influencers. By searching for hashtags that are relevant to your brand and industry, you can locate influencers whose content aligns with your business objectives. Since their hashtags are pertinent to your niche, it is highly likely that their target audience shares an interest in products and services similar to yours. Connecting with these influencers, who are already engaged in discussions related to your brand, enhances the authenticity of their content. As a result, these influencers can drive genuine engagement and conversions, effectively amplifying your brand's impact.

7 Types Of YouTube Influencer Marketing Campaigns
Vlogging
The vlogging trend has become one of the most popular methods of marketing on YouTube in recent years. Compared to other types of YouTubers, vloggers are able to connect with their audience more personally by filming short videos about their lives. As a result of this intimacy, they are able to build trust and credibility with their viewers.

Vagabrothers is one of the best vloggers on YouTube channel with 1.15m subscribers.
Product Launching
Another way that brands can partner with YouTube Influencers is through Product Launching. New products are usually introduced to the market through Product Launching in order to generate excitement around them. Launching a new product is also a great way to introduce customers to a brand and increase traffic toward a company's website.
Autocar has used this method to launch its new motorcycles and scooters in 2022, and this marketing campaign generated more than 430k views.
Unboxing
VideosUnboxing videos are a well-liked format for influencer marketing on YouTube. These commercials involve a YouTube Influencer first opening and utilizing a product. Before demonstrating the product in use, influencers typically give a brief introduction. Unboxing videos can be used to showcase great new technology or to advertise a new product or a brand.
This unboxing video generated more than 1.4m views and more than 11k comments, which is a win-win situation for both the brand and the YouTube influencer.
Guides And Tutorials
One of the most effective YouTube marketing strategies is to use guides and tutorials. A tutorial is a video that shows viewers how to do something, like bake a cake or play the guitar. Due to their simplicity in creation and distribution and ability to reach a large audience, tutorials are excellent for promoting goods and services.
As part of the influencer marketing approach, several well-known firms use tutorials and guides. By doing this, they can guarantee that their campaigns are carried out correctly and satisfy the needs of their target audience.
Here is a wonderful example of an iWatch tutorial.
Giveaways And Contests
There are still numerous strategies for reaching potential audiences when it comes to YouTube marketing. Giveaways and contests are very common strategies. Businesses can use these campaigns to give away goods or services to promote their brands or products. This can be a fantastic method to encourage viewers to follow you, share your video, or subscribe to your channel. The secret is to make them entertaining and compelling so that consumers believe they are receiving something worthwhile in return.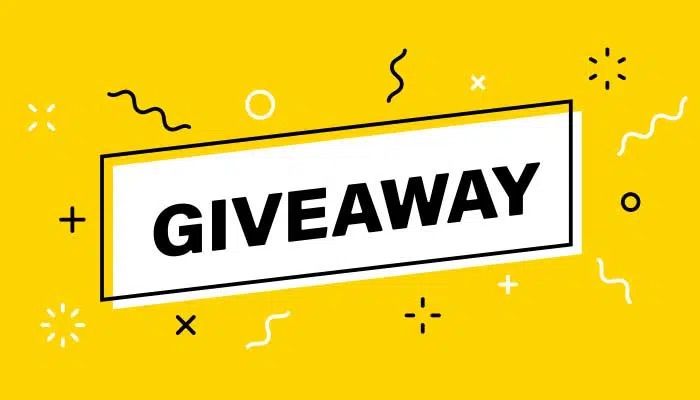 Remember to ensure that the prize is appropriate for your audience. For example, if you are promoting a beauty video, make sure the giveaway is related to beauty products.
A successful giveaway video can bring a lot of traffic for both the brand and the influencers.
Sponsored Ads
Another way to collaborate with YouTube influencers is sponsored advertising, in which you pay an influencer to promote your good or service. They might be challenging to set up and advertise, but they are incredibly successful at reaching a broad audience. The secret to a successful campaign of this nature is locating the proper influencers who will support your business.
Here is an example of a sponsored ad by Drake.
Reviews And Feedback
Last but not least, reviews and feedback are among the most popular types of YouTube marketing campaigns that can help create a positive connection with potential buyers.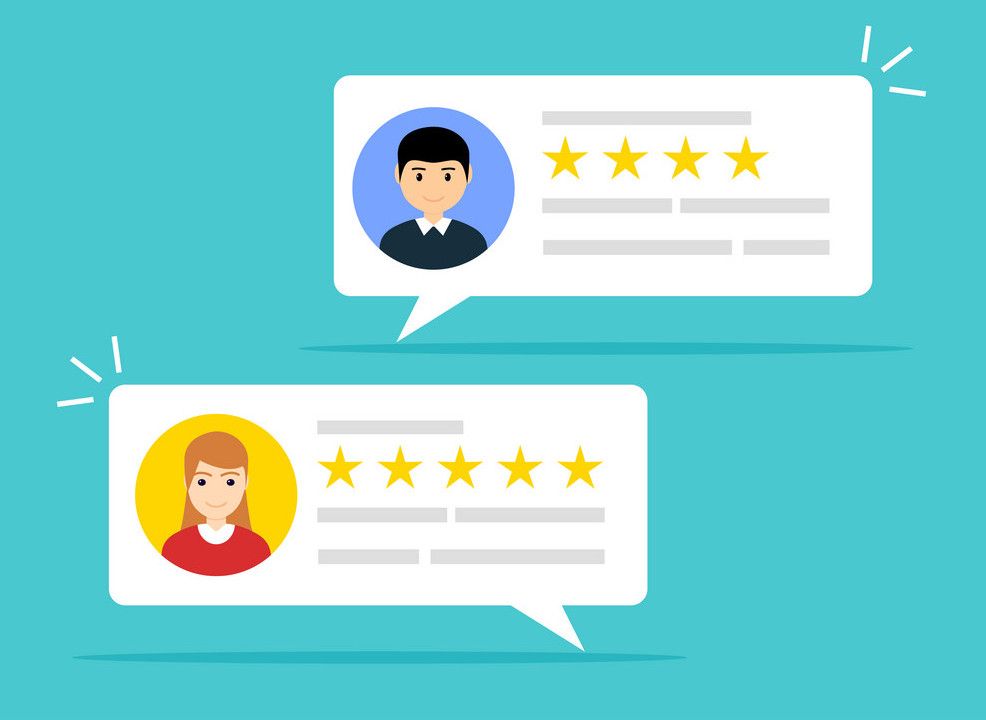 This type of YouTube marketing involves users making a video that features a product or service and discussing it. You then request that your audience post a review in the comments area. By displaying customer reviews, you may gain the confidence of your audience and increase the likelihood that they will purchase your goods or services.
Brands can build a stronger connection with their audience by reading and answering comments, which can result in other business opportunities.
How to Evaluate YouTube Influencers?
Ensure the Compatibility of Their Personality with Your Brand
When selecting an influencer, it is crucial to assess if their personality aligns well with your brand. Are they likable? Do they share similar values? How effectively do they connect with their audience? Additionally, consider the overall sentiment of their content. To find the right candidate, thoroughly examine their social media profiles, evaluating their values, style, character, and personality.
Evaluate Their Content History to Ensure Quality
Whether you are seeking a micro-influencer, nano-influencer, or macro-influencer, it is essential to delve into their past posts and campaigns. Focus on determining if their content meets the desired quality standards. Remember, the reputation and quality of their work hold more significance than the size of their audience. Recognize that content preferences vary among target audiences. While some may prefer polished content with high production value, others may gravitate towards a casual and relatable approach. Take this aspect into consideration while evaluating an influencer's content.
Thoroughly Assess Their Audience
It is crucial to ensure that the influencer's followers align with your target audience's demographics. Are their followers diverse? Do they actively engage and interact with the influencer? Are their interests in line with your brand? Additionally, consider their geographical location, especially if it corresponds to the region where your brand or service is available.
Broaden Your Search Using Appropriate Hashtags
When searching for potential influencers for your campaigns, it is important to utilize relevant keywords and hashtags. This approach will assist you in finding reputable influencers within your niche market. Conducting a quick search on YouTube, and observing the content associated with specific hashtags, can provide valuable insights.
---
---