Video is rapidly becoming the most alluring feature on many social networks. Most social platforms have simplified the process needed to upload and use video on their sites and apps. Quite a few have gone one stage further and added live streaming capabilities. As a result, many businesses are now successfully using live streaming as a critical part of their marketing mix.
However, it is pointless deciding to live streaming merely because other people or businesses are. You need a reason to livestream. You don't want to be live on camera "umming" and "ahhing," with no idea of what you want to say. You need to create a livestream for a purpose and have a good idea of how you want to run it before you embarrass yourself in the spotlight for lack of preparation.
Live streaming can be a double-edged sword if you're not prepared, of course. Also, as we saw in the Christchurch massacre, some people misuse livestreaming, which will undoubtedly lead to changes in the platforms heading forward. However, most firms who livestream use it in a perfectly acceptable way, and usually find that it helps improve their image with their customers.
So, how have businesses successfully used live streaming?
1. Deliver Special Announcements and Product Introductions
Live video makes an excellent way for your business to officially announce important news and events, such as the release of new products.
Even Instagram uses livestream to tease new products and upcoming launches.
The live streaming is a great way to nurture relationships with the product's potential purchasers.
Of course, you will want to tease the actual live streaming, beforehand – perhaps even with additional mini-live streams.
Whenever you have a new product about to be released, you could host a short video walk-through, and then invite viewers to sign up for a free trial.
2. Crowdsource Feedback
You can use live streaming for more than just promoting a new product you introduce. You can use your live stream session to encourage feedback from your audience.
You might find that your live steam audience is far large than any user group with whom you can physically test your product.
You might consider doing your live stream on Twitter and then using a customized hashtag to gather feedback from your audience.
Even negative comments may be of great value to you and help you to know where you should best focus your development activity on improving the product.
3. Hold Interviews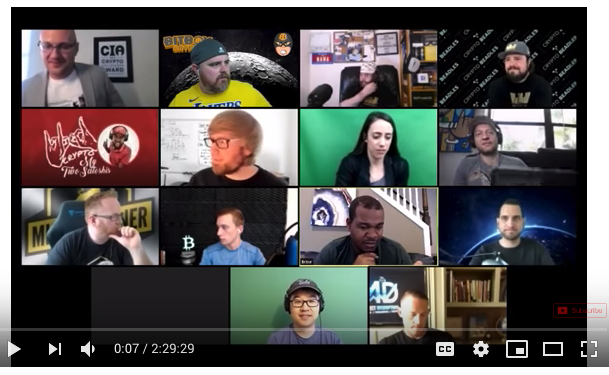 You should be able to find many opportunities to film and live stream videos on your social channels. You could interview anybody from your customers to suppliers, to influencers in your industry.
Instagram live streaming, in particular, offers massive opportunities for broadcasting in your niche.
If you live stream an interview with an influencer you have the opportunity for a massive audience, if he/she has promoted the interview with his/her followers.
This gives an opportunity for influencers who resonate with your product to provide product tips and usage suggestions.
4. Demonstrate Customer Support
Depending on your product or service there are many possible ways you can demonstrate customer service in a video live stream. One way is to hold a tutorial showcasing some aspect of your product. It's a great way to prove to your customers that you understand their needs and pain points. Tutorials are an excellent way of moving your customers further through your sales funnel as they show them the best ways to use your product and demonstrate its benefits practically.
5. Hold Q & As
You can use live video to chat about common issues or problems your customers may have and how you can help them solve their problems.
This gives you a chance to collect questions from your followers and interact with them on live video. You will boost your chances of success if you create a post before the broadcast, telling them the topic of the upcoming livestream and asking them to leave questions for you.
You might even devote an entire live stream to trying to provide the answers to some of your customers' pain points. What annoys them and how can you help ease the situation?
6. Influencer-hosted Streams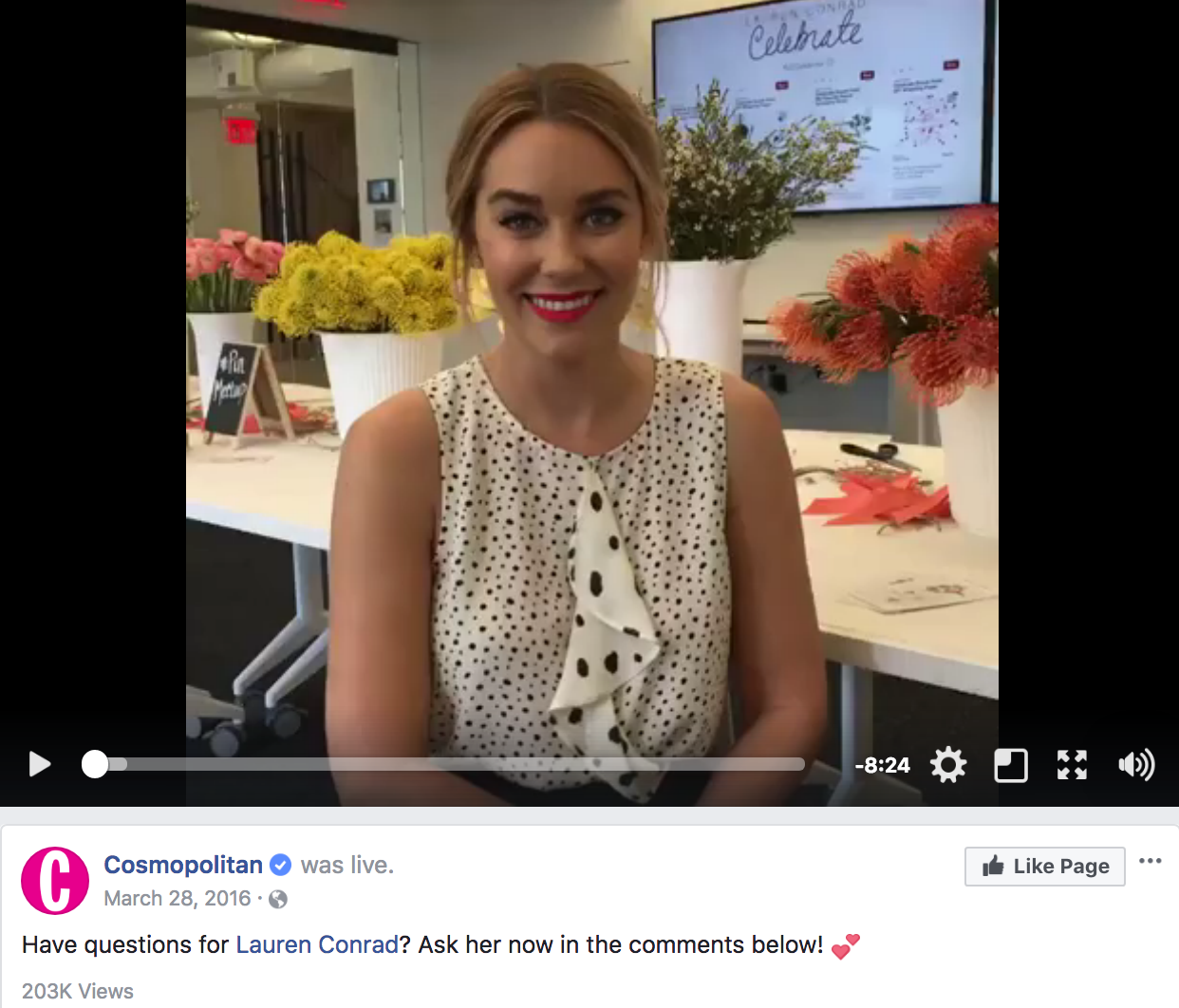 Sometimes the best way to gain traction with a live stream is for an influencer to live stream video relating to your business. This has the advantage of reaching the influencer's (usually) more substantial audience.
Royal Caribbean worked with traveling live streamers, such as Dan Moore, to take over the Royal Caribbean Periscope channel and broadcast their adventures live. Royal Caribbean was able to use the live streamers to show people the adventures they were missing. Viewers were able to ask questions to the streamer as they broadcasted.
7. Live Events
Perhaps the most apparent reason to live steam is to share a live event with the world. You can now share your event live across multiple channels, increasing the potential reach for your broadcast. You can also live stream before the event to create product awareness and as a teaser for the main event.
Similarly, influencers can broadcast from live events on behalf of your brand.
Sometimes you might be at an event and can use the opportunity for a special livestream. For example, you might have a stand at a trade event or exhibition. That would make an excellent opportunity for you to broadcast to your audience, showing them the latest news and activities from the event. Many brands, for example, live stream from events like SXSW, Comicon, VIDCon, and other major festivals.
Another possibility is to host an annual campaign to raise awareness for some cause your business supports. You can both livestream the event, as well as streaming previously to promote the event. In your pre-event promotion, you could arrange an interview with somebody who participated in your even last year.
8. Behind the Scenes Glimpses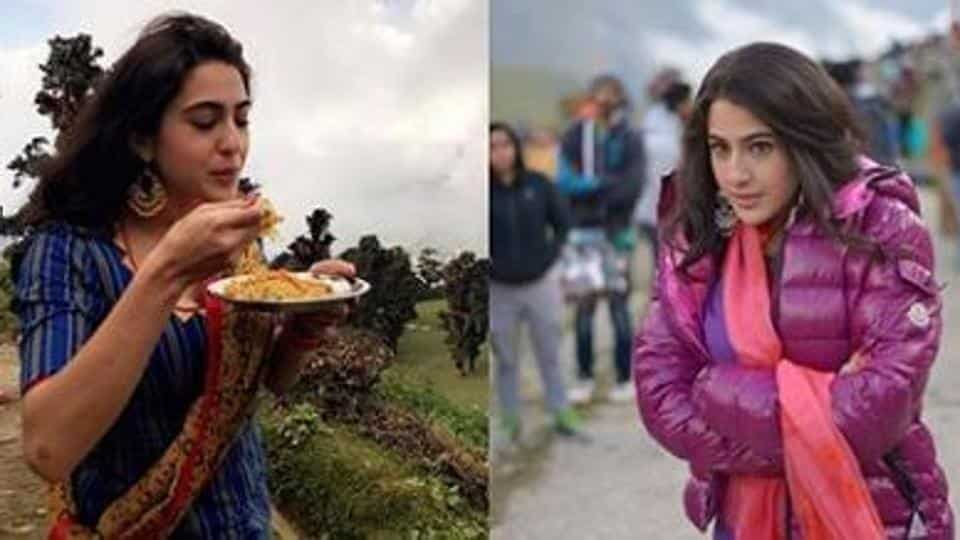 It may surprise you to know that many people love to see behind the scenes of a business. If you physically make something you could literally broadcast from the factory floor, showing the production line and how you make your product.
Other businesses may not have as clear a production line, but there will still probably be things behind the scenes that you can show your social followers in a live stream. It might be a simple as walking through your office, with each of your office staff introducing themselves and saying hello to the audience.
If you were a museum, for instance, you could show how your team curates exhibits and puts together the displays.
People love to see the human face of business. It makes it easier for them to connect with you and feel that you care about them.
You can use something like Instagram live video to give your followers a "private tour" of your workplace, making to look like you are giving them something exclusive.
9. Train Your Users on Topics They Want to Learn
A surprisingly large number of people like to be trained on topics that interest them. One way you can build a substantial audience is to become the go-to place to learn about a specific subject.
The topic doesn't even have to relate to your product. It merely needs to be the type of issue that would interest your potential customers.
For example, if you sell a product or service related to photography, you can assume that most if not all your potential customers will have an interest in photography. You could create a reputation for yourself as a go-to site for learning about photography and make regular live-streamed videos where you demonstrate photographic techniques, tools, and other related subjects. In time you will most likely build yourself an audience of keen photographers, all of whom might make potential customers in the future.
You could also work with influencers for a project like this. Often influencers will make the best online teachers in your niche, and if your logos and marketing materials are included in the livestream, you can benefit from exposure to their potentially size-able audience.
10. Giving Product Status Updates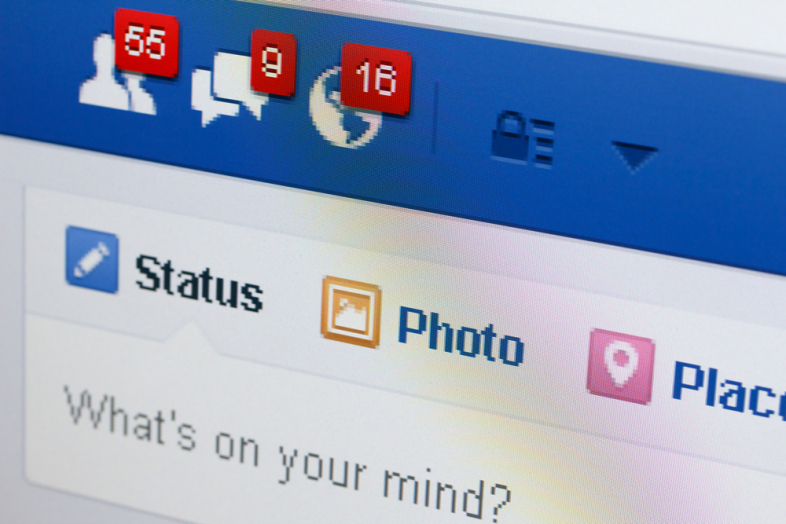 Live streaming can be particularly useful if you offer a product or service where people must wait for something. For instance, you could create a series of live streams before the introduction of new features for your product.
This can also be part of your customer service. For instance, if your product is unavailable or service is down for some reason, you could create a livestream update to giving an update of how close you are to returning to normality.
If you provide an online service or software product, you could live stream video explaining the features and benefits of the latest update. You would, of course, leave the video online for a while after this, as it will also be valuable to those unable to watch it live.
11. Running Contests
A recent trend online has been increased gamification. People prefer to be actively involved, rather than just passively viewing your website / social page. People particularly like entering and participating in contests. Contest help to bring people into the action.
These are particularly useful on Instagram Live. Create an entertaining live video to introduce your contest and attract people to your page. Highlight the prizes up for grabs, and what people must do to win the contest. If you have run a similar competition in the past, you could create a live video showing previous winners using their prizes.
12. Thought Leadership
We've already seen how you can stand out from the opposition by using video live streaming for training people interested in your niche. Another way to establish a presence is to live stream for thought leadership.
Make sure that your videos are not just talking head monologues, however. You may come across as an expert in your field, but you don't want to send your audience to sleep.
---
SocialBook aims to provide the most in-depth and detailed influencer data analytics. Get started today to your next successful influencer marketing campaign.
---
---