For some, LinkOne might be just a link-in-bio tool. But for influencers who have a business mind, LinkOne can be used to make money too! Because there will be a commission for every sale you make via LinkOne.

Here are the guidelines on monetizing your LinkOne page.

1. Affiliate Post

It's one of the most organic and efficient ways to make money while posting content! LinkOne's Affiliate Post feature automatically detects the products in your social media feed and generates an exclusive link.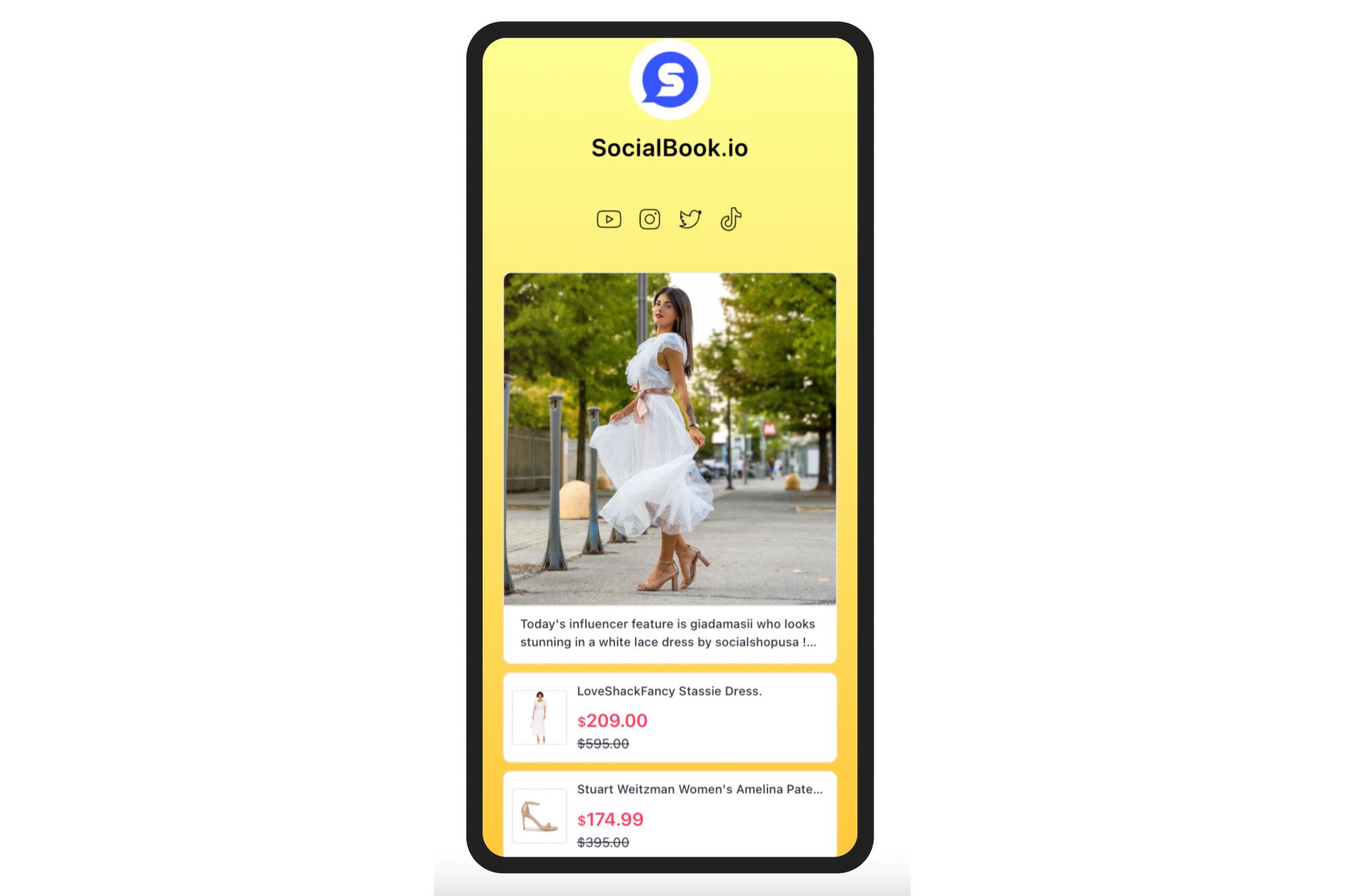 First, go to "LinkOne" - "Affiliate Post", then click "+ Affiliate link"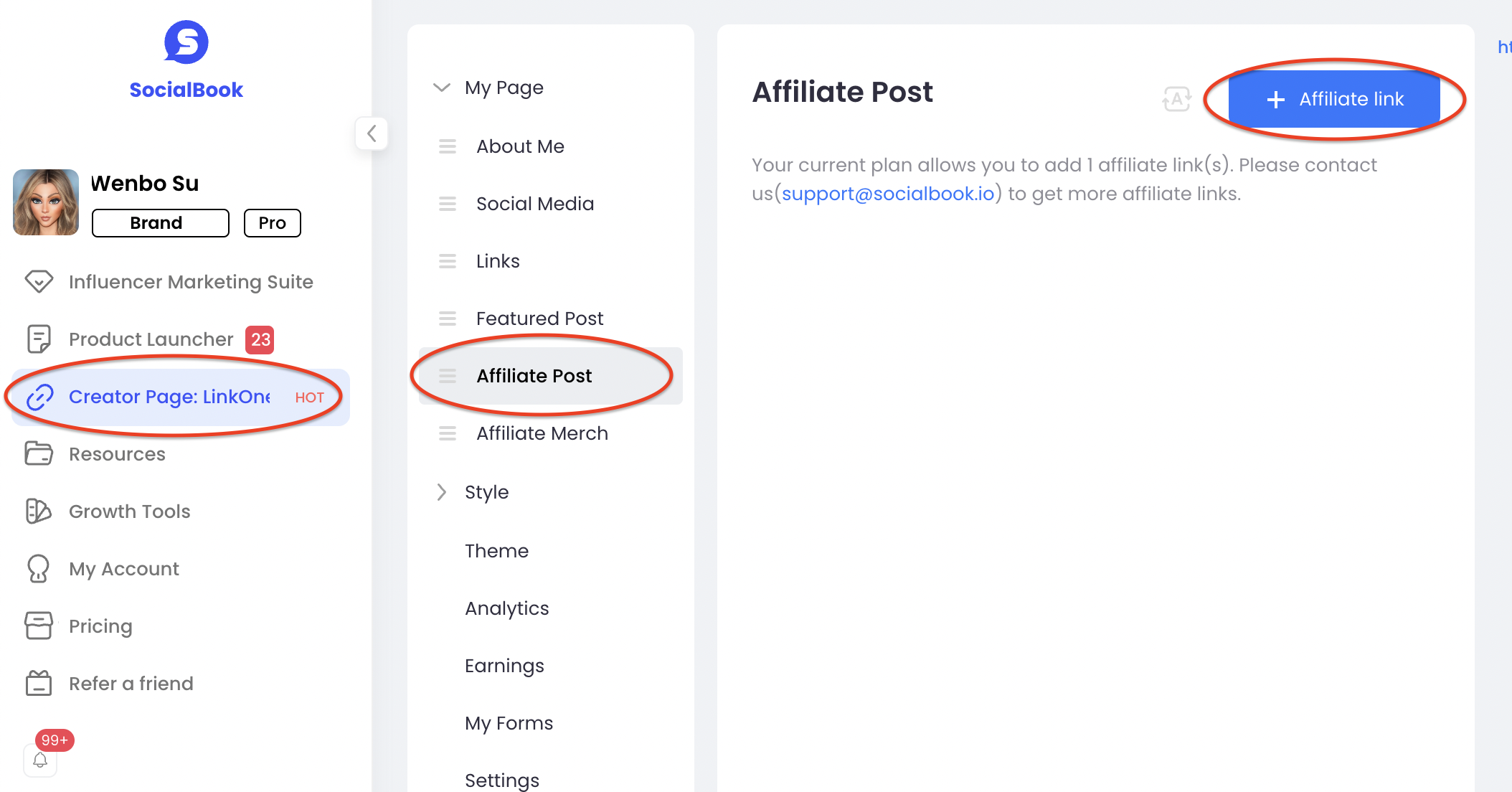 Connect your social media and choose your preferred post to feature, click "Continue" to link product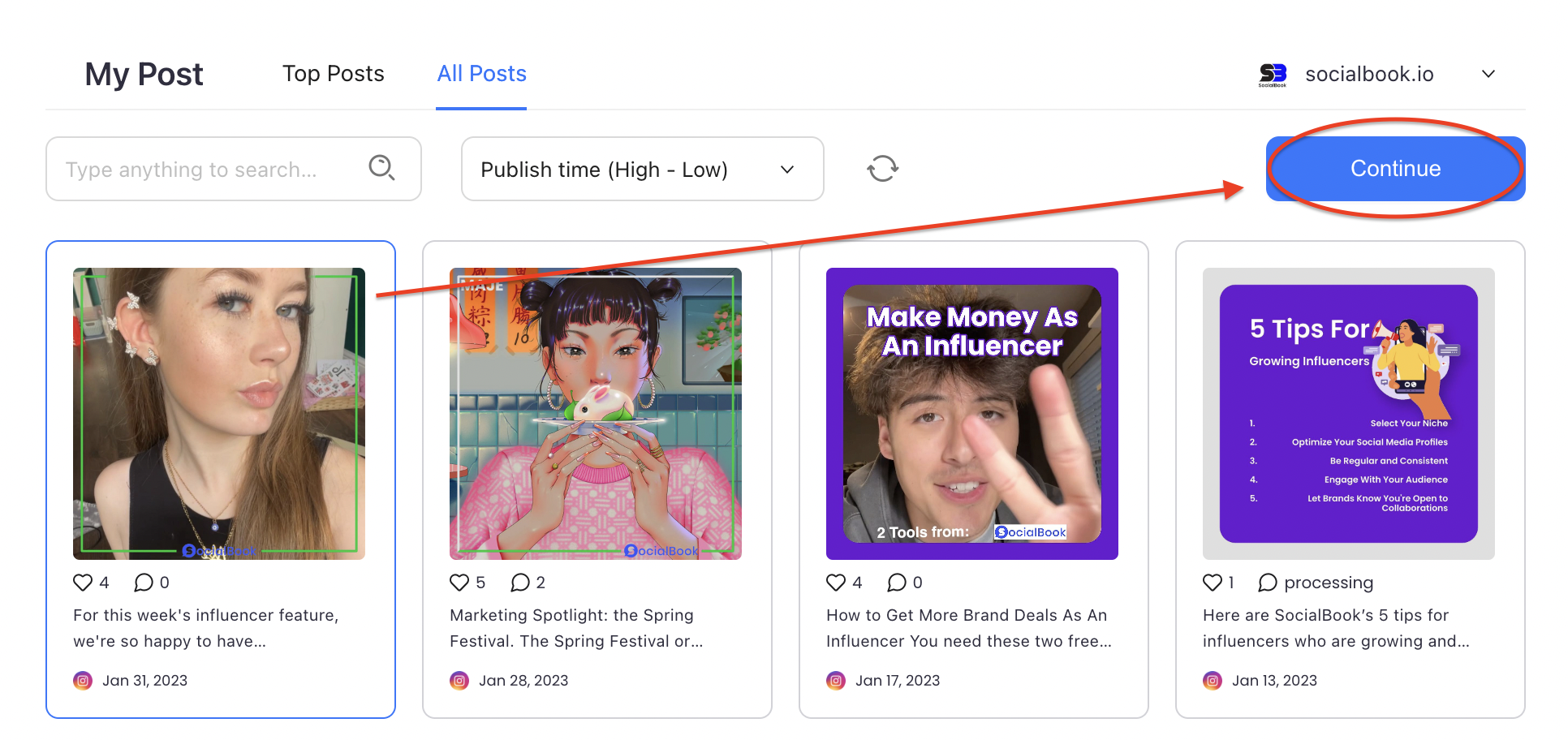 The system will automatically recognize what you're wearing in the photo, and list tons of products for you to choose from. Select the product you like, click "Submit"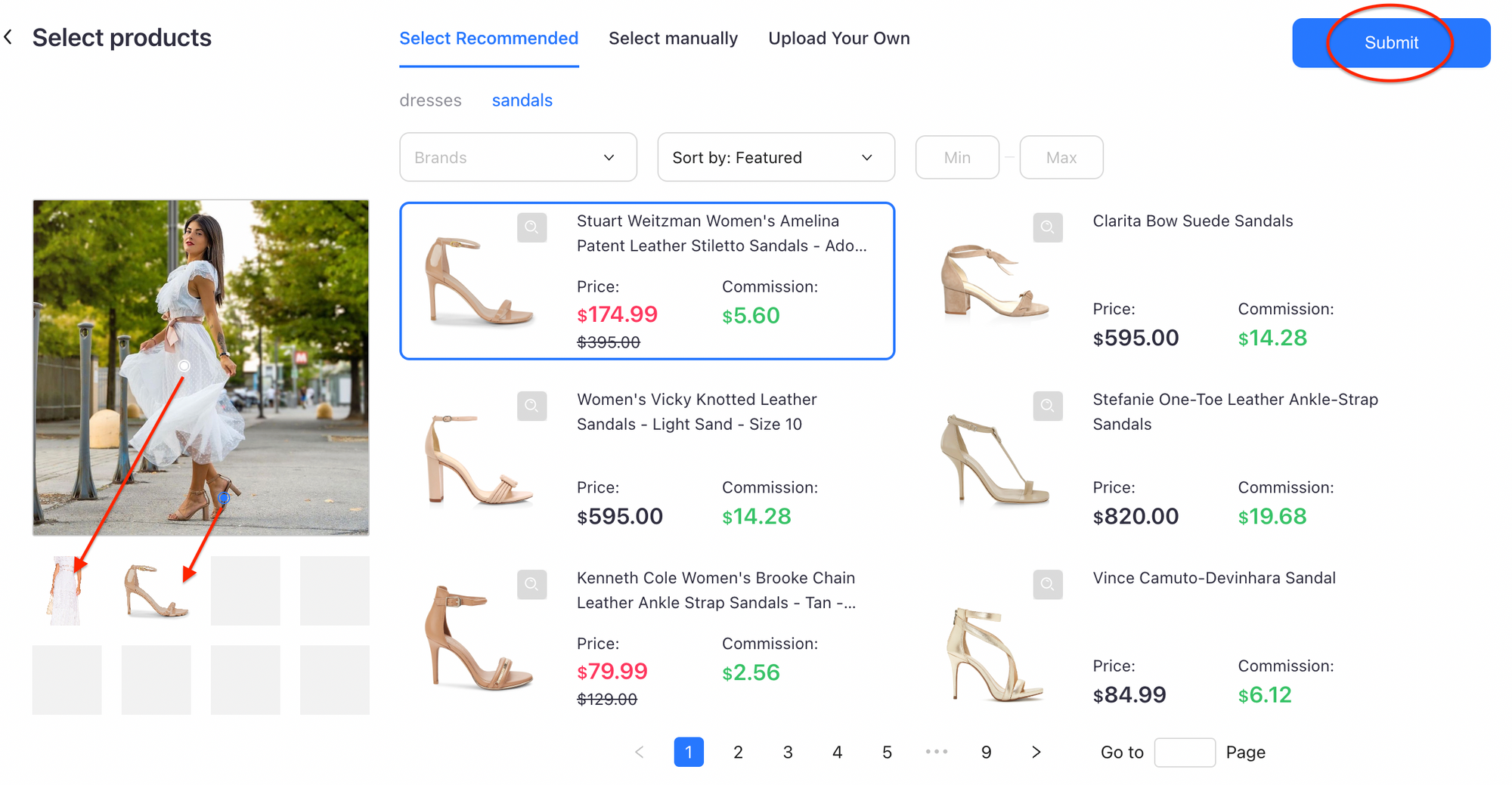 There you go, you can see the Affiliate Post on your LinkOne page, and when your followers purchase this product via this link, you'll get commissions.
2. Affiliate Merch

Another way to make profits out of your LinkOne is to sell Affiliate Merch here.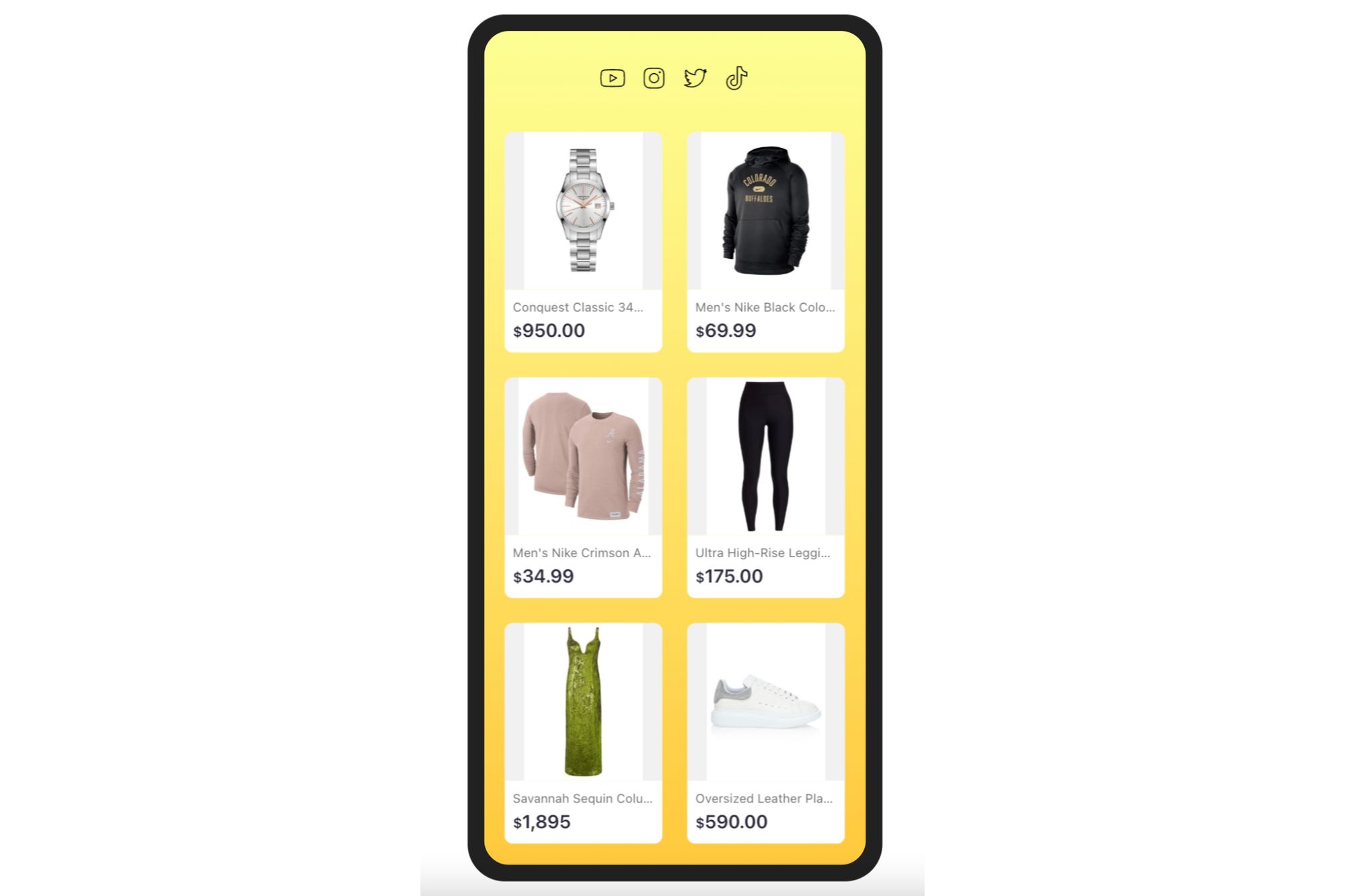 First, you should go to "Affiliate Merch" and click "+ Product" to add merches.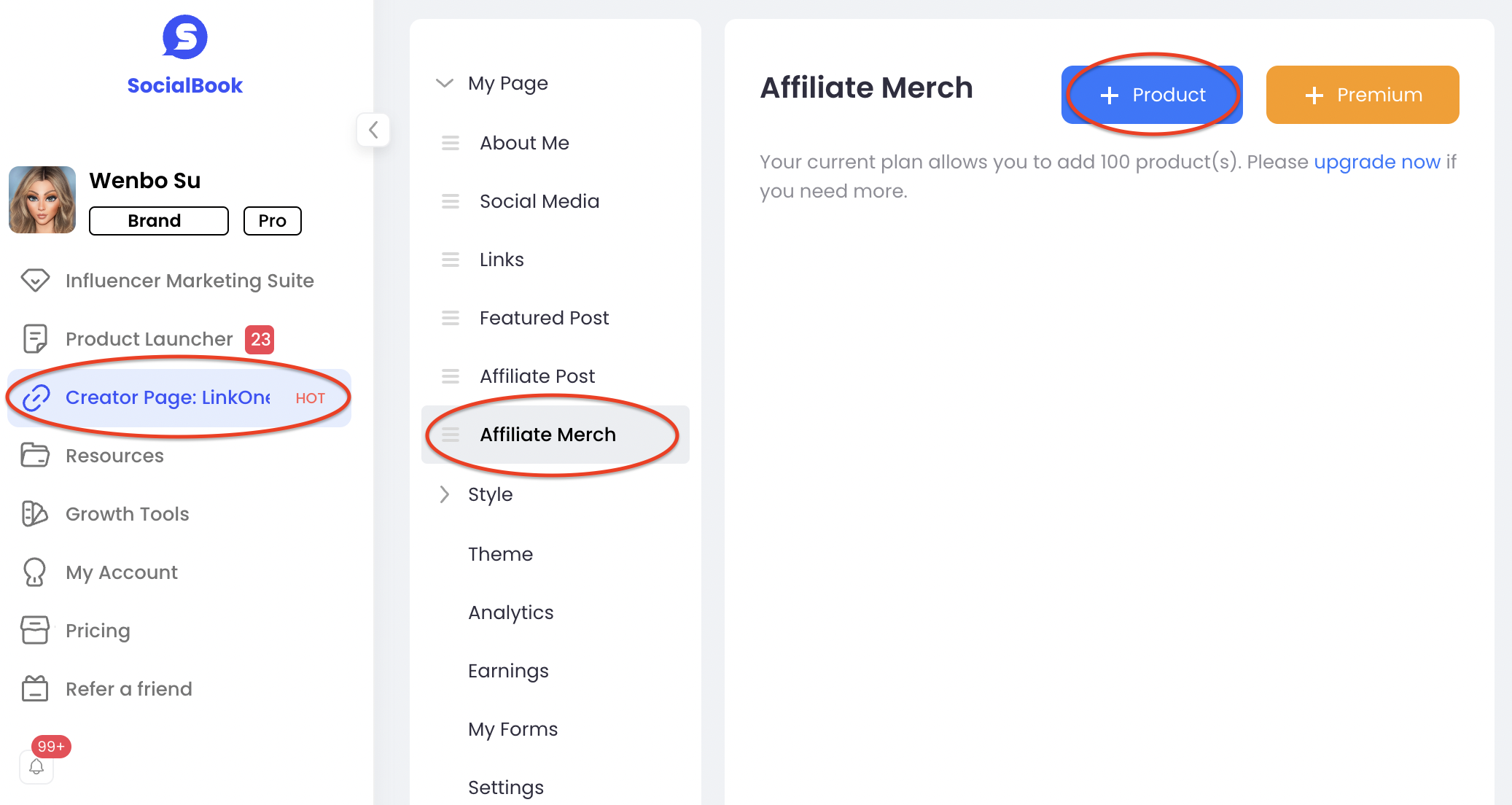 There are so many goods you can add to your LinkOne page. And we have categorized them in order. After deciding what to sell, click "Create" to save your selections.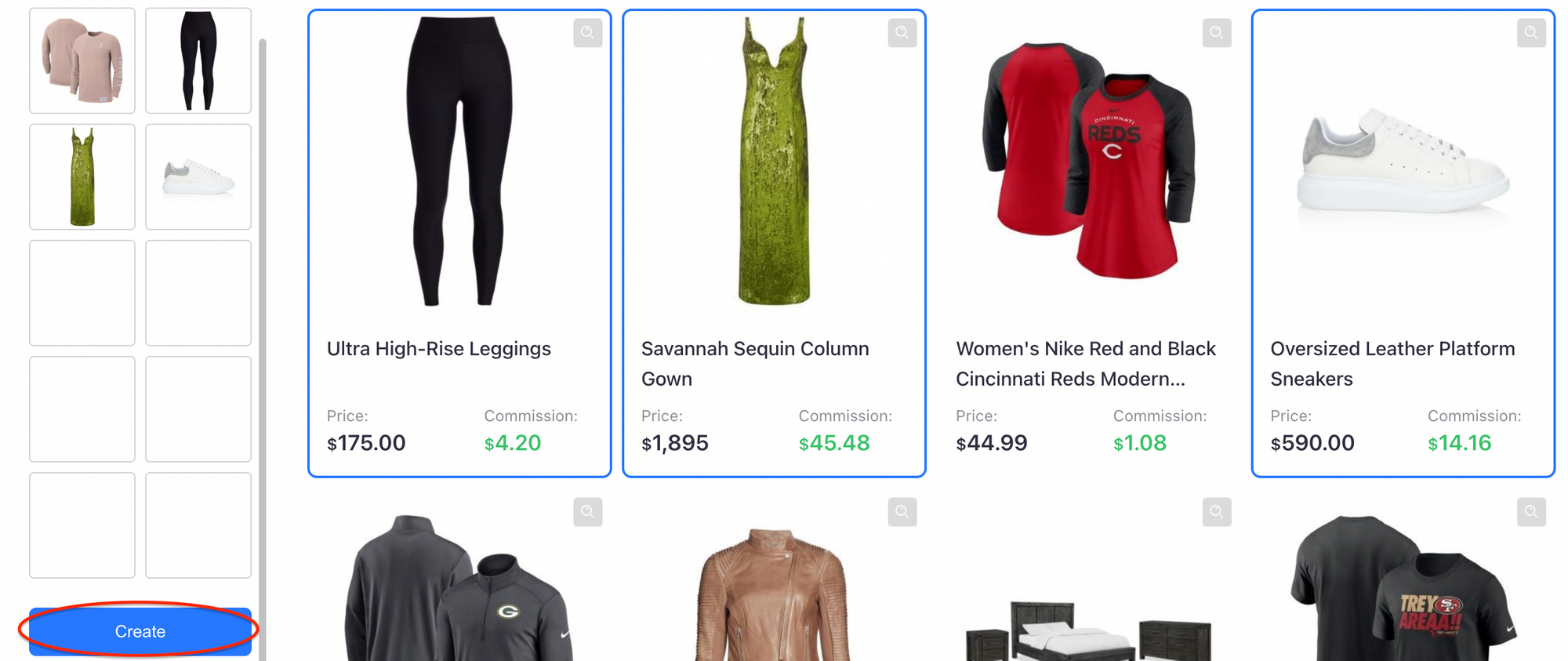 Now, you can see all the products on your LinkOne page. Commissions will be generated automatically when people buy them through your link.

3. Affiliate Merch Premium

One of the benefits of becoming a LinkOne Premium user is that you can sell high-end products and earn more commissions.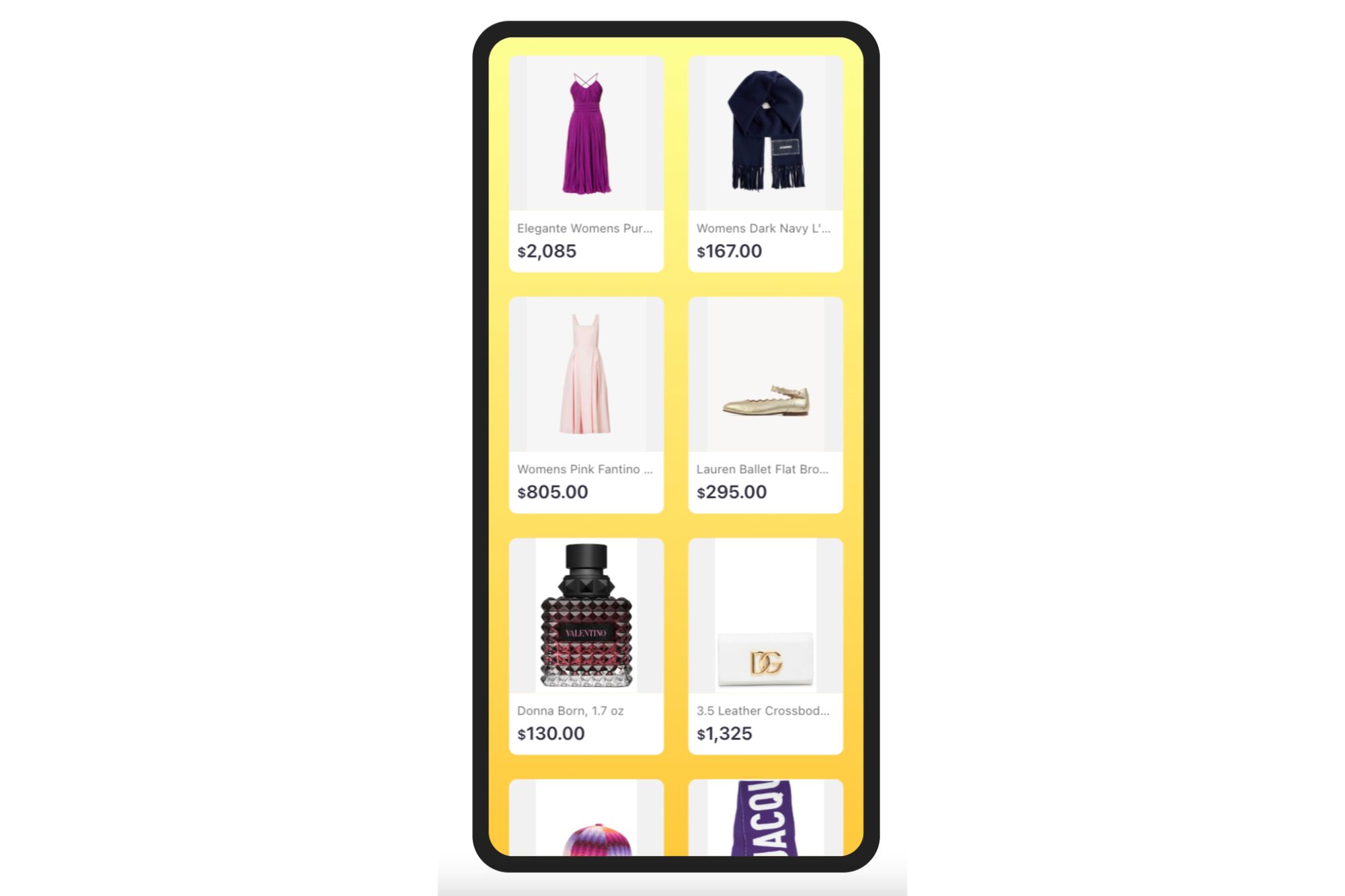 If you're a LinkOne Premium member, go to "Affiliate Merch" and click "+ Premium" to add products to your LinkOne page.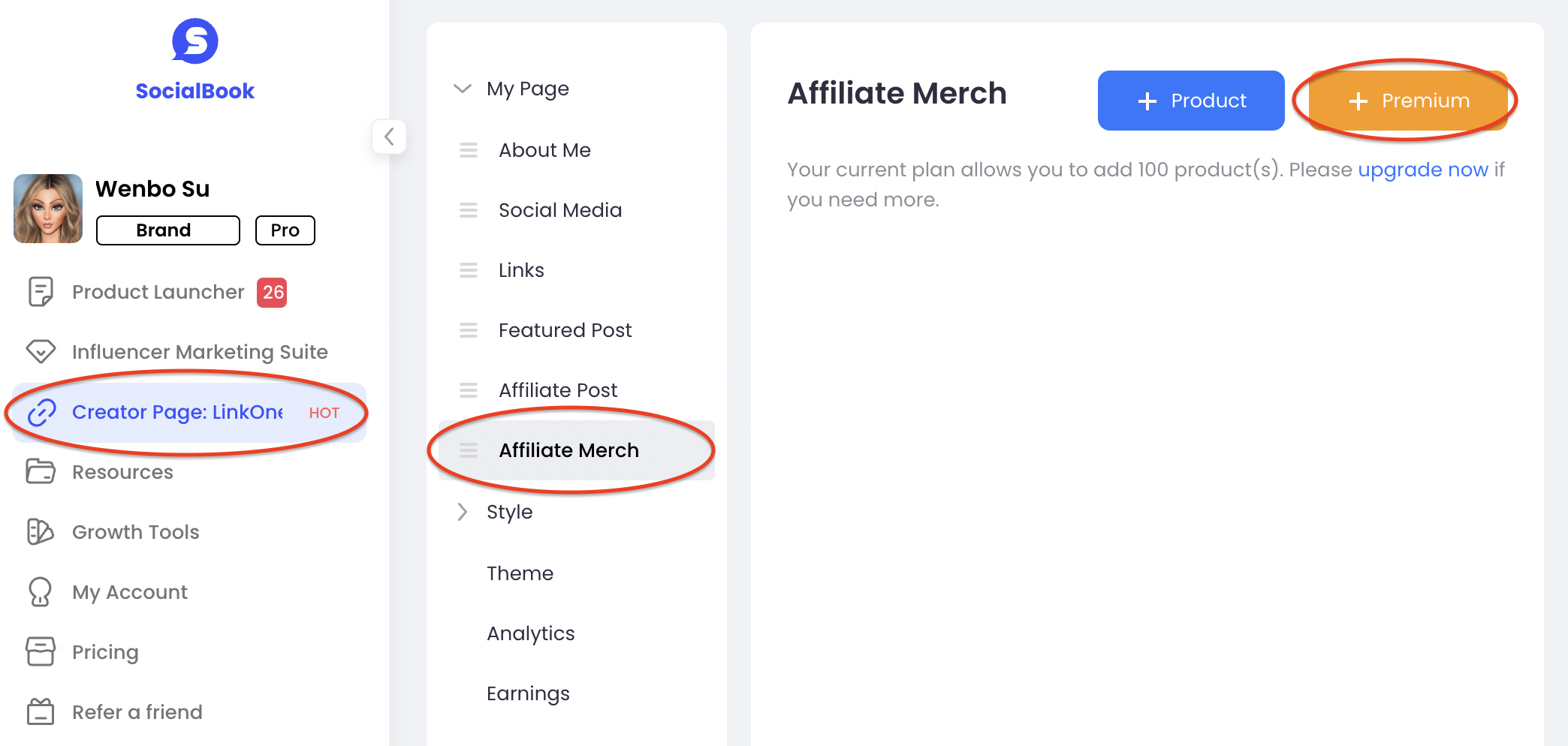 You can choose products from luxury brands such as Valentino, Dolce & Gabbana and Jacquemus. In this case, you'll earn so much more commissions than basic LinkOne users.

4. Connect Shopify

For Shopify store owners, you can also read this article to connect your stores to LinkOne page, which showcases your selected products.