More and more brands are starting to use LinkOne to promote business, especially for Shopify store owners. LinkOne allows brands to connect their Shopify stores and showcase products on the page. Here's how you can do it using LinkOne's "Store Link" feature.

First, log in to your SocialBook account and open LinkOne. Go to "Links" - "+ Explore Link". Then, you should click "Store" to access LinkOne's Store Link feature.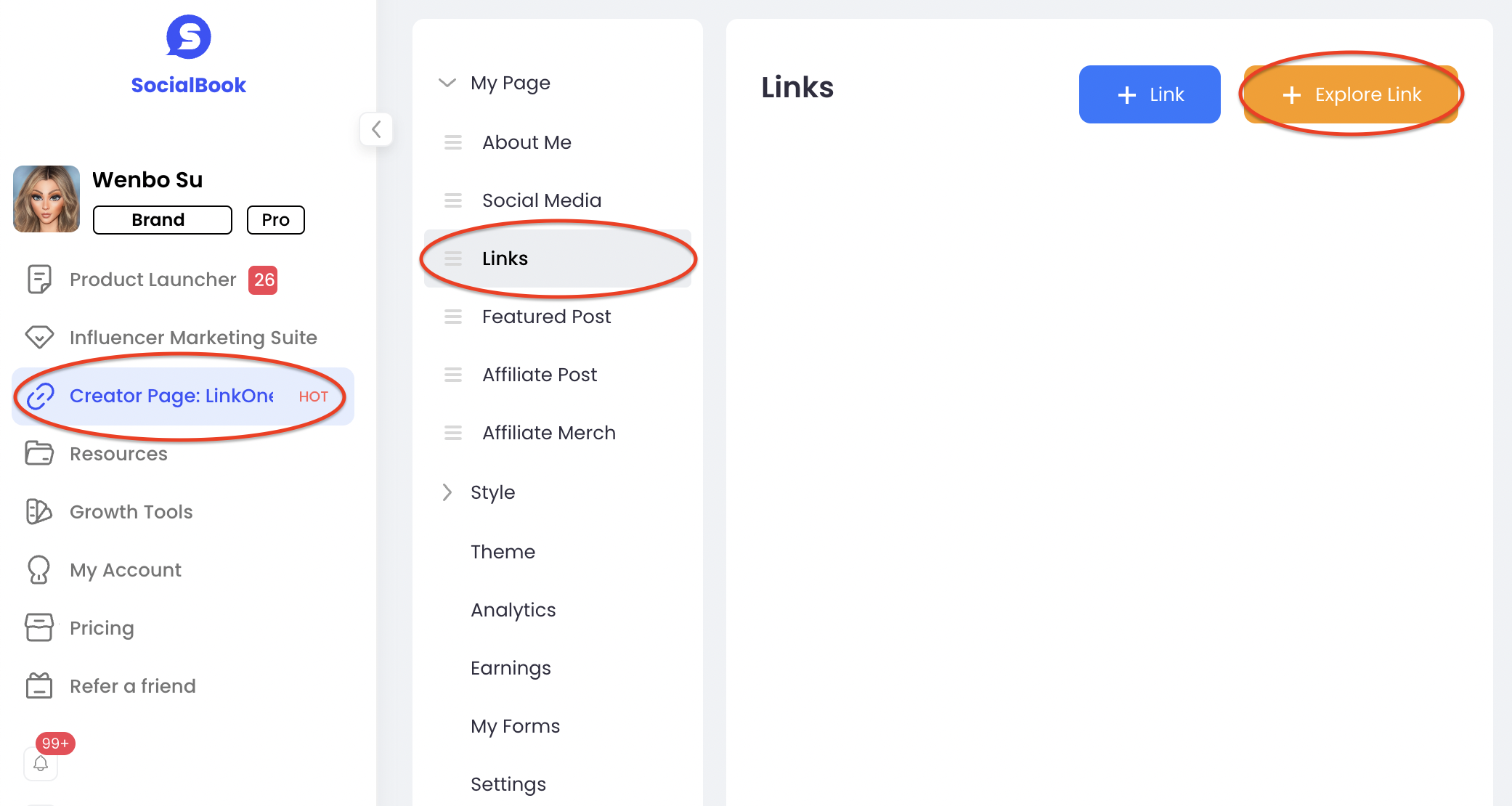 Next, click the blue button to connect Shopify. You should enter your Shopify URL to log in to your store.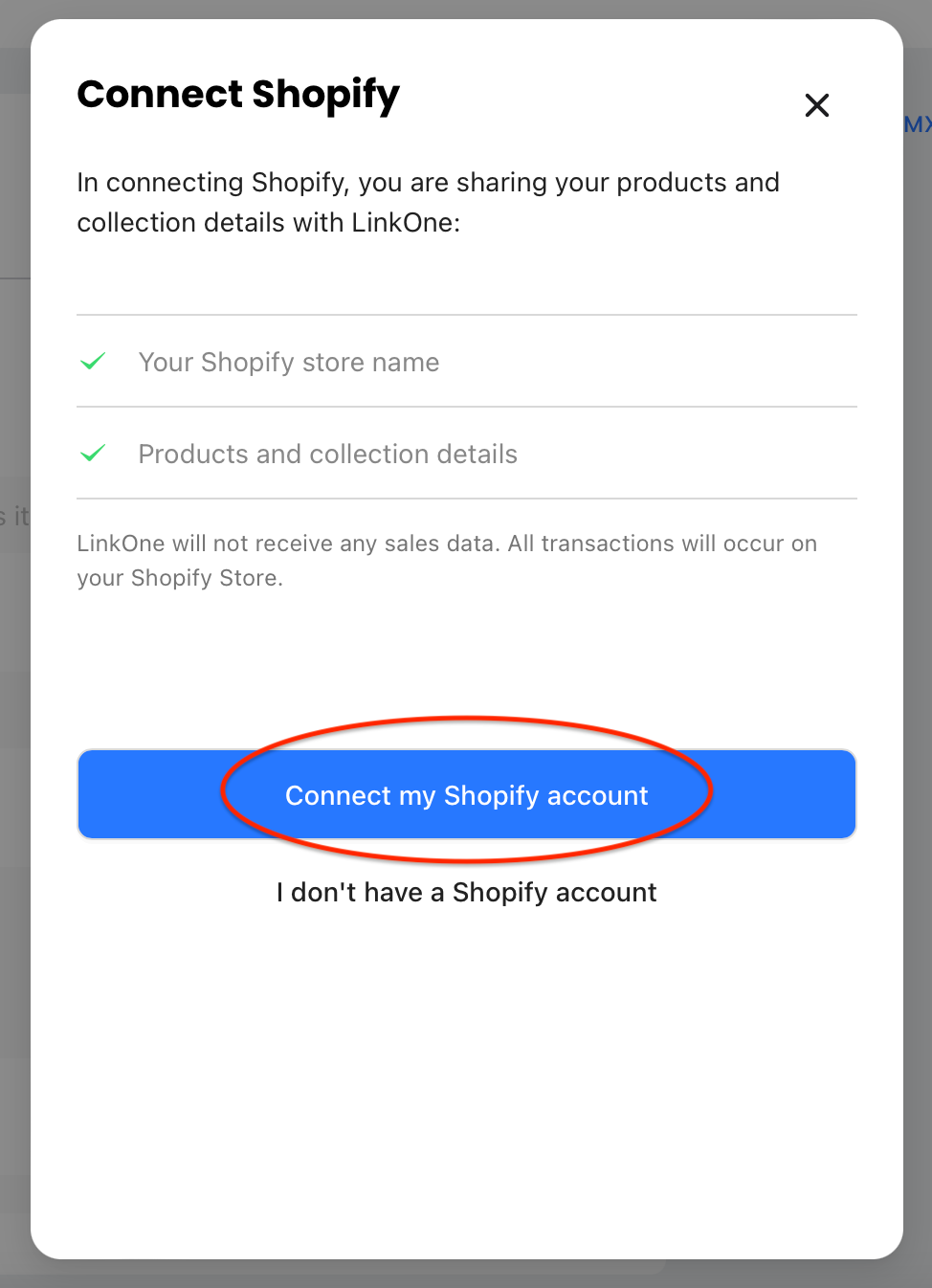 After successfully logging in, you're able to select products from your store to showcase on your LinkOne page. Now, you can enter a title, subtitle and/or description of your products.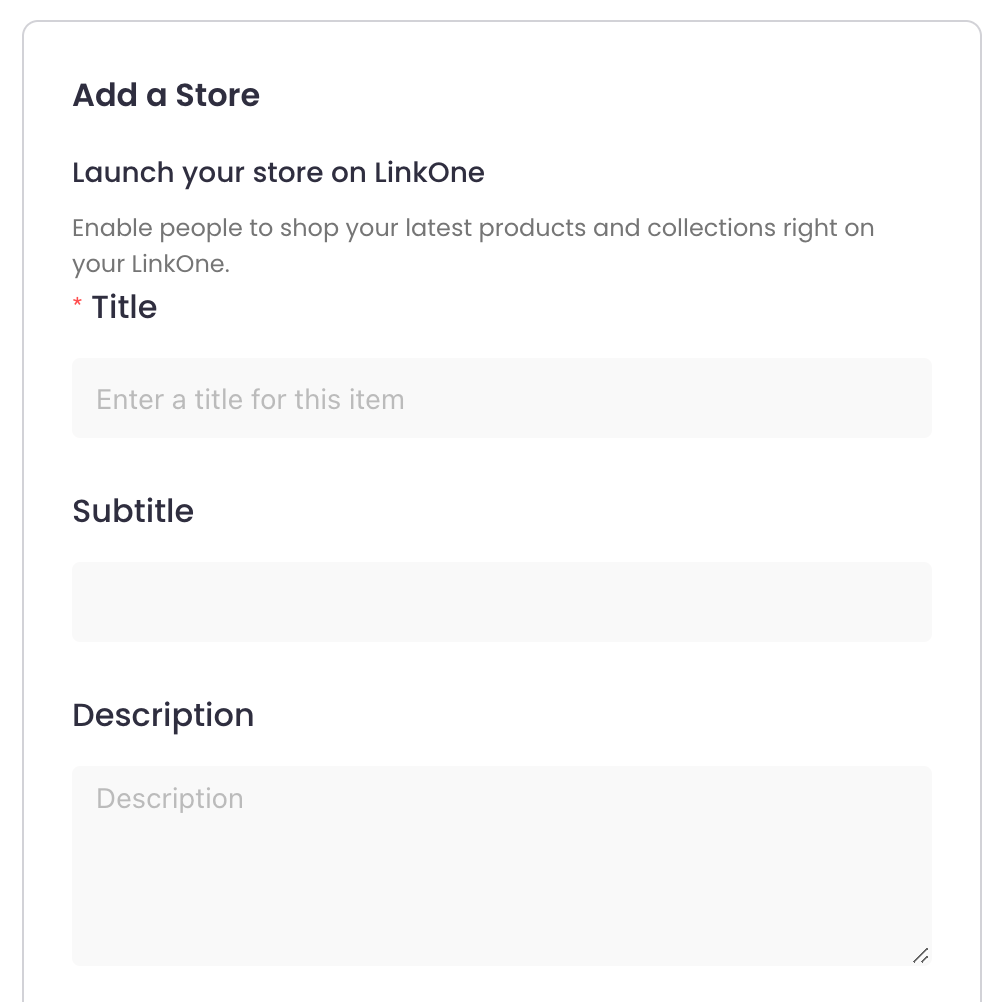 Scroll down to select products. Then, click "Select products" to continue.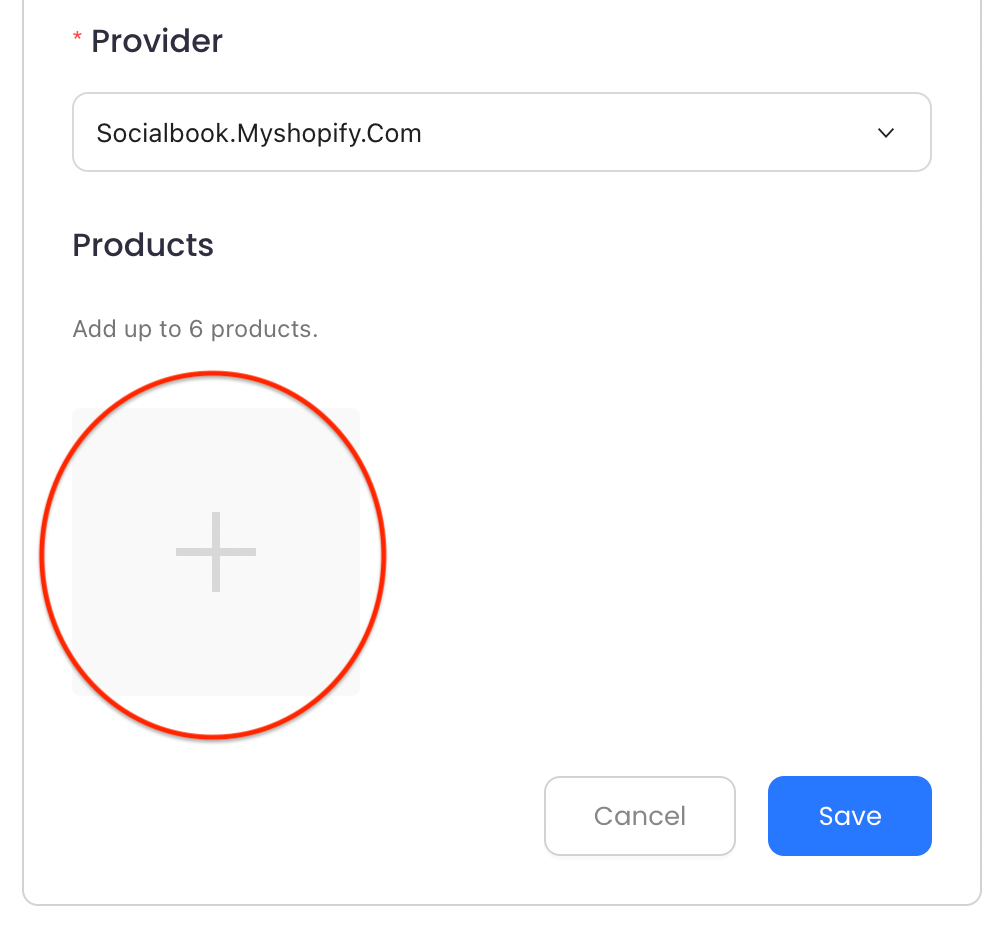 Ta-da! Now you can view your Shopify products on the LinkOne page.