Creative videos are awesome. They help brands engage with their target audience, build credibility, and boost conversions and sales. According to an estimate, more than 94% of video marketers consider video marketing the best way to increase understanding of products or services.
When it comes to video background, it plays a key role in catching viewers' attention right from the beginning. The trend of creating transparent background videos is getting popular these days among leading brands. Such videos are very handy as marketers can create custom transitions or apply special effects to make them look even better.
In this article, we will show you how to create high-quality transparent background videos with SocialBook Video Background Remover and Adobe After Effects.
So, let's get started!
Importance of Transparent Video Background
Video background is the most essential element to engage with viewers and deliver your message. It has to be relevant to the theme of your video. For instance, if you are shooting your car, the background must be the road or garage instead of a living room or kitchen.
However, if you want to customize the video background, you can create transparent background videos and apply special effects afterward. There are various online tools and software that can change or remove video backgrounds with just a few clicks. Transparent background videos give you the freedom to modify the background the way you like.
How to Create Transparent Background Videos
Given below are the two most popular methods to create transparent background videos:
1. SocialBook Video Background Remover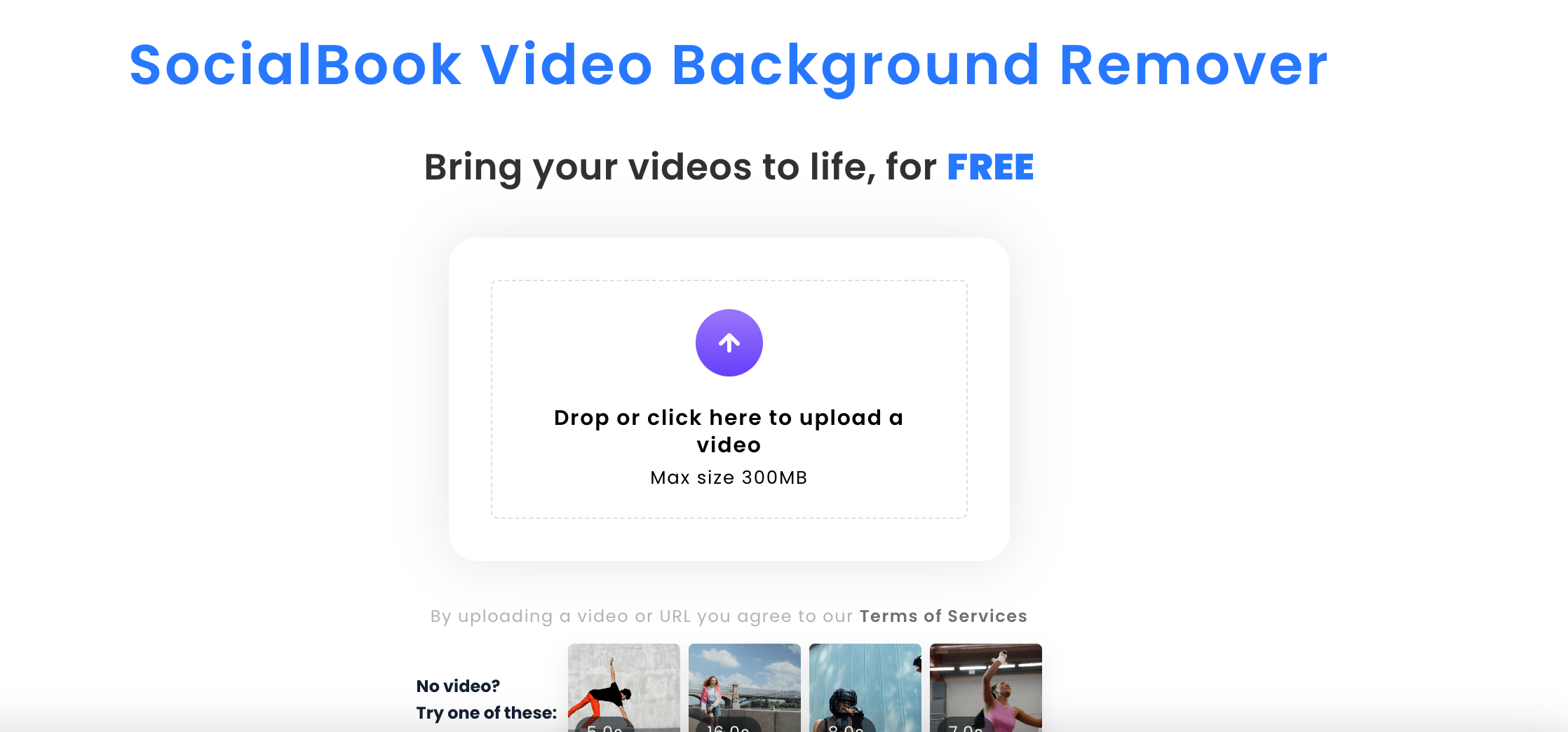 You must have used various online tools to remove video backgrounds. However, no one comes near SocialBook Video Background Remover in terms of video quality, processing speed, and ease of use. This online tool is designed for professional videographers, marketers, and editors who want to create transparent background videos without any hassle.
SocialBook Video Background Remover does more than just removing video backgrounds. Check out the below feature that make SocialBook the best online tool to create transparent videos:
1. SocialBook Video Background Remover has a user-friendly interface. You don't have to trim down the background yourself. Just upload the video and let SocialBook do the rest of the job.
2. No need for green screens, pricy video-editing software, expensive studios, or a time-consuming video-editing process
3. AI-powered functionality that simplifies the video background-removing process and greatly reduces your screen time
4. Creates premium quality transparent background videos with just a few clicks
5. The tool is available free of cost for SocialBook users
How SocialBook Video Background Remover Works?
Check out the below step-by-step tutorial to create transparent background videos with SocialBook Video Background Remover:
1. First of all, open SocialBook.io in your web browser and create a new user account. If you already have an account, enter your login credentials to access the user dashboard
2. After accessing your SocialBook dashboard, select Growth Tools from the left column
3. The Growth Tools menu has several options like SocialMailer, Photo Background Remover, Cartoonizer, etc. From these options, tap Video Background Remover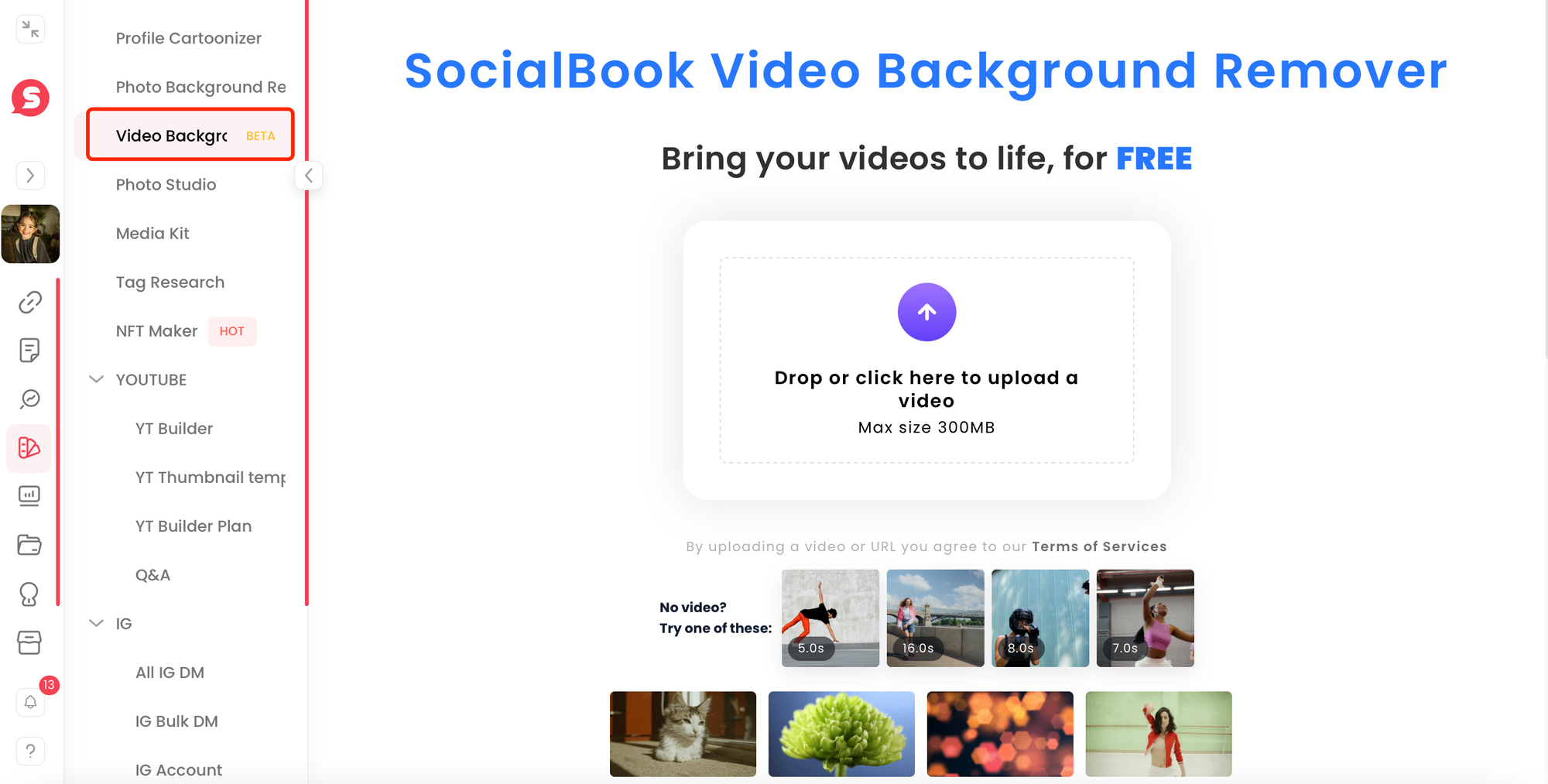 4. Now it's time to upload the video whose background has to be removed. Make sure your video size is 200MB or less. You can also copy and paste the video URL from the internet. Supported video formats are avi, mp4, and Mov. You can even test the tool by editing the sample videos already present.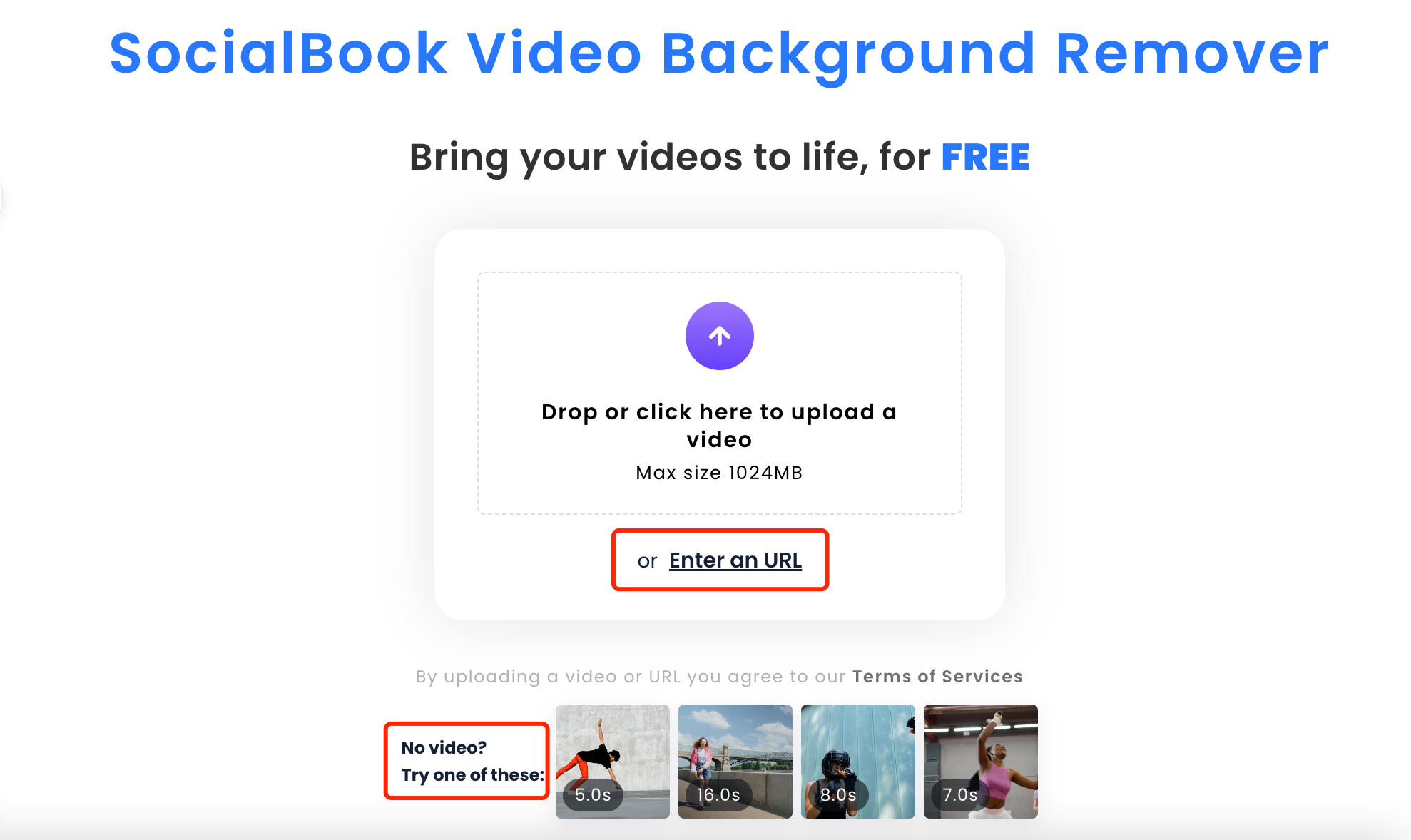 5. After uploading your video, wait for a few minutes until the tool removes the video background.
6. Once the process is complete, you can check your transparent background video. If you want to make any changes in the background, choose any option like color, image, or video. However, if you are not satisfied with the output, tap the Reset option to undo all your changes.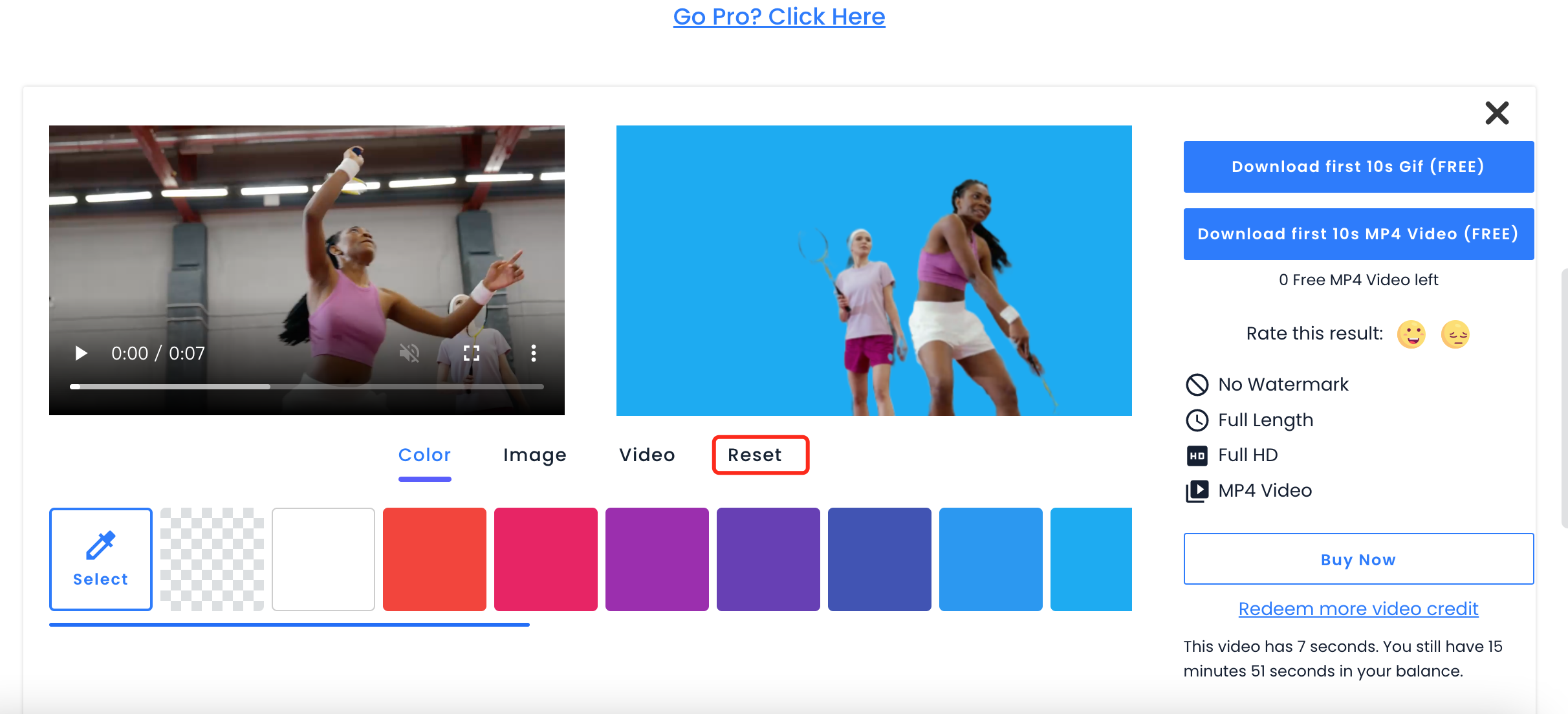 7. When you have finished video background removal and editing, download your transparent background video. The first 10 seconds are free for all users. Buy a subscription plan if you want to download the complete video.

Adobe After Effects is a VFX and motion graphics software with a wide range of functionalities. The tool allows users to create transparent background videos, add visual effects and motion graphics, or animate characters or logos. Besides, you can add special effects to your videos or design in a 3D space with this ultimate tool.
How Adobe After Effects Works?
Follow these simple steps to create transparent background videos with After Effects:
1. Launch Adobe After Effects on your computer
2. Select your desired composition in the Project panel or timeline
3. Tap Composition in the toolbar
4. From the dropdown menu, select Add to Render Queue
5. Tap Output Module to customize video output settings
6. In your video output, select the output channels, depth, and color
7. Click OK and get a high-quality video with transparent background in a few minutes.
Comparison of these Two Methods
Check out the side-by-side comparison of SocialBook Video Background Remover with Adobe After Effects below to make the right choice:
| | |
| --- | --- |
| SocialBook Video Background Remover | Adobe After Effects |
| No need to download the software on your device. Users can access it online anytime, anywhere | The software has to be downloaded to the computer. |
| User-friendly and simple to use | Less user-friendly |
| Ideal for beginners | Requires advanced training and technical skills |
| Doesn't require the green screen | Requires the green screen for better results |
| Limited features | A variety of features and powerful functions |
| Cost-effective | Expensive |
| Requires simple video editing | Requires time-consuming video editing |
Wrapping Up
Transparent background videos are getting more and more popular these days. Marketers remove video backgrounds to apply special effects and animations to make their videos worth watching.
This article discussed the two best methods to create transparent background videos with ease. The first one is SocialBook, an online video background remover with AI-powered functionalities. This user-friendly tool is ideal for beginners and removes video backgrounds with a few clicks. The second method is Adobe After Effects, which is an advanced VFX and motion graphics software. However, it requires technical expertise and extensive training.
Hence, if you are a beginner and want to create beautiful transparent background videos, try SocialBook Video Background Remover today.
---
If you are looking for more online video background remover tools, please check the Top 5 Online Video Background Remover Tools for 2022
Want to remove background from image? Here are solutions for you: 6 Best Tools to Remove Background from Image Online
We are proudly to recommend more handy tool for you:
---
---