Are you a YouTuber? Or do you plan to become one? Do you want your channel to go viral, and monetize from it? If you said yes, you're at the right place.
Rebecca Brand, the Ambassador of SocialBook, has been nominated as the No.1 hired YouTube influencer for years. She has shared some of her tricks on growing YouTube channels, and I want to share them with you, today.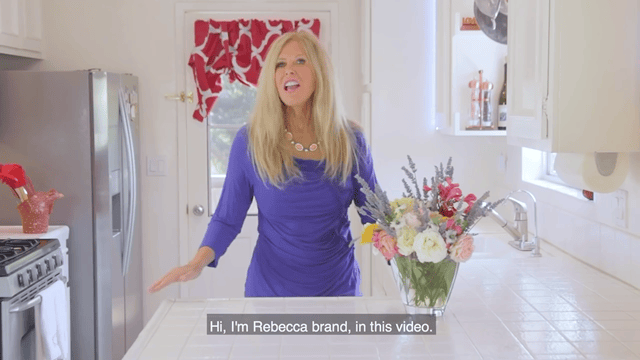 Manage your social accounts in one place
Being an influencer means more than just taking pictures or creating videos. Instead, it requires integrated operational skills. For example, reaching out to brands to get more offers, social listening to similar influencers, knowing your channel worth and hot topics and so on and forth.
With SocialBook, once you link your social media accounts to it, you can complete the above things all in one place.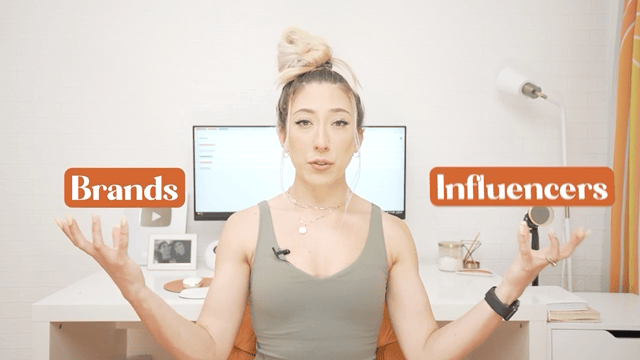 We've covered all these topics as well in our WSP interview! Definitely take a look here and see.

Know your influence
At the beginning of your influencer journey, do you often feel confused about how much you should charge for a paid sponsorship? Are you constantly changing the aesthetics of your social media pages and not knowing which one appeals to the followers the most?
Well, SocialBook's influence report tells you how much your channel worths! For example, you can negotiate with brands according to the suggested price range provided by SocialBook, which is calculated based on channel's past performance and follower behavior.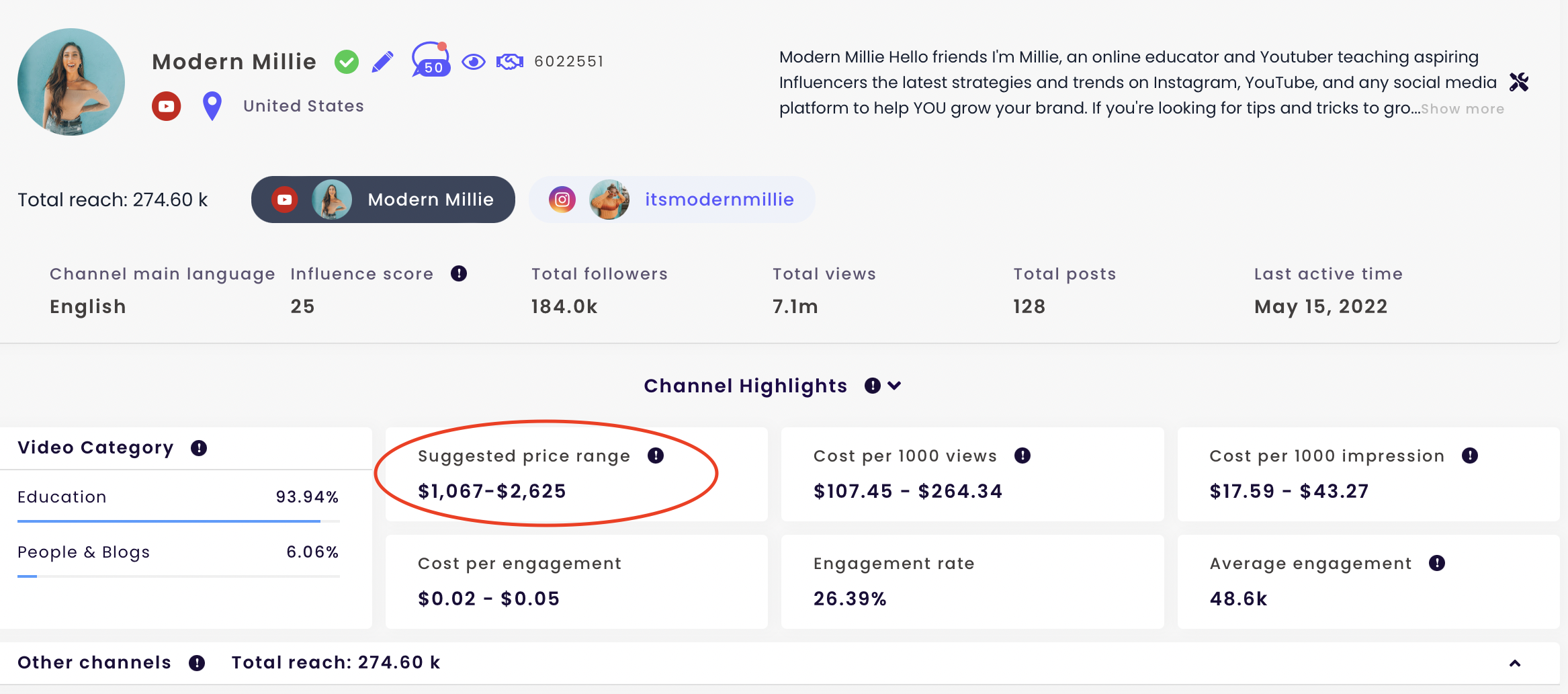 More importantly, it lists your posts with top stats so that you'll easily find out what your audience like about you the most.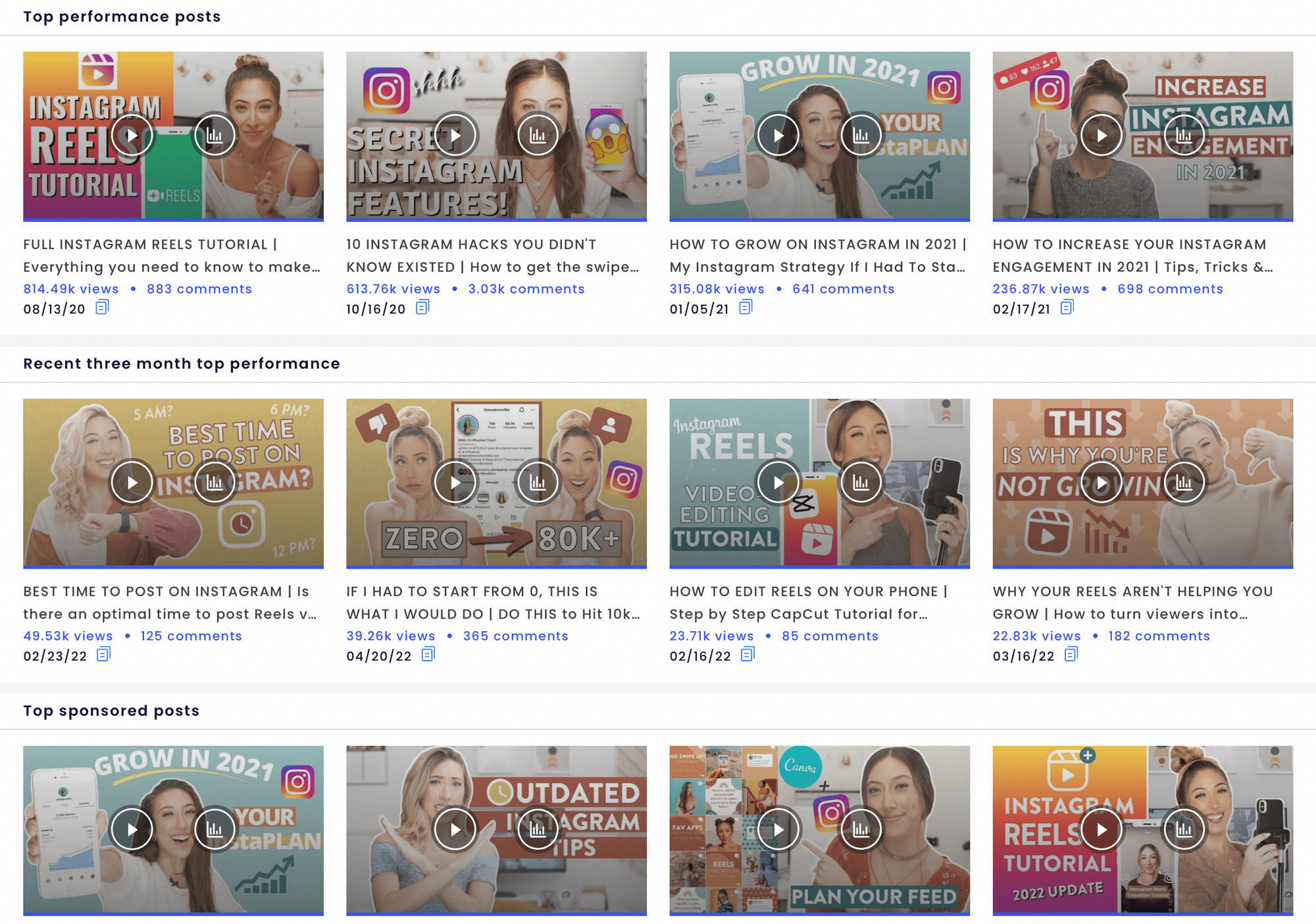 Link your social channels to Link.One
Knowing what to create is just the first step. Next, you need to integrate all your social channels so that people can easily find you from one site to another.
Link.One is definitely the most popular link-in-bio tool. Influencers and even celebrities use it in multiple ways.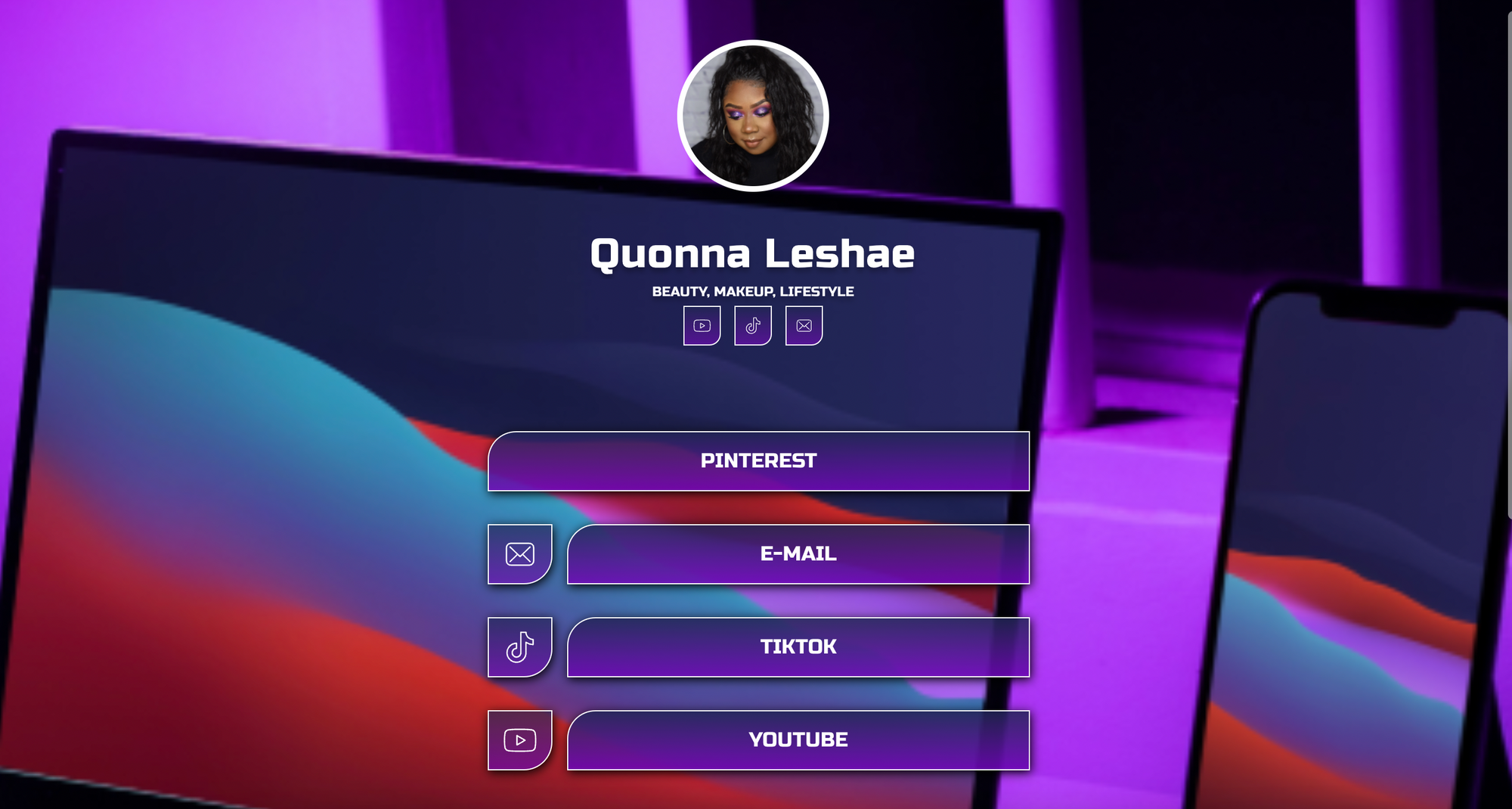 You can link your social media there, and your followers will find your different social channels. As well, featuring some of your best posts on Link.One will give the brands a more intuitive look at your post performances.
Or you can put your affiliate links on Link.One where your followers can buy merchs made by you or other products that you'll gain commissions from.
There are so much more about Link.One to explore, it is essential for you to have one if you want to be a hit content creator.
Attractive contents
Apart from that, the most important thing about an influencer is the contents. The better your contents looks , the more followers you gain. SocialBook has so many free tools to help influencers to make their contents more attractive.
For instance, Cartoonizer, a web tool/app that turns your photos into cartoon arts! There are tons of effects to choose. You can be a character from The Simpsons whereas your friends might be a Disney hero.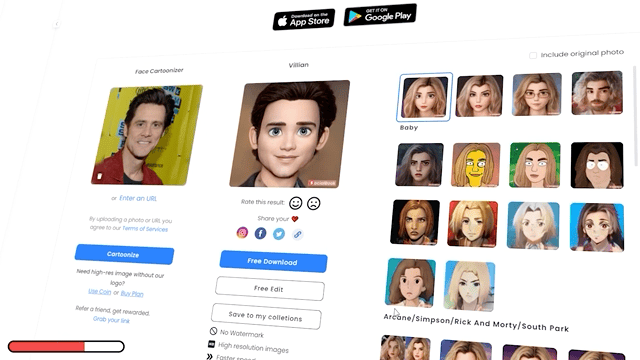 Ask your followers what they think of your cartoon images, which will increase your channel's engagement. Or maybe use it as your avatar, people are gonna love it!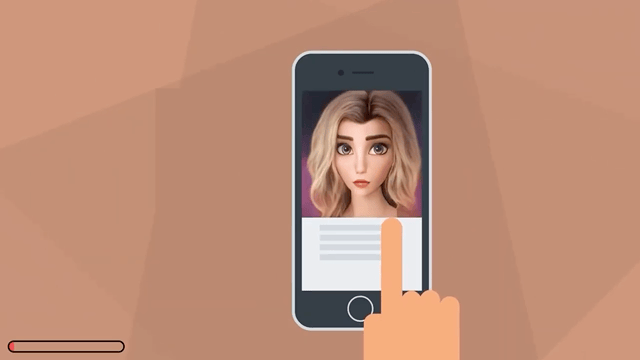 SocialBook have this Photo Studio that many famous YouTube use to create eye-catching thumbnails.
I also know a lot of influencers who would create media kits via SocialBook's Photo Studio and send them to the brands. Guess what, the chance of getting an offer is 50% higher than those who don't have a media kit. You should totally try creating one for your channel, too.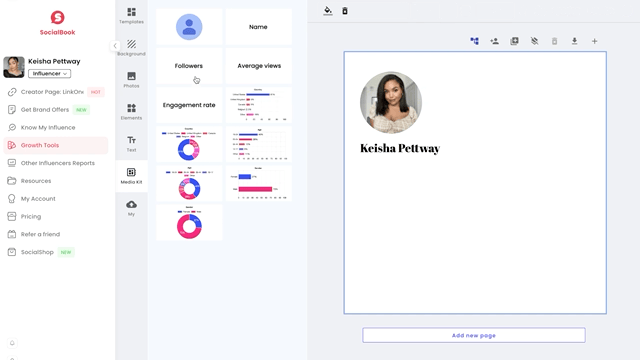 Efficient content creation
When you can produce attractive and engaging posts, you'll want to figure out how to be more efficient when creating these contents. Don't worry, SocialBook has also developed tools to fasten your creative process.
For YouTubers or TikTok enthusiastics, you should try Video Background Remover by SocialBook. Upload a video with a person in it, SocialBook Video Background Remover will automatically erase the backgrounds. Then, you can recreate the video in your own way!
For Instagrammer or people who like editing photos, SocialBook also has a Photo Background Remover - the same steps as above, you'll get a nice photo with transparent background.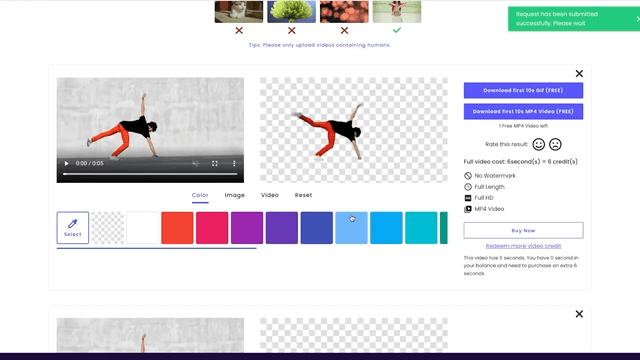 Influential YouTubers also have a set of tricks that help boost their views.
If you are a Chrome user, go and add SocialBook YouTube Builder to your Google Extension, and you'll thank me later.
Only with SocialBook YouTube Builder will you experience the most efficient way to manage tags, keep up with trendy topics, compare with other YouTubers and see what they've posted......
More shockingly, you can access to all the features mentioned above for free. If you want to create beautiful contents with the least amount of time, you should sign up to SocialBook now! Maybe, you'll be the next No.1 hire influencer tomorrow!
---
---